There's an entire industry devoted to creating perfect smiles — stark white and straight as an arrow. Some people march to the beat of a different drum, however. Here are 3 trends that have changed the way people look at smiles.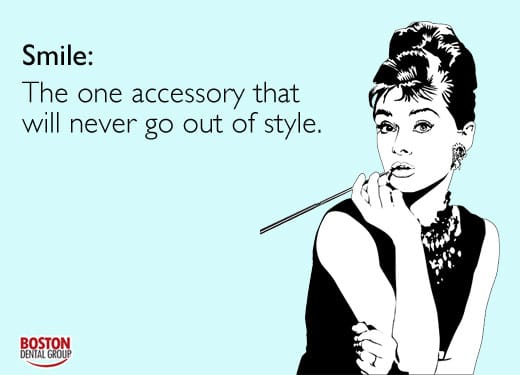 1) Beautifully Flawed Teeth
Not everyone is looking for a perfectly aligned smile. Some have embraced their imperfect grins, gaining confidence from celebs like Jewel, Anna Paquin, Steve Buscemi, and Kirsten Dunst, who have stayed away from orthodontics on purpose and have instead opted for gap teeth and crooked smiles.
2) Tooth Accessories
For some, plain white teeth are boring. Why not try to jazz things up a bit? From fake braces to tooth tattoos, people are trying to get creative and make a unique smile. They're even dishing out money for custom-made grills, popularized by celebrities like Madonna and Miley Cyrus.
3) Pearly-White Whites
An increasing number of people are visiting their dentists for professional teeth whitening, and many more are turning to DIY methods from home. Whether it's an in-the-office treatment or experimenting with baking soda at home, folks are on the look-out for ways to get their chompers glistening.
Are you taking care of your teeth? Schedule an appointment with BDG today! (702) 388-8888
If you liked this post, you might also like: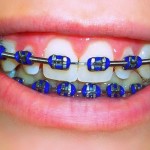 Bummed About Needing Braces? 3 Facts That Will Cheer You Up!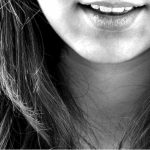 Smile Ladies! Healthy Teeth Make All The Difference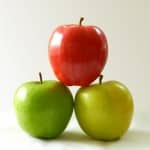 5 Foods and Drinks That Help Fight Tooth Decay