Until recently, there wasn't much of known a connection between your oral health and your overall health, but it turns out there is in fact a connection and it's a stronger link than we could have ever imagined. Below are new research results from a number of highly credible institutions worldwide that reveal some of the connections scientists are discovering between your oral health and your overall health.
Photo by:
Jason Rogers
Missing teeth and mental health
The American Geriatrics Society published their findings regarding the link between mental health and oral health in 2012. Men who had fewer than 10 upper and six lower teeth, had a 91 percent greater risk of developing dementia than men who had a full set. Women with the same characteristics, respectively, had a 22 percent higher risk, but this was not seen as statistically significant. Furthermore, men who had more teeth but didn't brush them daily had a 22 percent greater risk of developing dementia; the risk for women was 66 percent greater. This is thought to be attributed to deficiencies in diet brought on by not being able to chew food.
Osteoporosis may lead to tooth loss
Since Osteoporosis affects all the bones in your body, including your jawbone, women with osteoporosis are 3 times more likely to lose their teeth than women with healthy bone density, according to the National Institutes of Health. The less dense your jawbone, the more likely your teeth are to fall out. When the time comes for your next oral x-rays, you may want to have your dentist take a look at your bone density, for the well-being of your teeth and your body.
Smoking can lead to oral bacterial infections
Statistics show that smoking is strongly correlated with poor oral health. Surprising, right? A study published by the American Dental Association reported that postmenopausal women who smoke are much more likely to experience tooth loss than women who have never smoked. Heavy smokers (classified as those who smoke one or more packs per day) were found to be twice as likely to experience tooth loss as those who do not smoke. It's well known that smoking decreases your body's ability to resist bacterial infection, such as the bacteria that cause gum disease and tooth loss.Do yourself a favor: put down the cigarettes.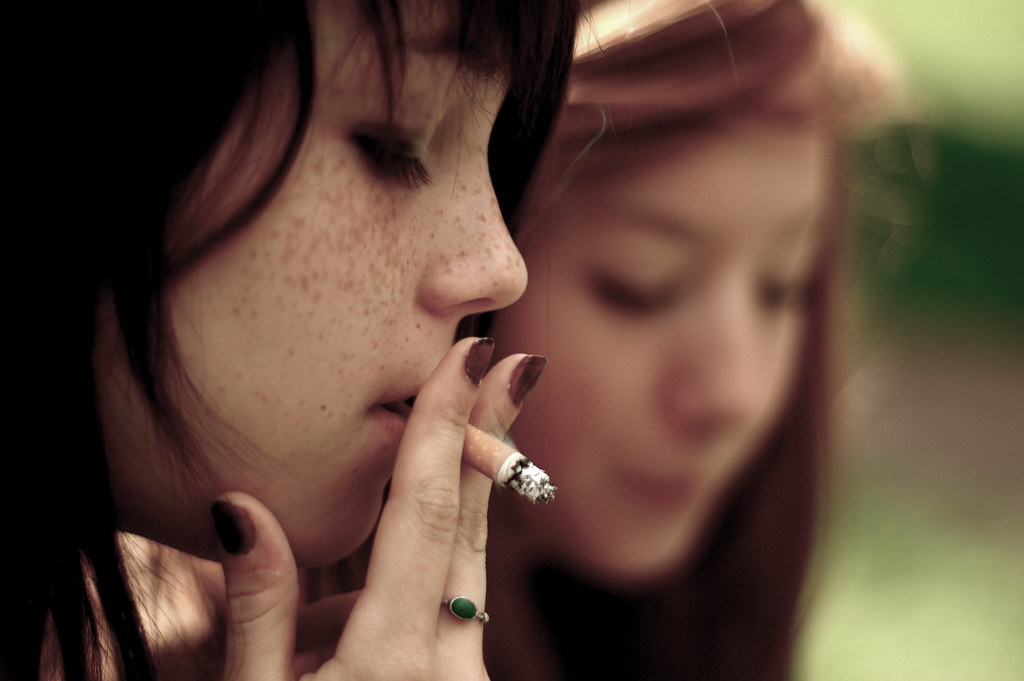 Photo by:
Valentin Ottone
Brushing and flossing daily and leading a healthy lifestyle will go a long way toward preventing oral health problems, as well as a number of other health problems, but you still need regular checkups with your dentist. Call BDG at (702) 388-8888 to schedule your next appointment!
If you liked this post, you might also like: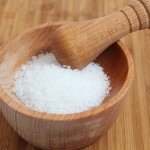 5 Home Remedies for Tooth Pain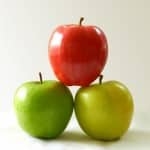 5 Foods and Drinks that Help Fight Tooth Decay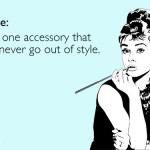 3 Tooth Trends That'll Never Go Out of Style
Featured image by:
123rf
Comments
comments