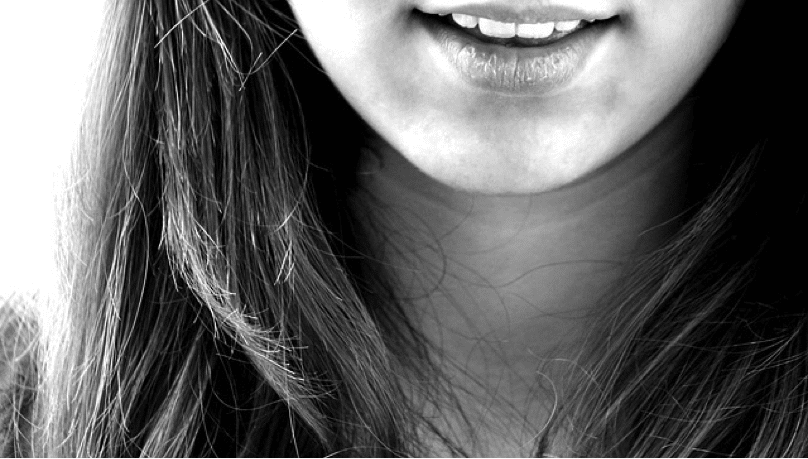 Not many people are excited to learn they need braces. You may be feeling nervous, anxious, or just plain upset if braces are in your future. If envisioning a new and improved smile isn't enough to lift your spirits, perhaps these three facts will help eliminate some of your braces dread.
1. Braces are a trendy status symbol in some Asian countries.
Remember the fake braces trend that recently swept Thailand, Indonesia, and China? The craze began when braces became a trendy status symbol in Southeast Asia. In such countries, where oral care is an expensive luxury, a mouth full of metal is viewed as a mark of high status. This fashion trend has inspired teens to go to great lengths to attain braces. Imagine how jealous they would be of you!
2. You're not alone. Many people get braces, including even your favorite celebrities.
With braces as common as they are, take comfort in knowing that you will surely not be the only person around sporting a brace face. In fact, you're in good company, as some of the most popular celebrities have rocked braces from time to time. Faith Hill, Gwen Stefani, Tom Cruise, and Fantasia Barrino have all sported braces on the red carpet. If they can smile with braces in front of the world, you can do it too.
photo by Laura Loveday
3. Straightening your teeth will improve your health.
Straight teeth don't just enhance your smile; they also improve your health. Braces can correct plenty of health ailments caused by misaligned teeth or an incorrect bite, including speech impediments, difficulty chewing and eating, jaw or TMJ pain, breathing- and snoring-induced sleep apnea, tooth grinding and clenching, gum disease, and tooth decay. You'll be looking and feeling better after braces!
Does this change the way you feel about braces? If you're looking for a Las Vegas orthodontist, or you simply need a Las Vegas dentist but have no insurance, contact us today to schedule an appointment.