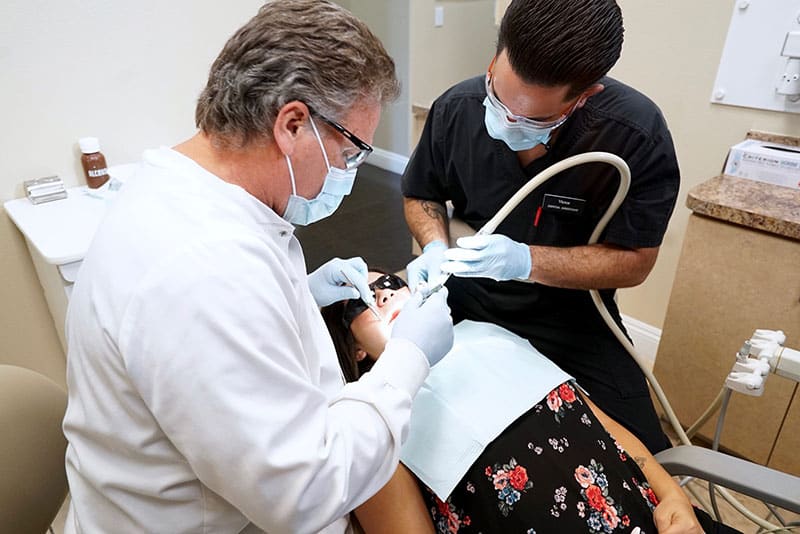 ---
#1 Priority: Provide an extensive array of quality dentistry services
---
Learn more about our services ›
Unhappy with your smile?
But worried how braces will look?
---
You're in luck, by using Invisalign technology we can give you that perfect smile with our "invisible" braces. Not worried about it? We have traditional braces too!
---
Learn about our orthodontic services ›
Hear what our Patients


Are talking about

 My new smile is great! I feel very confident about my new smile and the confidence goes even deeper. I feel beautiful inside and out! Every time I walk past a mirror I smile ear to ear! The compliments I receive are too many to count. It makes you feel very good inside when an outsider recognized your teeth! The staff at the Boston Dental Group office are fantastic! … 

Andrea Simpson, Las Vegas
" My teeth feel great! I can really chew food now and it makes eating much more enjoyable. Also, I can chew on the left side for the first time in years! … "
Joan Summerlin, Las Vegas
---
" I've received so many compliments on my teeth. Thanks to Boston Dental Group and their team, I have a beautiful smile again … "
Ryan H, Las Vegas
---
Turning Dental Visits Into An Adventure!
Themed Dentistry For Kids
---
Who doesn't like a game of dress up? From pirate costumes, to doctors, and more we'll help create an adventure for your youngster's next dental visit! Learn More ›
---
Schedule an appointment today!
"We are in the business of helping and growing people"

Start your career with BDG today!

View Openings ›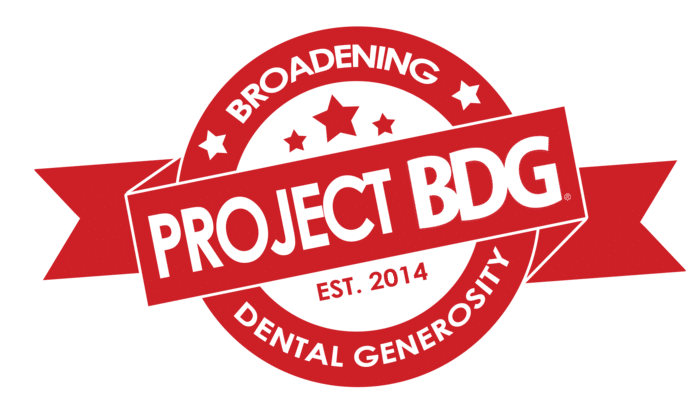 ---
Our objective is to give back to the community by not only giving lifetime dental care to patients that otherwise could not afford it, but to also to show the meaning of "paying it forward". Watch Video ›
---
Learn about Project BDG ›

---
In just a few short weeks, Saturdays only, our students will be prepared to enter the workforce in an exciting Career as an entry-level dental assistant.
---
Learn about our BDG Academy ›