Who says you have to be perfect to be a star? While no one can deny that having straight teeth is a great thing to aspire to, a perfect smile isn't for everyone. In fact, some people like crooked teeth. There are even a few celebrities who owe their fame and fortune to their less-than-perfect smiles. While achieving a perfectly straight row of pearly whites is certainly a worthy aspiration, as these celebrities show, having perfect teeth is not a requirement for beauty, fame, or success.
1. Anna Paquin
Audiences have watched Anna Paquin transform from child star to full-fledged actress; but one thing that hasn't changed is her charming, gap-toothed smile. The Frisky's Winona Dimeo-Ediger wrote, "She is a conventionally beautiful woman, yes, but that little 'imperfection' sets her apart from the sea of similar faces gracing magazine covers today." We couldn't agree more!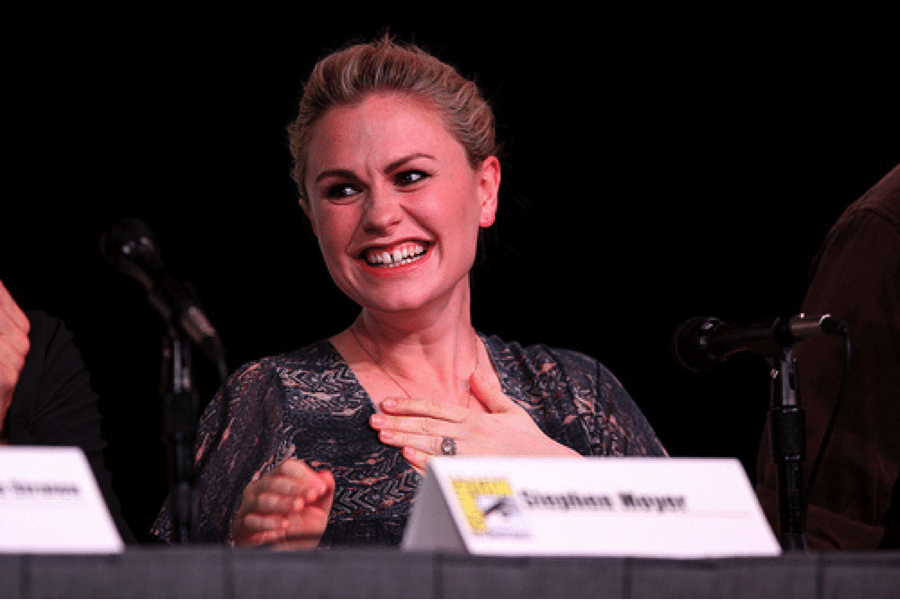 photo by Gage Skidmore
2. Kirsten Dunst
Kirsten Dunst's breakthrough role was in Interview with the Vampire, which may have inspired her to keep her natural fangs in real life. If you think the star has any insecurities about her imperfect smile, guess again! Dunst proudly told Elle UK, "I love my snaggle fangs. They give me character and character is sexy."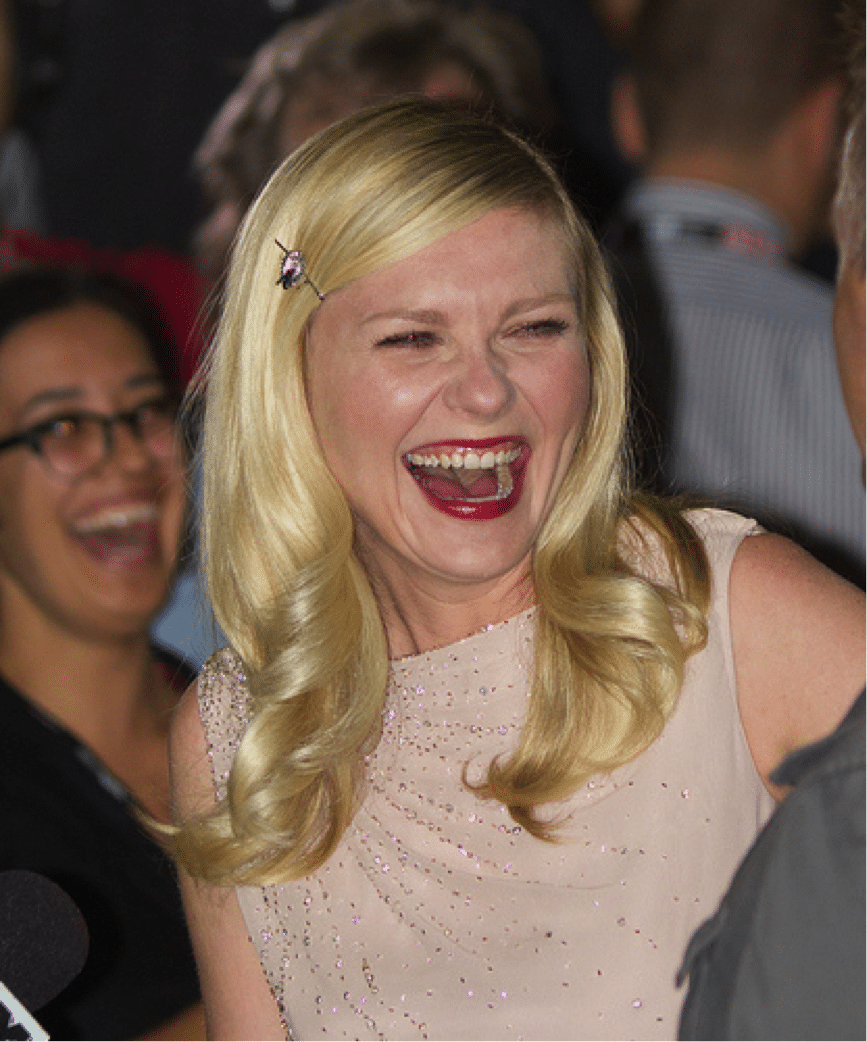 Photo by Tabercil
3. Lauren Hutton
It takes something special to achieve longevity in the modeling industry, but Lauren Hutton has done just that. Famous for the wide gap in her teeth, the ageless beauty was the original model to prove that gap-toothed smiles could be super sexy.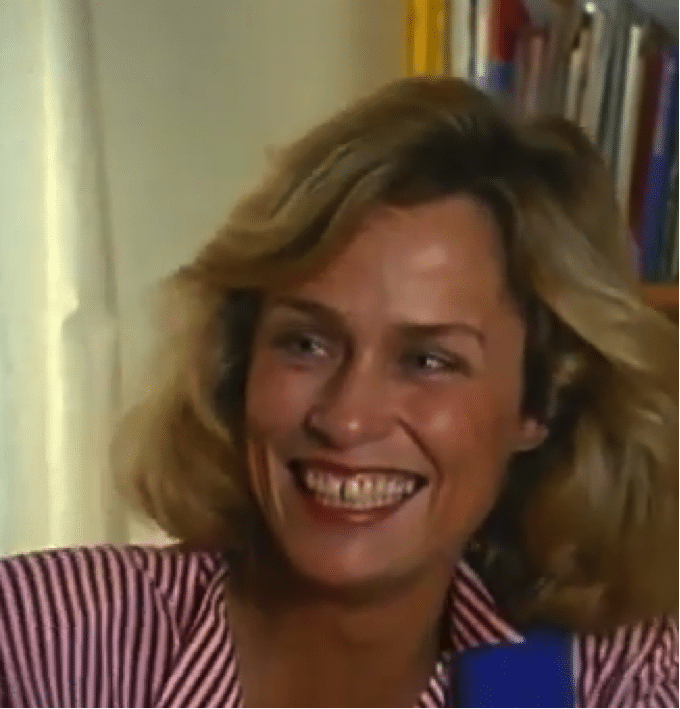 4. Jewel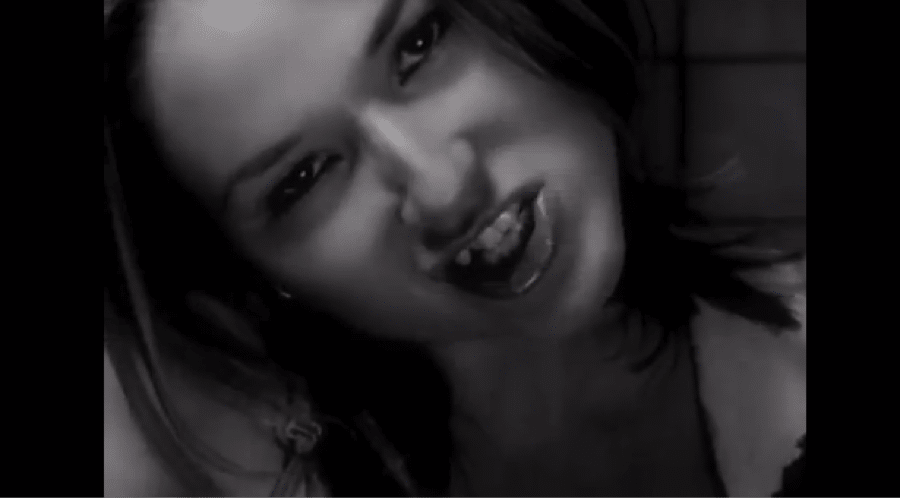 The talented singer didn't need any help achieving music stardom; but she got a little boost from her imperfect teeth once she decided to try her hand at acting. Jewel credits her unaltered "period teeth" with landing her a role in Ride With the Devil. "I got the job because I was the only actress in Hollywood who hadn't gotten her teeth fixed!" Who knew crooked teeth could lead to a big acting break?
5. Lara Stone
Women don't get much hotter than supermodel Lara Stone, whose trademark feature is her gappy grin. Not only did Stone's imperfect teeth catapult her to supermodel stardom, according to the Daily Mail, they also "sparked a shift" in the pursuit of "pearly whites."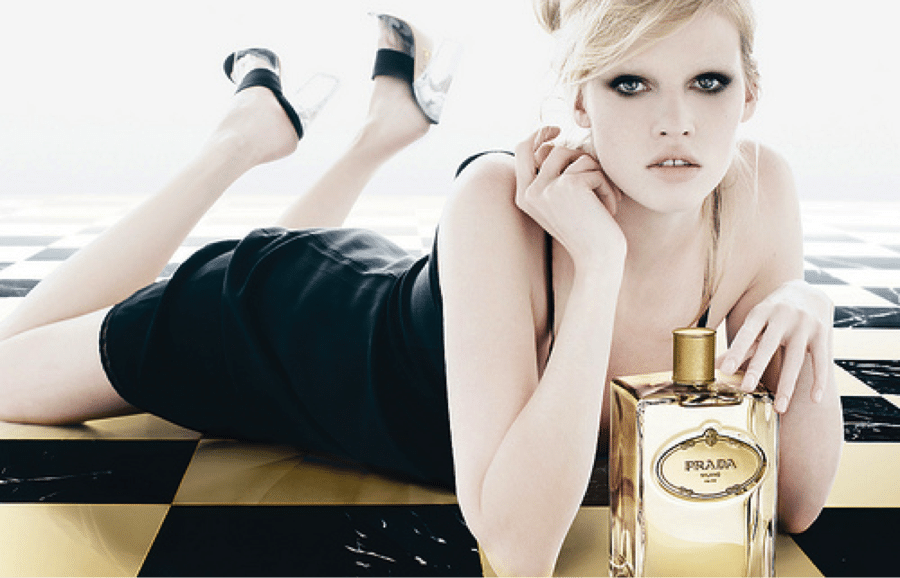 Photo by Wesley Vieira Fonseca
Are you happy with your smile? If you're looking for a Las Vegas orthodontist or need a great North Las Vegas dentist, contact us today to schedule an appointment. (702) 388-8888