Address & Directions
2381 E. Windmill Lane #11
Las Vegas, NV 89123
*Individually owned and operated
Contact Information
P: 702.522.2888
F: 702.522.2889
Office Hours:
Mon: 10am-6pm
Tues: 9am -5pm
Wednesday: 10am-5pm
Thurs: 9am-5pm
Friday: 9am-5pm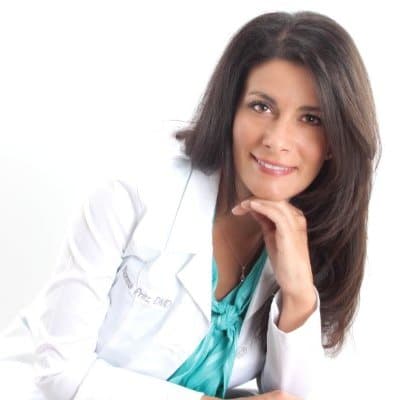 Meet The Dentist
Dr. Norma Pritz
Dr. Norma J Pritz is passionate about creating beautiful smiles that improve her patients' self esteem and strives to provide the highest standard of care for each and every one of her patients. She graduated from University of Nevada, Las Vegas earning a Bachelor of Science degree in Biology, with a minor in Chemistry. Continuing her passion for dentistry, she received her Doctor of Dental Medicine from UNLV School of Dental Medicine. Her clinical practice focuses on all aspects of general dentistry including, restorative, cosmetic, reconstructive, and family dental procedures.
She is a member of many dental organizations, including the American Dental Association, Southern Nevada Dental Society, Nevada Dental Association, American Association of Cosmetic Dentistry and Academy of General Dentistry.
Dr. Pritz enjoys providing quality surgical and dental services for underprivileged children and adults in various countries throughout the world, as well as within her community. She has been privileged to provide much needed care in Haiti, Tonga, Huntridge Teen Clinic, Give Kids a Smile, Children's Clinic, Project BDG and with has worked with organizations such as Flying Doctors, Remote Area Medical and Medical Relief International.
Dr. Pritz loves spending time with her family and friends, taking her Shiba Inu to the dog park, hiking, snowboarding and traveling.