Address & Contact
5075 E. Bonanza Road
Las Vegas, NV 89110
*Individually owned and operated
Office Hours:
| | |
| --- | --- |
| Monday: |   |
| Tuesday: |   |
| Wednesday: |   |
| Thursday: |   |
| Friday: |   |
| Saturday: |   |
| Sunday: |   |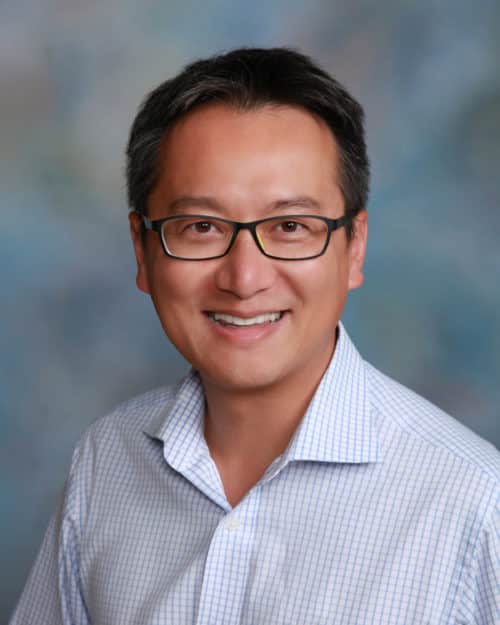 Meet The Dentist
Dr. David Ting
After graduating from Tufts University School of Dental Medicine in 1999, Dr. Ting started practicing general and cosmetic dentistry in Las Vegas. During his work in Las Vegas, he designed, built, and established what is now know as Boston Dental Group. Boston Dental Group is named for Dr. Ting's love of the city of Boston, and aims to "create a better life for all."
Centering around his firm believes in "creating a better life for all", he started with our first office, Boston Dental, in Summerlin, and in the past 11 years, he has tremendously added value in many people's lives by completely changing the patients' impression about a dentist, touching the lives of our staff who will never look at their employment with BDG as just a job, creating a life-changing career path for our doctors, and offering hope once again for those people in need in our communities.
Serving all your dental needs:
Schedule an Appointment with Brighton Dental
Request a time and date below and we'll follow up as soon as possible to schedule your appointment.
What Our Patients Have to Say
Great people, care about patient health, good service, and Keshia at the front desk is very helpful and friendly.
Chilo Dore'
03:56 09 Jan 19
Brighton dental makes me feel welcomed. They take care of me like I'm the most important patient and that's why I choose them over any other dental office. Staff is amazing and super friendly!
josselyn escobar
17:54 07 Dec 18
This place is full of wonderful people! From the front desk to the assistants to the doctor! They were very explanatory and very nice and patient to all my questions! If you need a dentist that will leave you with a smile and very confident! Brighton is the place! A+++
Pablo Guzman
06:57 07 Dec 18
The staff was super friendly and nice. Both of the recipients were super sweet. One of them was a super great help .The doctor who did my extraction made sure it was painless. They really took care of me .
Iveth Ayala
21:23 26 Nov 18
Because of the area of town this office is located in, I was initially cautious about stopping by for a visit. Those worries were relieved immediately, however, by the excellent customer service and professionalism the employees displayed. I was seen about 40 minutes after my scheduled appointment because they were fairly busy, but this inconvenience was overshadowed by the friendly, informative, and helpful staff. I will continue to come here for my required dental services as I feel comfortable with the service I received. If you are looking for a nearby dentist that will help you stay on top of your dental health, look no further.
Alexander Rankin
22:12 18 Jul 18
The staff is really friendly and courteous and very professional they really catering to your needs and comfort for an enjoyable experience come visit this office
octavio garcia
00:16 30 Jan 18
I have been a regular patient here at Brighton for 3 years, and the staff is very caring and timely with their services. They really want you to have a good experience while at the dentist. My appointments are usually no more than an hour long, and they always give me a free toothbrush after every visit.My experience with braces has also been great. I had them for two years before getting them off, and now my brother and sister must get them. My brother's referral for braces just expired, and the front desk staff was really nice in reminding me to get another one for him.
Christopher Rumbaoa
19:50 13 Jan 18
Entire staff from the receptionists, all dental assistants,Veronica, Oscar and Dr. Fong very professional. Took care of my needs when I had a couple emergencies. Friendly and family oriented about them. I highly recommend 5 stars.
Roxanne Herron
15:25 21 Nov 17
Schedule an Appointment
Sign up as a new patient, schedule a regular cleaning, or inquire about our other dental services. We will contact you as soon as possible to confirm your appointment time.