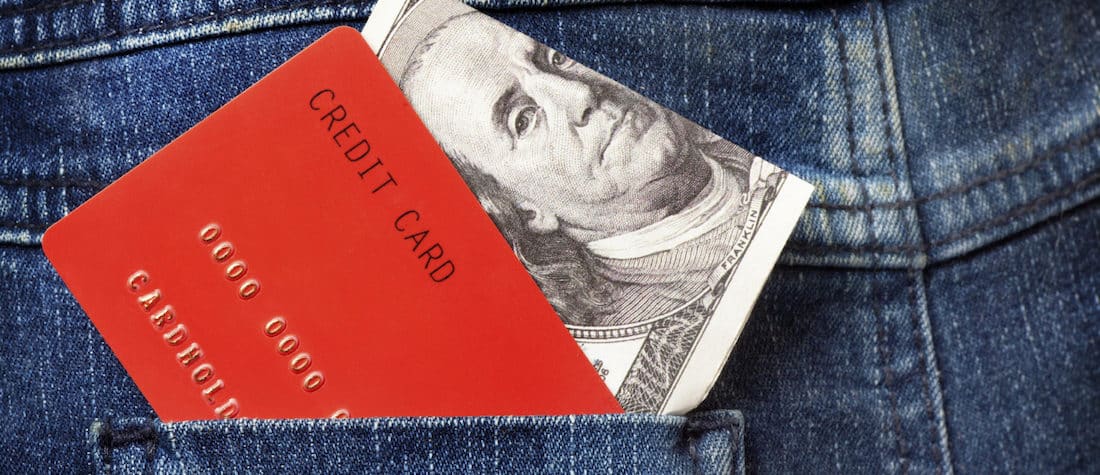 Each year, millions of people put off the dental care they need because they are not sure they can afford it. However, this often causes dental problems to get worse, costing more in the long run. So how can you get affordable dental care with no insurance in Las Vegas? Here are a few tips.
Finding Affordable Dental Care With No Insurance in Las Vegas
Explore Local Resources
A variety of local groups offer free or low-cost dental care for individuals or families with no insurance in Las Vegas. Some of these groups serve the elderly, veterans or children, and many make no distinctions about whom they serve. Some of these include the Miles for Smiles mobile dental clinic, community health centers, or Future Smiles. The Nevada Dental Association publishes a list of resources available to get affordable dental care with no insurance in Las Vegas.
Dental Schools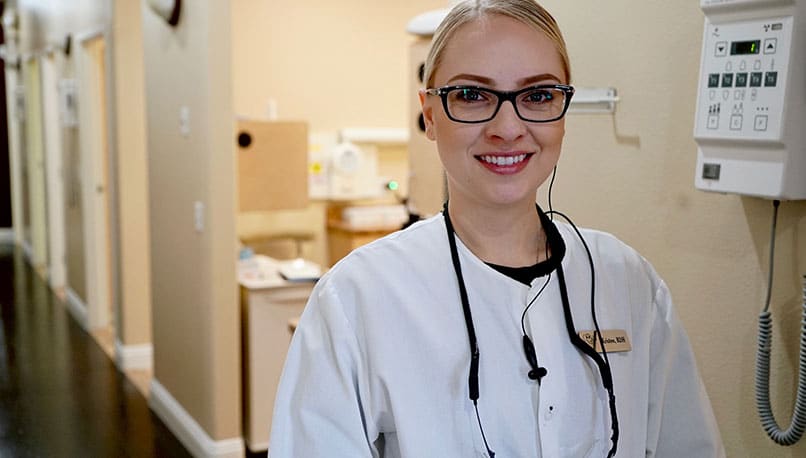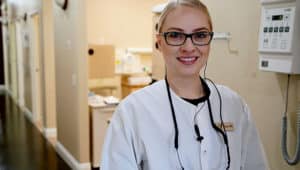 Dental students, like many students who are learning their field, must practice dental care on real people as a part of their education. For this reason, many dental schools, like the UNLV Dental Schools of Medicine in Las Vegas, offer affordable dental care and public outreach programs to connect students with community members in need. These programs and all dental care provided are supervised by licensed, professional dentists. Remember, never get dental care that is not associated with a licensed expert! This can be dangerous to your health.
Discount Dental Plans
Discount dental plans are similar to insurance, but not the same. Discount dental plans, unlike insurance, don't actually cover the costs of dental care, but instead give you discounts with select care providers in the network. This is generally a good idea if you need an extensive amount of dental work in a small time frame.
Compare Prices
Asking about pricing can feel awkward, but it's essential to find affordable dental care with no insurance in Las Vegas. Prices of dental services can vary dramatically. Many consultations are free, and you can use this time to compare prices. When you see a dentist, ask what type of care you will need and how much it will cost. Remember to ask about other aspects that might not be included in the procedure itself, such as the use of anesthesia or medication.   
Look for No Interest Payment Plans
For those without dental insurance in Las Vegas, paying for dental care up front can be difficult. Some people put their charges on credit cards and pay them off over time, which results in heavy interest charges. Credit cards charge higher interest than nearly every other type of debt, and avoiding these charges can go a long ways towards making dental care more affordable.
For instance, let's say your credit card charges 18% interest (near the 2019 average credit card interest rate) and you put a $1,500 wisdom teeth removal procedure and $500 anesthesia costs on it. If you make only the minimum payment, you'll end up paying more than $2,000 in interest alone! Ask your dentist about no-interest payment plans instead.
Ask Friends and Family
Most people go to their friends and family for recommendations on dentists, but fewer people feel comfortable specifically talking about price. If people you trust have had similar dental procedures, asking them about price can help to give you a range and point of reference, so you can be sure you're not overpaying.  
Practice Preventative Care
While this won't specifically affect your insurance, good dental hygiene is the best way to prevent the need for expensive procedures later on. When you're thinking of skipping brushing, or you looking for a reason to start flossing or avoid sugary drinks, think of the money you can save by avoiding fillings and tooth extractions. If your annual dental check-up doesn't seem worth it, remember that the cleaning and fluoride treatments your dentists provide give your teeth extra strength, and remove the buildup of bacteria that break down teeth. With disciplined dental hygiene, you're doing the most that you can for your dental health and for your wallet.
Apply for Medicaid and CHIP Where Possible
You may qualify for Medicaid or your children may qualify for the Children's Health Insurance Program (CHIP) and you may not know it. These cover medically necessary dental procedures and preventative care for the elderly, those with low income, pregnant women, and children. Children in families that are above income limits for Medicaid may still qualify for CHIP. In Nevada, CHIP is known as Nevada Check-UP (NCU). Take a look at this information on NCU from the Nevada government to learn more.
---
If you're wondering how to get affordable dental care with no insurance in Las Vegas, be sure to consider all your options, and be honest with your dentist.
The dentists at Boston Dental Group have your best interests at heart and we will help you get the care you need at a price you can afford. Make an appointment today at one of our dental offices in Las Vegas, Henderson, Lauglin, Nevada, or Lake Havasu, Arizona, to learn more about our pricing and treatment options.