Address & Contact

,
| | |
| --- | --- |
| Phone: |   702-898-9200 |
| Fax: |   702-898-0524 |
*Individually owned and operated
Office Hours:
| | |
| --- | --- |
| Monday: |   |
| Tuesday: |   |
| Wednesday: |   |
| Thursday: |   |
| Friday: |   |
| Saturday: |   |
| Sunday: |   |
Flexible Monthly Payments
Get the dental care you need today with our affordable dental financing, powered by Sunbit.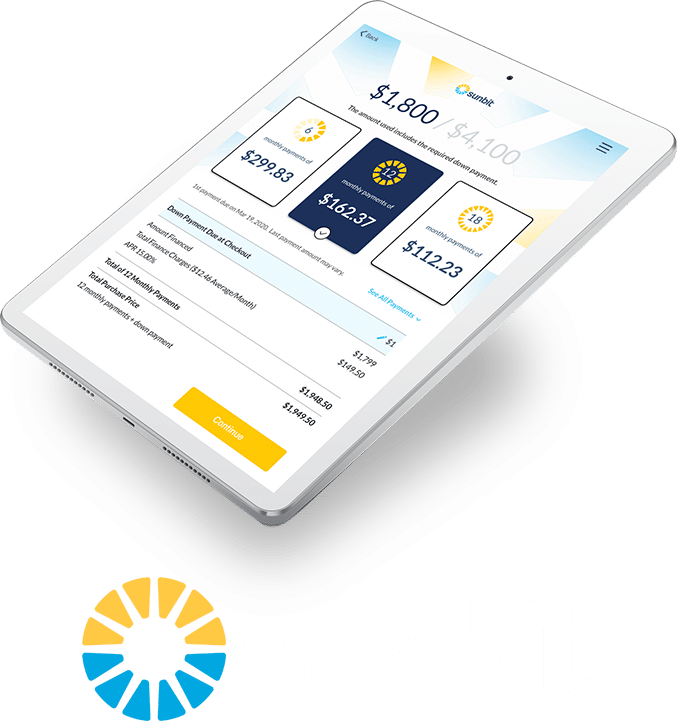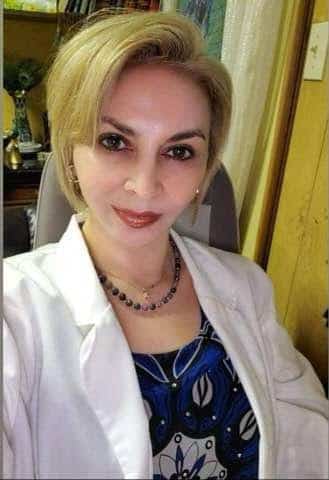 Meet The Dentist
Mitra Nikpour, DDS
Coming Soon!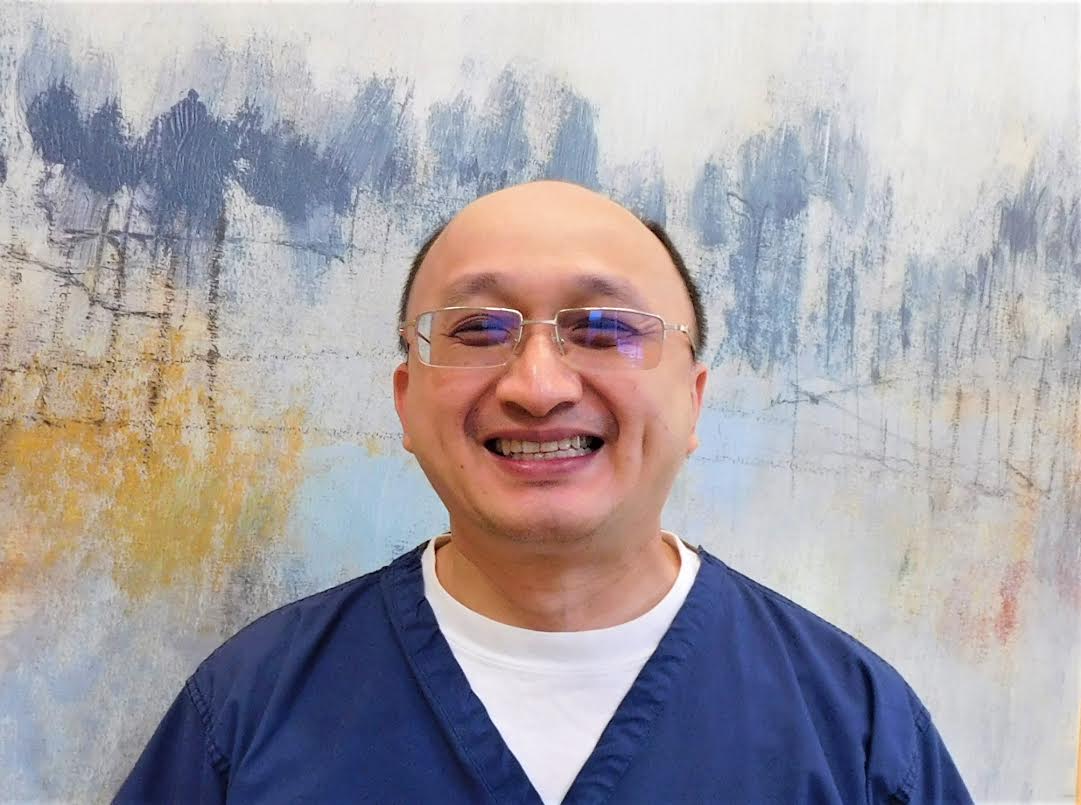 Meet The Orthodontist
Luis Tran, DDS
More information coming soon
Serving all your dental needs:
Schedule an Appointment with Affordable Dental
Request a time and date below and we'll follow up as soon as possible to schedule your appointment.
Katrina Haas
22:48 09 Feb 18
I really enjoyed my experience at this location. The staff are really nice and my dentist, she's just amazing! She brought my confidence up to where I felt better about myself. She was able to assure me that I would be taken care of and that i would be able to have a nice smile once more, being the condition of my teeth were horrible from the begin with. I look forward to the outcome of my future visits and i look forward to having a nice smile once more!
celita G
20:40 13 Feb 18
Super friendly staff. They were very nice and walked my kids step by step on what they were doing. The doctor was also great, she told me exactly what was wrong with my kids teeth and what the treatment plan was.
Jonathan Martinez
22:55 02 Feb 18
Very good place. I've been here for some years and the provided service is the best ever. Would recommend.
Fatima Duncan
01:04 15 Sep 17
I have being their patient for more than 5 yrs. My favorite staff has been moved around several times but I always follow them. They are awesome to me and my family. I don't have a good dental insurance plan but they always take good care of me. Thank you guys so much for caring! Thank you Dr. Ting! Thank you Topacio!I absolutely recommended them!
Ronnie Casaus II
05:35 09 Nov 18
I Just took my 9 year old son in for a Cleaning and 3 extractions of his baby teeth and the staff is phenomenal . My son Is very emotional and was very nervous to go to the dentist this was the 1st time visiting this location and from the time we went back to do x-rays and see what we needed to do for the procedures everyone involved was very well mannered this location They do have an excellent team that works with kids and works with their individual needs .As father I am very grateful that there are businesses like this that take the time to make everybody feel comfortable. Dr Miller is a class act. And a great guy thank you to the whole team. Daniel said he was "Happier than heaven" when he was done. Good job and God bless
Richelle Aldabe
03:21 30 Nov 18
Excellent service with reasonable cost for $280 AND no insurance! I don't usually do reviews but for them I will. My tooth has been hurting for weeks. I wasn't getting any good sleep, I couldn't eat well, and I couldn't work well. I was desperate to remove my decayed tooth. Thankfully we ended up in this clinic and we didn't need to have an appointment. I was a walk-in in emergency and they accepted me! The doctors were very friendly and humurous! They made me feel better even if I was in bad pain and nervousness. I'm just very thankful that they brought relief to me!
Rozalynn Tachibana
00:51 07 Nov 18
They are all very friendly and helpful. They have great service. We did not even have to wait long. I even referred the rest of my family here.
Gabe Mathis
02:59 27 Oct 18
Great experience at this office. The whole staff was super friendly. I will recommend this place to family and friends!
Zechariah Fuamatu [STUDENT]
00:11 29 Jan 19
Today was my 1st visit here at Affordable Dental and it was very pleasurable! The whole staffing team from the front end to the Dr. himself, loved the energy and their professionalism! I would highly recommend Affordable Dental
Amanda Garcia
19:12 24 Jan 19
Out of all my treatment I've had done, my root canal today was the easiest Dr's numbing was painless and the staff is always great. Thank you Affordable Dental
See All Reviews
Schedule an Appointment
Sign up as a new patient, schedule a regular cleaning, or inquire about our other dental services. We will contact you as soon as possible to confirm your appointment time.