While it would seem that each sex claims to be the victor over the fight against tooth decay, studies beg to differ, and testing  has determined that neither sex can take the title of ultimate periodontal health ruler.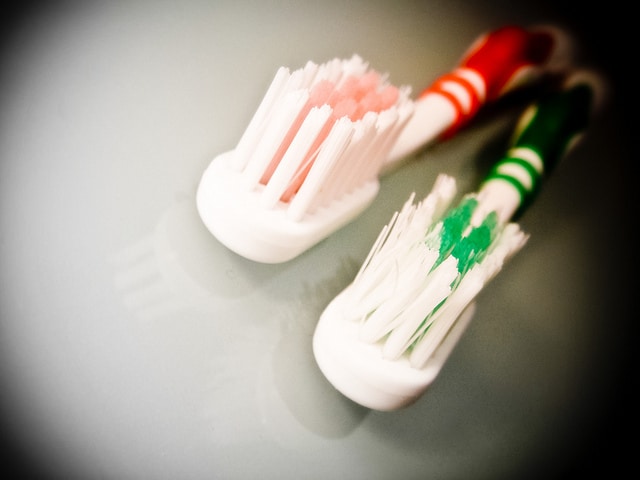 Main photo credit: KJGarbutt via photopin cc
According to a recent article, it seems that nearly 50 percent of the population skimps on nightly tooth scrubs, and of that percentage, over half of the culprits are women. But men need not get too excited; it turns out males are nearly two times less likely to book regular checkups with their dentist than their female counterparts.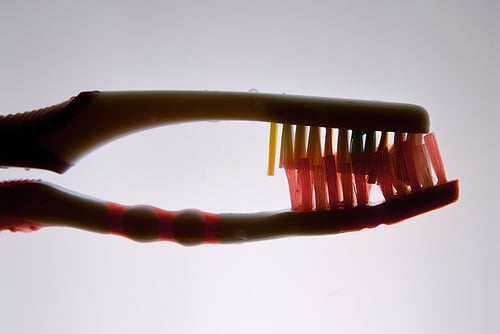 photo credit:
pixelfehler
via
photopin
cc
While women skip the bedtime routine of brushing, they pay more attention than men when it comes to checkups. However, the bottom line is that both sexes are guilty of not spending enough attention or time on their teeth and gums as needed. Looks like both sexes need to work on cleaning their mouths, and we're not just talking about language. For more information on Las Vegas dentist services, contact BDG at 702.388.8888 today.
Who do you think has the cleaner mouth? Leave a response below and share your thoughts.
Comments
comments