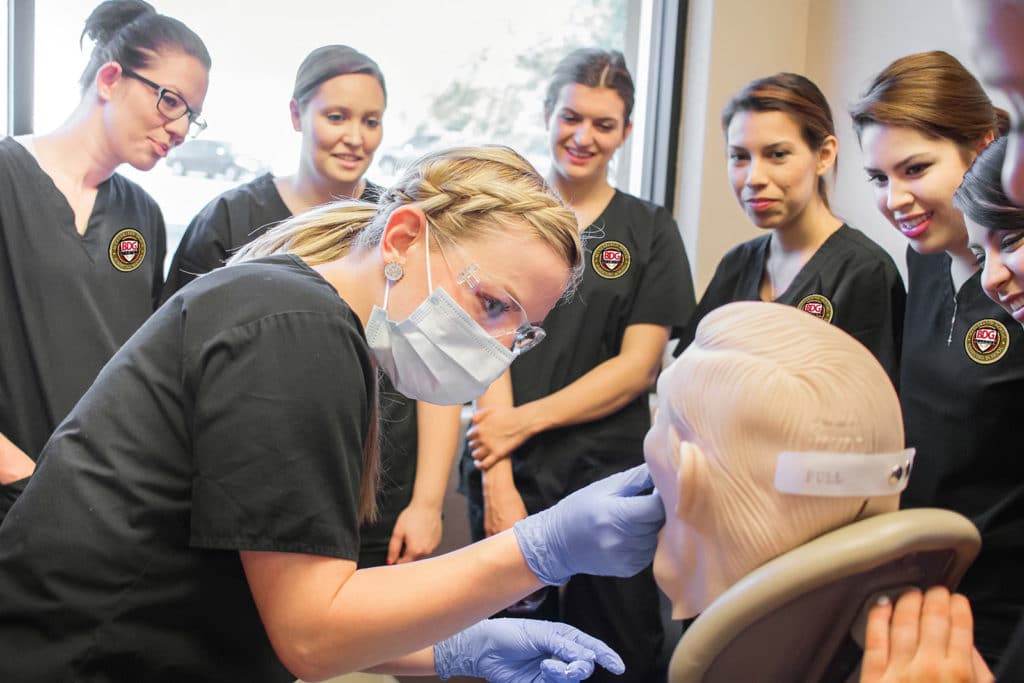 Best Las Vegas Dentist • Dentists Las Vegas
March 19, 2019
Congratulations, you've completed your course in dental assisting program, passed your boards, and you are now a certified dental assistant! You have all the knowledge...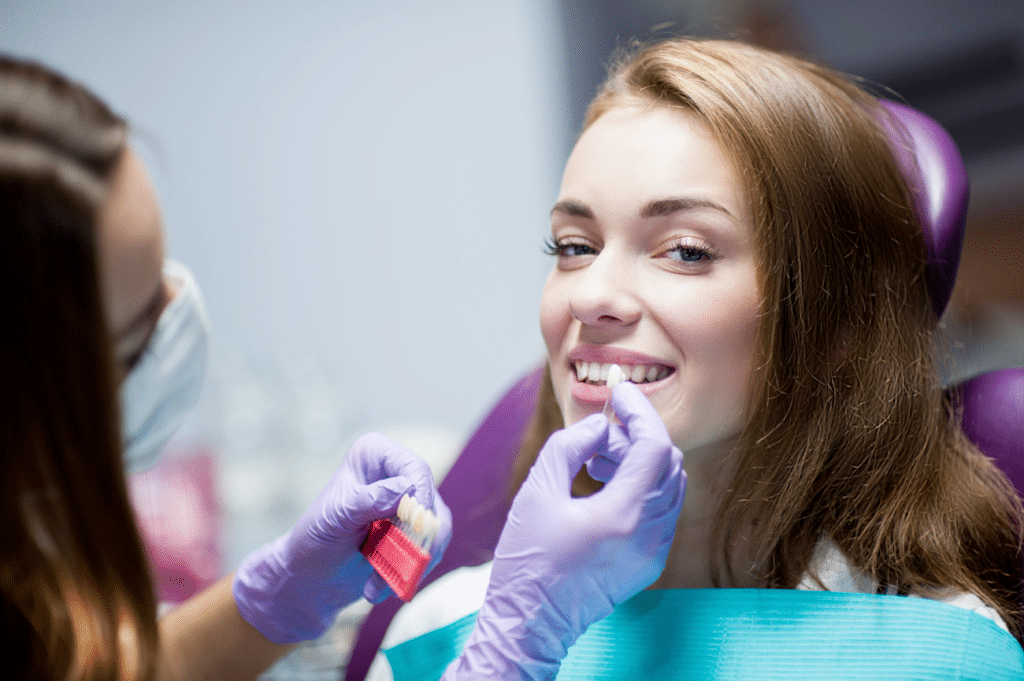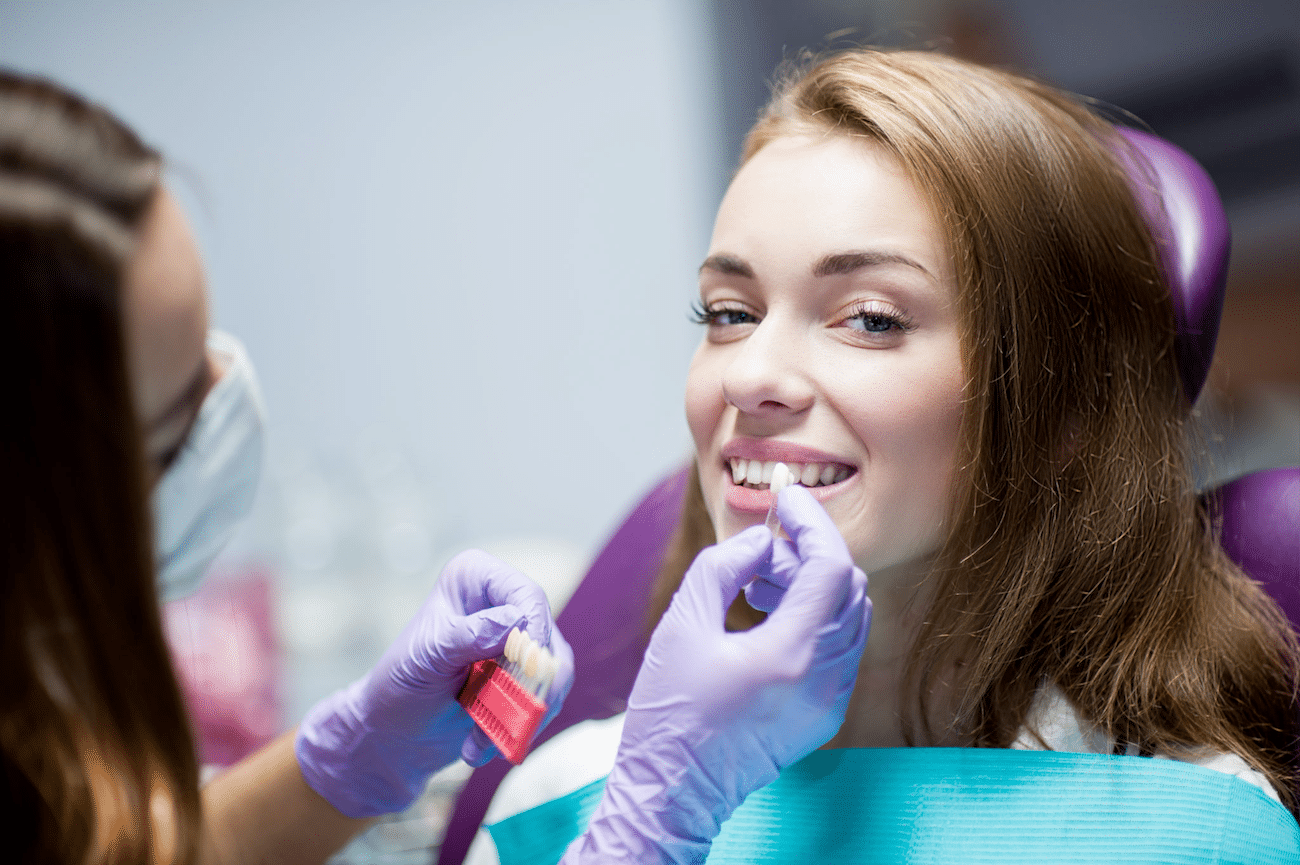 December 18, 2018
If you're unhappy with the appearance of your smile, you might be considering cosmetic dentistry and are unsure of how you might afford it. Confidence...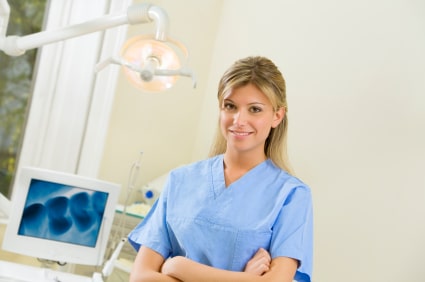 Dental News • Dentists Las Vegas
December 3, 2018
Dental jobs require medical and technical knowledge, as well as good social skills and a friendly personality. If you enjoy working with people, helping them...