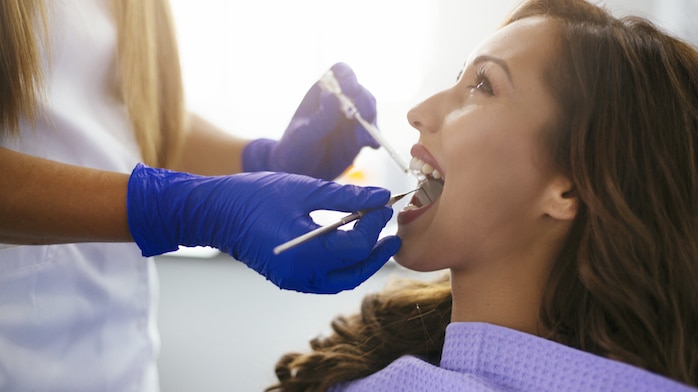 Regular dental teeth cleaning is an essential part of good dental hygiene and good health. Teeth cleaning deals can make it easier to ensure this essential care fits into your budget, and you don't pay more than you should. However, it's also essential to find professional, effective and safe care. Here's how you can find the best teeth cleaning deals in Las Vegas, and what to look for.
The Best Teeth Cleaning Deals in Las Vegas
Teeth cleaning deals in Las Vegas, and in most areas of the United States, may be priced individually or, more often, priced along with exams and x-rays. If you are pricing teeth cleaning and other treatments and you are not sure what the appointment includes, it is best to ask up front. An upfront assessment is also a good way to make sure, from the start, that your dentist is honest and transparent.
Teeth Cleaning Deals for New Patients
If you are seeking a new dentist or you have not had a teeth cleaning in some time, new patient teeth cleaning deals, which include a number of treatments, will be an affordable and effective option. Teeth cleaning deals for new patients include a full dental exam and x-ray in addition to cleaning. At this appointment, your dental information will be updated, which will help to detect any other issues that may affect your health in the future, such as misaligned teeth, tooth decay, signs of periodontal disease or oral cancer. If you require other treatments, such as scaling and root planing to prevent periodontal disease, your dentist will make this recommendation and can give you more information.
---
BDG New Patient Special

Exam, X-Rays and Cleaning for $59

Learn More ›
---
Who Can Receive the New Patient Special?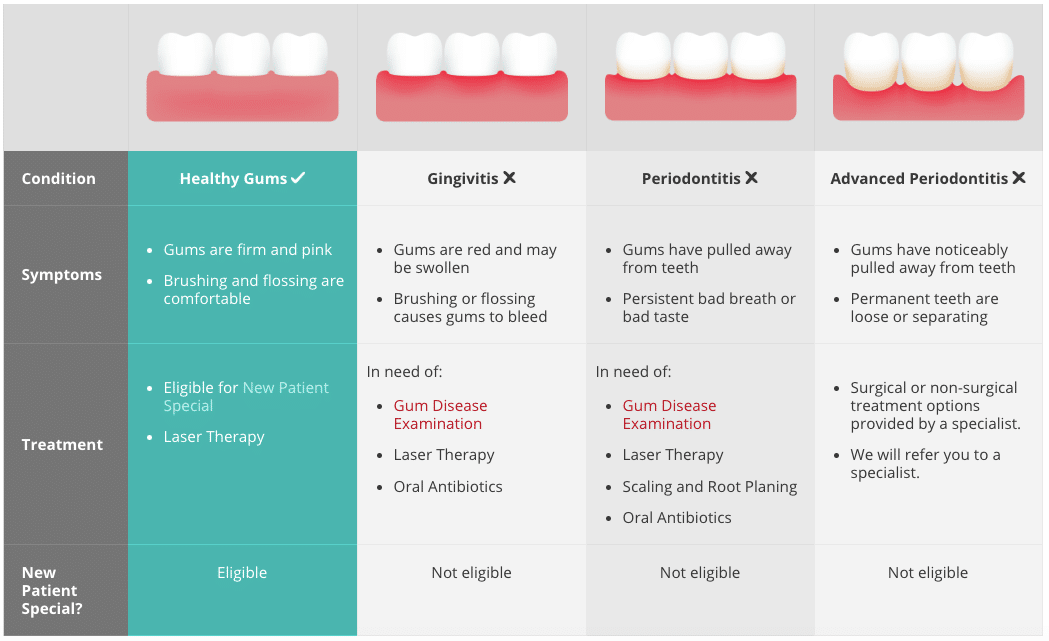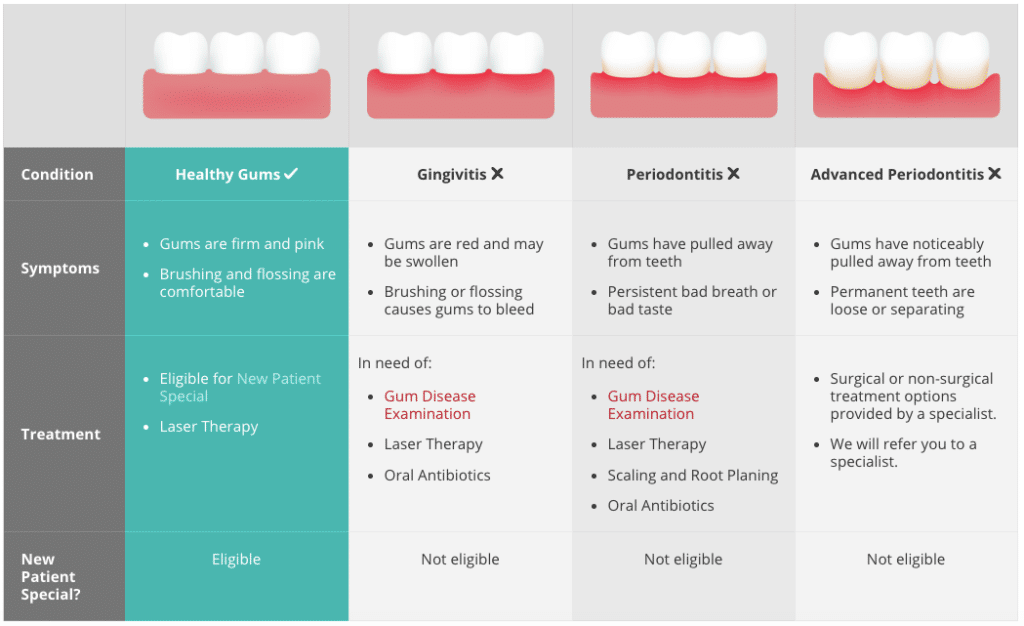 Reminder: Look out for Deals That Are Too Good to Be True
Be cautious of teeth cleaning deals that over-promise. Keep in mind that each person is different and each person's oral hygiene habits also differ. This will affect the type of care needed and what will be effective for you. Regular teeth cleaning, x-rays and an exam will help to improve and preserve your oral health. However, some conditions require additional care or they will worsen and can cause other health issues. It is important to obtain the care that you need to prevent these problems. This is why patients who have signs of gingivitis, periodontitis and advanced periodontitis (see above) are not eligible for the new patient special at BDG offices.
Cleanings for Existing Patients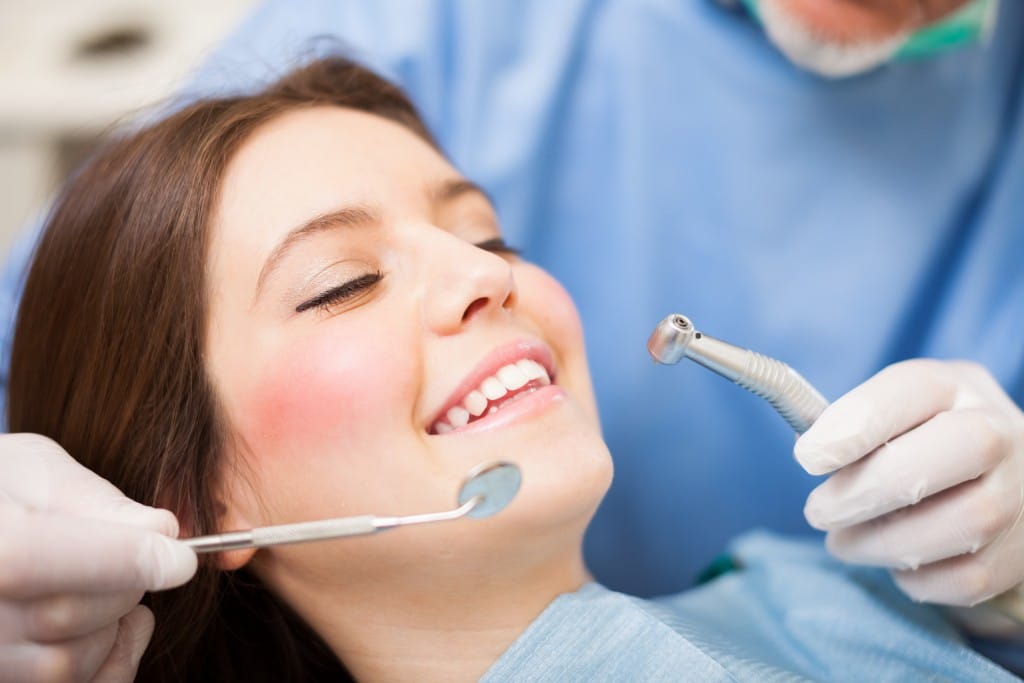 If you are returning to your dentist, you may not need x-rays, unless you have had or require other dental or orthodontic procedures. This can help to reduce the costs of regular oral health care. Diligent oral health care at home can also help to reduce the costs of a repeat visit by reducing the chance of needing additional treatments or procedures.
When pricing cleaning by itself, be cautious of extra treatments that are not priced. An exam will always be required in addition to cleaning, though this may not be included in the price. Before making an appointment, whether you are visiting a new dentist or your existing dentist, it's important to know what is included.
What Determines Teeth Cleaning Prices in Las Vegas?
As you compare pricing for teeth cleaning deals in Las Vegas, or elsewhere in the United States, you may find that prices vary. There are several different factors that determine teeth cleaning prices in Las Vegas. Some of these include the location of the office itself, the experience of the dentist and staff, the office's operating income and overhead, and other treatments included with the cleaning, among others. As you compare affordable dental care options in Las Vegas, it is important to balance cost and professionalism. Talk to friends and relatives, look at reviews, and ask questions at a consultation or during a phone call to find high-quality treatment without overpaying.
---
For more information on teeth cleaning deals in Las Vegas for yourself or a family member, take a look at our new patient special. Our experienced professionals are happy to give you more information about your appointment or any other questions you may have.