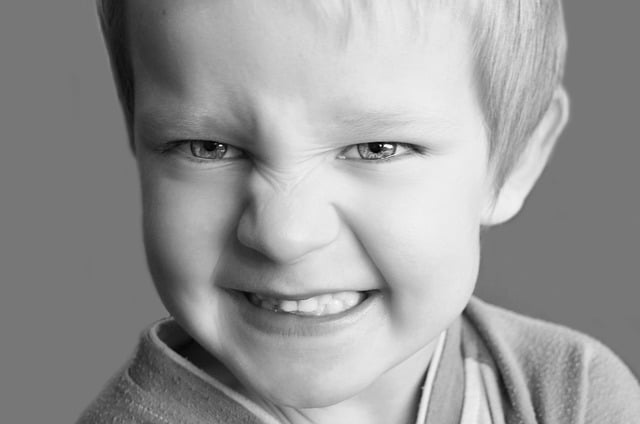 The thought of going to the dentist is frightening enough, even for an adult. Between the loud noises, strange surroundings and uncomfortable procedures, it's no wonder why children are so reluctant to head to the dentist's office, even for a simple appointment, such as a routine cleaning. You may not be able to ease your child's worries completely, but finding the right pediatric dentist is a sure step in the right direction. BDG, a team of pediatric dentists in Las Vegas, understands children and caters to their needs without compromising care.
According to the American Academy of Pediatric Dentistry, children should visit a pediatric dentist when their first tooth falls out or by their first birthday, whichever comes first. However, you shouldn't wait that long to find the best pediatric dentist for your child. Knowing that the dentist can help your child relax and maybe even have some fun in the office will put your mind at ease when you pick up the phone to make that first appointment. Here are a few helpful tips and tricks when it comes to finding the right pediatric dentist.
1. Word of Mouth
You probably know where to get the best coffee in town and where you can find the best deals on clothing just from talking with friends and family. Sometimes, the best way to figure out which medical professionals are right for your children is by speaking with other parents and hearing their experiences. There's a good chance that some pediatric dentists in Las Vegas will be highly recommended.
2. What About the Atmosphere?
Knowing that your child has access to toys, coloring books, and even crayons or paint can ease any worries your child might have before an appointment with the dentist. When you walk into the office, consider how child-friendly the office seems as well as how friendly the office staff is toward children. It's a good idea to pay attention to how effectively the staff and dentists themselves deal with a crying, upset, or worried child, as your child could be in the same position.
3. Education and Background
Most people want to make sure that their doctors or other healthcare providers have the appropriate education and background for the job. Before you take your child in to the pediatric dentist, do some research and make sure that he or she is well qualified for the job.
A dentist who has experience with children and whose office caters to kids, complete with activities and toys to keep them busy, is a good start. If you are unsure whether a specific office is right for your child, pay a visit before deciding to bring your child in. Remember that word of mouth is a great resource when it comes time to find the best pediatric dentists in Las Vegas!
Comments
comments