Address & Contact
60 N. 25th Street, #110
Las Vegas, NV 89101
| | |
| --- | --- |
| Phone: |   702-386-8811 |
| Fax: |   702-386-8891 |
*Individually owned and operated
Office Hours:
| | |
| --- | --- |
| Monday: |   |
| Tuesday: |   |
| Wednesday: |   |
| Thursday: |   |
| Friday: |   |
| Saturday: |   |
| Sunday: |   |
Flexible Monthly Payments
Get the dental care you need today with our affordable dental financing, powered by Sunbit.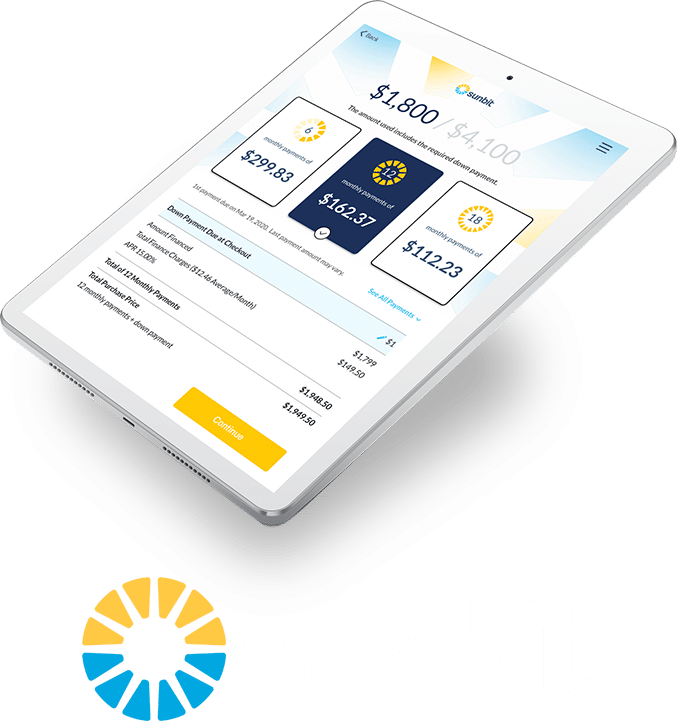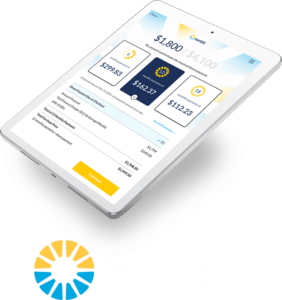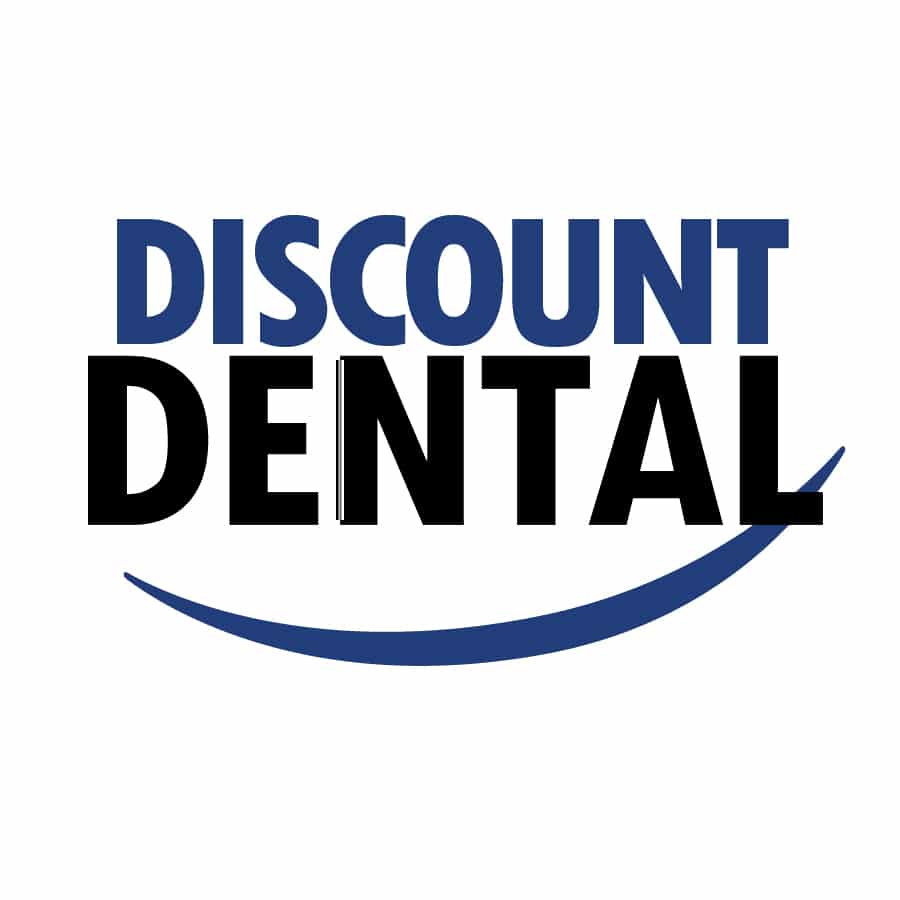 Meet The Dentist
Dr. Stephen Vann
Dr. Vann grew up in the Chicago area where he went to school until he moved to Arizona to attend ASU. He graduated with a B.S. in1972 . After holding down several various jobs which let him less than inspired, he decided to go back to school and become a dentist.. While working during the day, he went to ASU at night to pick up the pre-dental courses he needed to apply to dental school. In 1976 he was accepted to USC and in 1980 he graduated with a D.D.S. degree.
Dr. Vann is dedicated to providing compassionate, comprehensive and affordable dentistry to his patients. Utilizing his 40+ years of practicing dentistry, aids his patients in obtaining the best possible outcomes for his patients.
In his free time, Dr. Vann likes to paint. He also likes to go on road trips to explore different parts of the Southwest that he's never been to.
Schedule an Appointment with Discount Dental
Request a time and date below and we'll follow up as soon as possible to schedule your appointment.
What Our Patients Have to Say
I just wanted to recommend Discount Dental @ 60 N. 25th St. The front desk staff was very polite and helpful. The X-ray tech was friendly and efficient. (Sorry I didn't remember your names, my bad) Dr. Cappiello, was a professional as always and explained exactly what was needed to be done for my dental health. Last but not least; her assistant, Rosa was extremely helpful and understanding while she took impressions of my mouth. (That stuff is messy and tastes horrible). So if you are looking for a great dentist go to this Discount Dental!!
Lori Davis
22:04 17 Jun 19
Dr. Jack Nguyou is so awesome ! He made my son feel so good and comfortable. Explained each procedure before he did it . Great dentist overall . Thank you so much Dr. Jack ! And can't forget his assistant Ms.Rosa for also giving advice and directions very good asst.
Secoya Hill
00:16 29 May 19
When I first got to discount dental, I was just going for the great reviews and low prices to fix my cavities and hopefully start my brace face journey lol. But I came to a big surprise when I experienced the great staff myself. It's one thing to read the reviews, but to experience them is even better! The place is always clean as well like super clean!! And again, the staff is very friendly and always try whatever they can to help you get better deals and safe money. Honestly a great atmosphere overall. 100/10 recommend. Love them all!!
Karla Nevarez
18:19 22 May 19
I've been coming here for years. Its always great service, except one time, but let's not make it about that day. Everyone is polite and professional. Front desk personnel always have answers to my questions. They have always been attentive to my children even as they have become adults. I highly recommend this place.
Mari Garcia
21:53 02 May 19
Everyone here is very friendly and i love that they Explain everything they are doing to your teeth. They also have good prices and they will help u with breaking down your payments. They do really good with my kids.
judith vargas
17:02 25 Apr 19
I was nervous about taking my family to a new dentist in a new city. But we all felt comfortable. The wait was a little long BUT this was a good experience. The staff was very helpful, friendly and polite.
Crystal Crys
23:03 26 Jan 19
I really appreciate the customer service and satisfaction of service provided. I enjoy the friendly atmosphere from the staff members Isabel and Vianey. David Ting is a excellent dentist and I appreciate his work.
Rosalind Rodriguez
01:42 07 Dec 18
Doctor Sayedna and Isabel worked very carefully on my extraction! They made me feel comfortable! Thank you.
Rachel Gonzalez [Von Tobel MS]
00:07 07 Dec 18
I have been coming to this discount Dental for a while this location has has the most amazing staff. They are very good with adrldressing all of your questions and concerns. This amazing team knows how to take care of their patients.
SELENA HERNANDEZ
18:03 30 Oct 18
All the staff and Dr ting were very professional, friendly and caring...I will be recommending them to everyone I know
jeni chepa
01:33 15 Feb 18
I had my wisdom teeth extracted and got a few fillings at the same time. Dr. Ting and the entire staff are warm and comforting; it's impossible to remain nervous once they start talking to you. I felt absolutely no pain. I will be coming back here for all my future dental needs.
Michelle Fauber
04:03 31 Jan 18
Love coming here, I always feel invited & truly cared for. Maribel is the sweetest woman I have ever met, very compassionate & friendly. Elsie & Ashley are always friendly and smiling. Dr RJ is a great dentist, making it a pleasure to come to the dentist. I highly recommend Discount Dental & know that everyone will feel the same
tiffany benner
18:07 27 Jan 18
Got my wisdom teeth pulled today . Very quick painless and the people are friendly . Can't wait to continue my journey to braces .
Alanta Guiler
21:46 04 Jan 18
This office is always looking out for their patients. I come here for ortho and general and it has been great. Thank you to Elsie, Ashley, and the rest of the team
Juan Hernandez
19:31 20 Dec 17
Schedule an Appointment
Sign up as a new patient, schedule a regular cleaning, or inquire about our other dental services. We will contact you as soon as possible to confirm your appointment time.