Taking care of your teeth is very important. When you travel, you cannot just forget about your normal dental routines. If you do, it could lead to an unscheduled visit to one of the dentists in Las Vegas when you arrive home.
Instead of spending time and money on a trip to the dentist, just remember to take all of your dental supplies with you for your trip. Here are some of the things you should consider taking with you.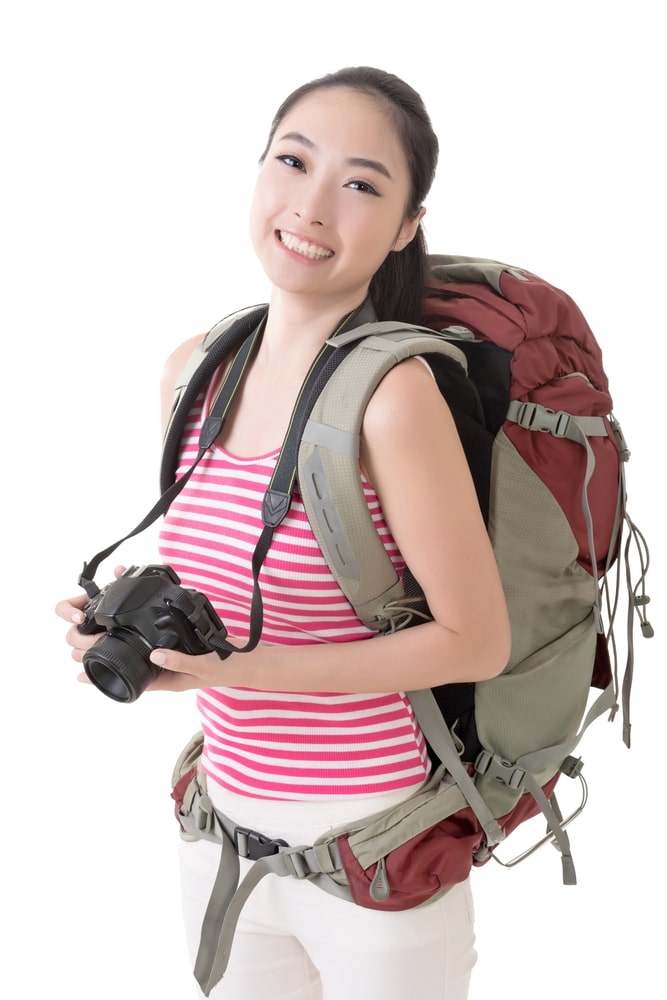 A toothbrush
Of course, you need to take your toothbrush, but you should also make sure it's in good shape. If it's old and needs replaced, now is a good time for a new one.
Toothbrush Holder
A plastic bag won't keep your toothbrush sanitary like a toothbrush holder will. You want to make sure you spend the couple of dollars and get a holder to protect your mouth from unsanitary germs.
Good Gum
The right type of gum can actually help your teeth and can make it easy to freshen your breath. You may not always have time for brushing your teeth as much as you normally would, while traveling. Gum can help you keep your breath fresh and clean your teeth, if you get the right type.
Floss
Many travelers remember their toothbrush, but forget the floss. Even though you're on vacation, you need to keep up with the flossing.
Mouthwash
Travel-sized mouthwash can make a huge difference. This is a great addition to your travel bag.
Toothpaste
Of course, you will need toothpaste.
Paraffin Wax
You may not need paraffin wax on your trip, but if you chip a tooth, it can come in handy. You can put it over the jagged edge to help keep you from cutting your mouth until you can see your dentist when you get home to Las Vegas.
These are just a few of the things you will need for your trip. If you have special needs for your teeth, make sure you take all of your other items, such as a water pick or anything else you might need. In addition, you will want to make sure you understand the TSA regulations for liquids when you purchase your mouthwash and toothpaste. Getting the right size will help you avoid getting these items confiscated during the security check at the airport.
If you return from your travels and find yourself in need of a Las Vegas dentist, call the Boston Dental Group at (702) 388-8888 today.
Comments
comments