Candy can be a dentist's worst nightmare. Patients who eat lots of candy tend to get lots of cavities, as well as a myriad of other dental problems. But not all candy is bad for teeth. A sugar substitute called xylitol, which is natural and made from sugar alcohol, has been proven extensively not to cause cavities. Xylitol is used in mouthwashes, toothpastes and even chewing gum to sweeten products without the need of sugar. Here are some chewing gum brands that use xylitol as a sweetener, to the joy of parents and dentists everywhere.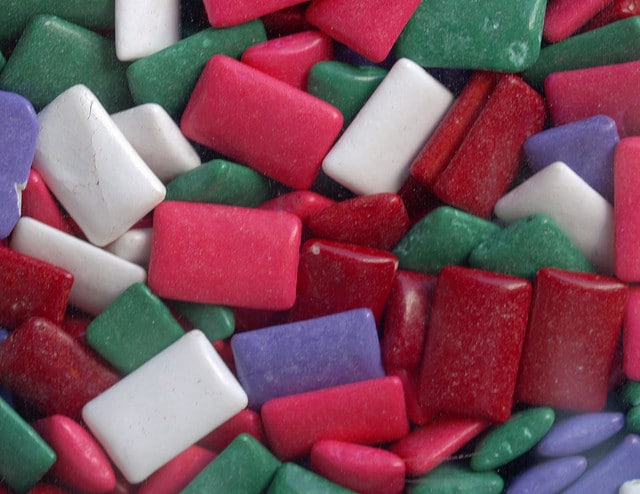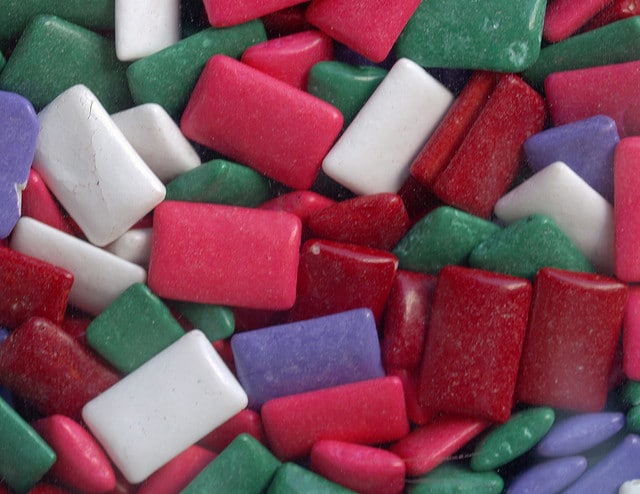 This vegan and gluten free chewing gum is one of the highest recommended candy products by dentists. With .85 grams of xylitol in every piece, B-Fresh contains more xylitol than any other chewing gum on the market. With four flavors to choose from, B-Fresh is a gum that both patients and dentists can agree on chewing.
Spry
Containing .72 grams of xylitol in every piece, Spry gum offers consumers a product that will not only taste delicious, but will help protect their mouths. With five minty and fruity varieties, Spry gum is great for any age group that wishes to protect their mouths from cavities, without sacrificing taste.
Containing the same amount of xylitol as Spry, this dentist approved chewing gum will keep your breath fresh and your teeth clean. Xylichew, which is made in Finland, is all natural and boasts no bad aftertaste like other sugar substitutes. By chewing this gum, your mouth will be safe from cavities and extraneous trips to the dentist.
Many people will be delighted to find out that this popular brand of gum contains xylitol, making it healthier to chew than most chewing gums found by the check out line. While it may not contain as much xylitol as the gums featured above (Trident contains .17 grams of xylitol per piece), this gum will last for a long time and is easy to find at most grocery stores and gas stations.
As always, brushing and flossing are required after eating any kind of candy, and chewing gum is no exception. Dentists will rejoice when they hear you have been chewing gum with xylitol instead of sugar, protecting your mouth from painful cavities.