If you're experiencing tooth pain, or you feel like your tooth is loose, you may have cracked tooth syndrome. What is cracked tooth syndrome? Let's take a closer look at this condition, and what you can do about it.
What is Cracked Tooth Syndrome?
Cracked Tooth Syndrome (CTS) is a dental condition in which a tooth has a crack, fracture, or fissure, which may be too small to be detected visually. There are many different types of cracks that might be affecting your teeth, or affecting different parts of your teeth. There are also remedies to this condition, as well as symptoms that can help you identify cracked tooth syndrome.
Symptoms of Cracked Tooth Syndrome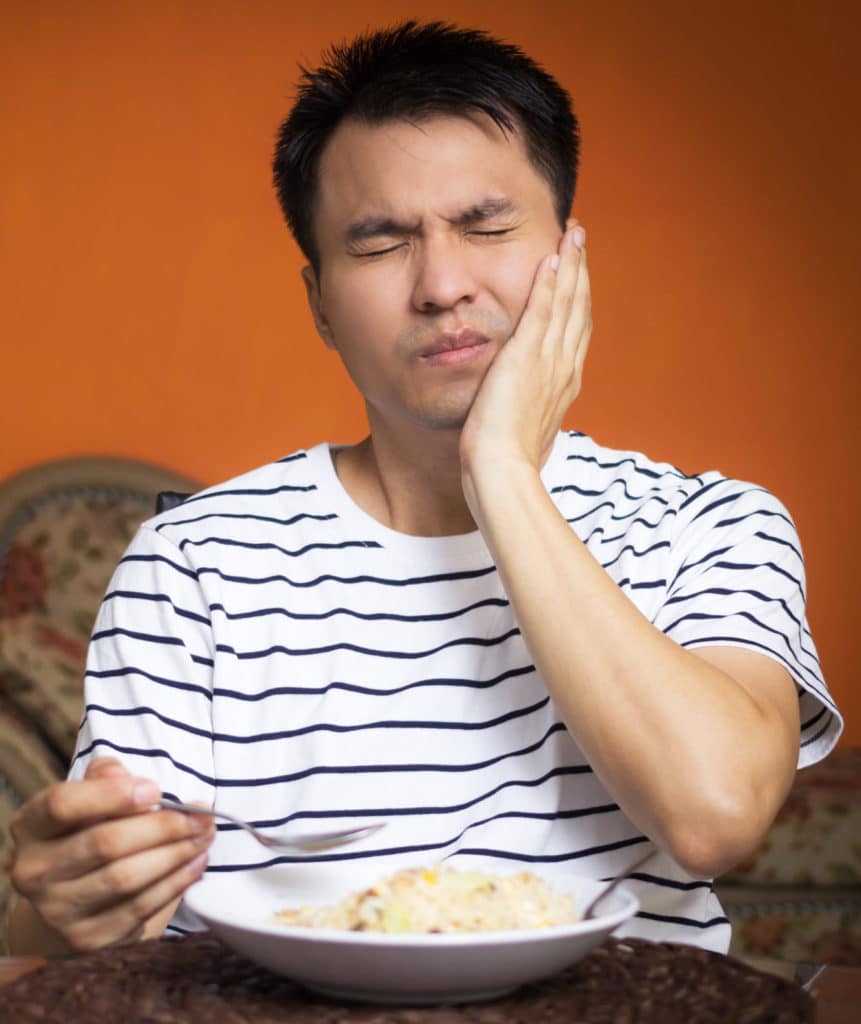 The symptoms of cracked tooth syndrome can be intermittent and can vary depending on factors such as the depth and direction of the crack. They may include sharp, localized pain when biting or chewing, sensitivity to temperature changes (hot or cold), discomfort that comes and goes, and pain that may be challenging to pinpoint because it doesn't always occur during a dental examination.
If you don't see any cracks in your teeth, it can be hard to identify whether or not you have a cracked tooth. Look for these symptoms and risk factors, which can indicate you're experiencing cracked tooth syndrome:
Types of Cracks in Your Teeth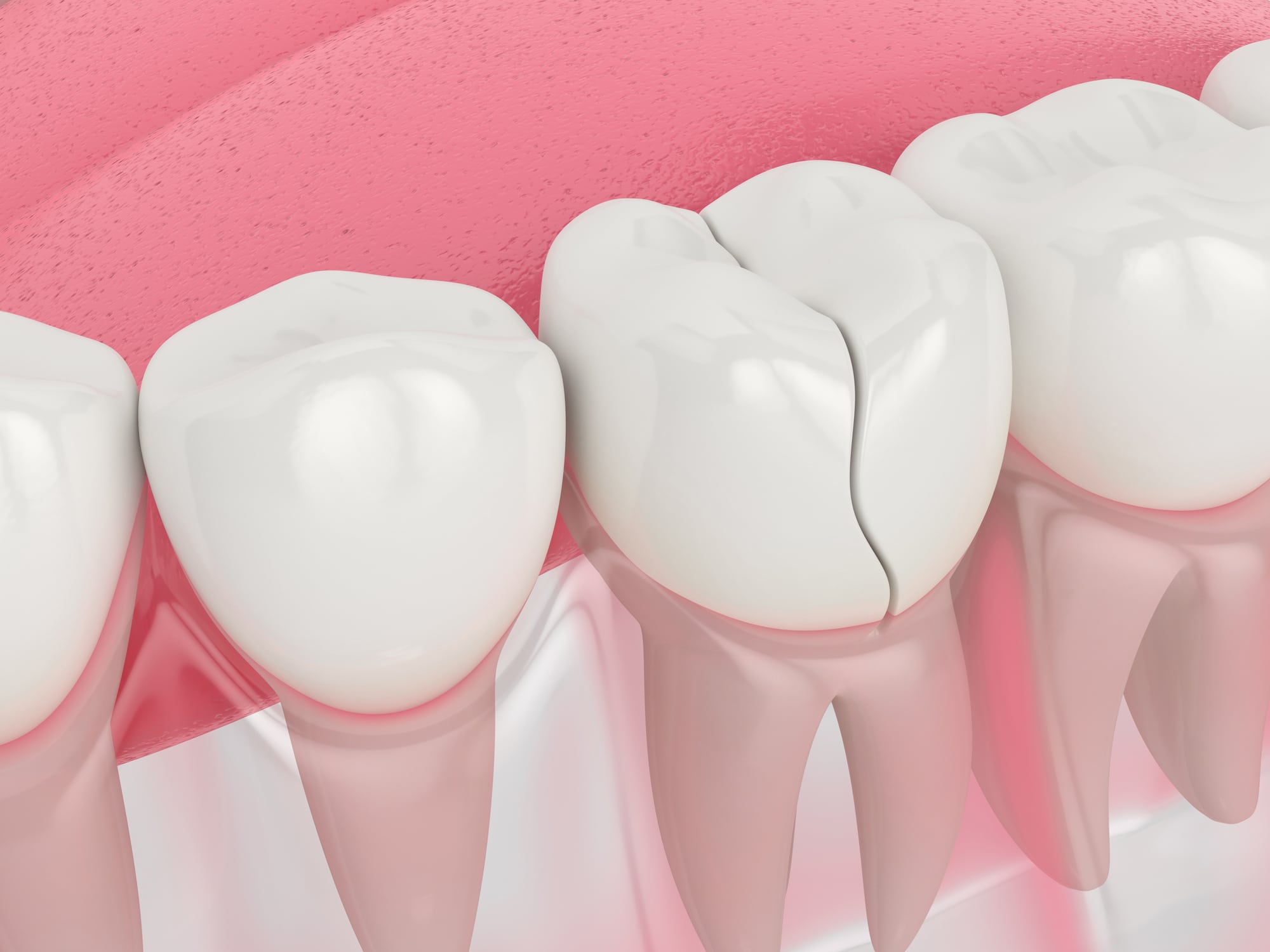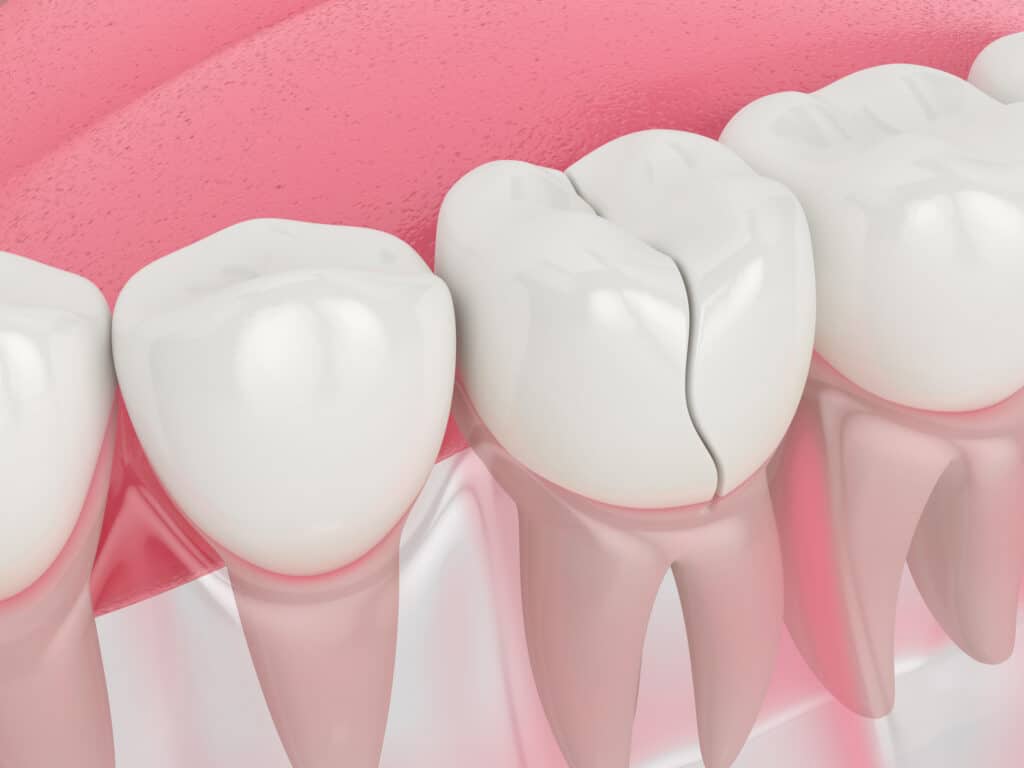 If you're experiencing pain or tooth sensitivity, you might inspect your teeth for cracks or chips. In some cases, the cracks might be visible to the naked eye. Or, these cracks can be very fine, and may require help from a dentist or endodontist to diagnose. There are different types of cracks that can occur in a tooth, and they vary in severity. Here are a few that might occur:
Cracked Tooth Syndrome Causes
Now that we know what cracked tooth syndrome is, what causes it? Understanding the causes of cracked tooth syndrome can help you prevent and avoid cracks in your teeth.
There are many different causes of cracked tooth syndrome. Some of these are direct causes, and some of these are adjacent issues that can weaken teeth and make them more susceptible to cracks.
Diagnosing CTS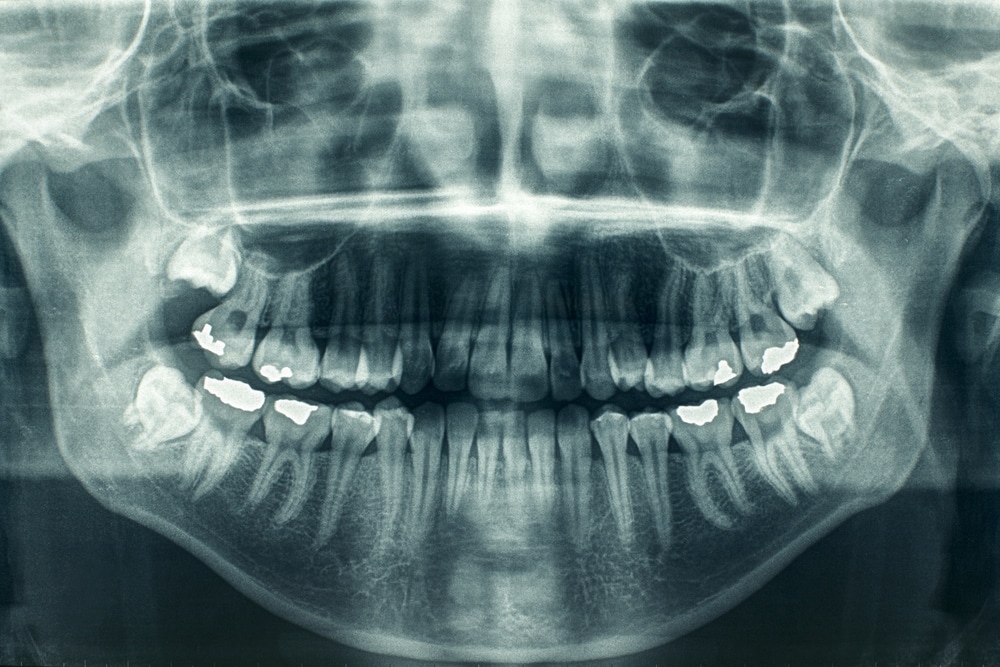 Diagnosing and treating CTS can be challenging, because the cracks are often difficult to detect. Finer cracks may produce few symptoms, or symptoms may come and go, while larger cracks generally produce more extreme symptoms.
Dentists may use various diagnostic methods, such as transillumination (shining a light through the tooth), using dental dye or a special staining solution. Your dentist might also use a fine probe to run over the tooth and find any points where the probe catches over the smooth surface, which can uncover where cracks exist.
Dentists may also take a detailed inventory of your symptoms to rule out other potential problems, and hone in on a cracked tooth syndrome diagnosis. This can be challenging, since multiple dental issues may exist at once. For example, if decay has weakened your teeth, you may have untreated cavities as well as cracked tooth syndrome. Untreated cavities can also result in tooth infections, which can also cause pain and discomfort.
Treating CTS
If you're experiencing tooth pain and sensitivity, there are a few methods you can try to reduce your symptoms. You should make an appointment with your dentist or orthodontist as soon as possible, but these at-home treatment methods can help in the meantime:
Professional treatment for cracked tooth syndrome depends on the severity and location of the crack. Some interventions are relatively simple, while more serious cracks will require more serious treatments.
It's essential to address cracked tooth syndrome promptly, as untreated cases can lead to further complications, such as infection and the loss of the affected tooth. If you suspect you have a cracked tooth or are experiencing any of the symptoms associated with CTS, consult a dentist right away.