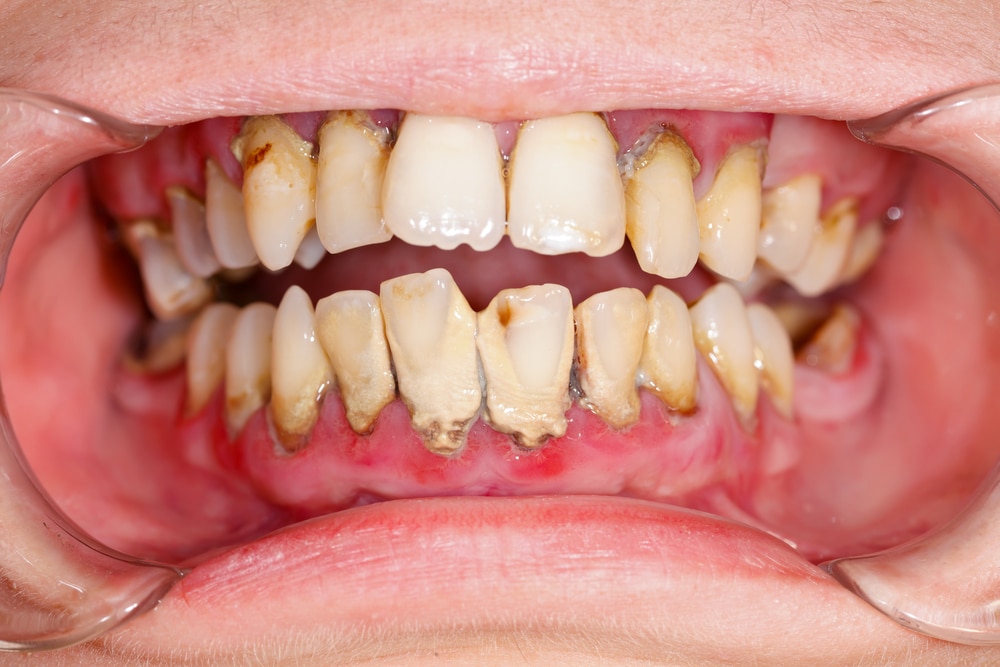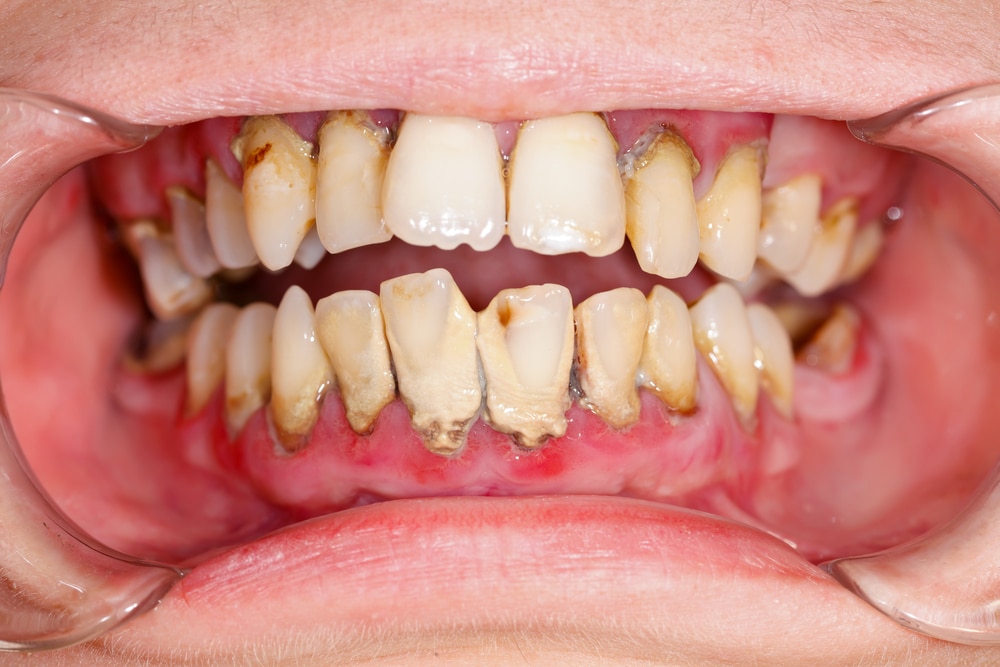 A beautiful smile can instantly captivate an entire audience. Unsurprisingly, the condition of your teeth has a major influence on how others perceive you. Multiple studies have proved that a person's smile can actually impact their future success in life. Here are some of the overlooked advantages of having an attractive set of teeth.
Extra Career Opportunities
Virtually everyone understands the importance of looking presentable during a job interview. If your teeth are in great condition, you will be able to make the best possible first impression. Even if another job applicant has a more impressive resume on the table, flashing a confident smile can help you to obtain the position. This is especially true with positions that require you to work in a business setting. Blemish-free teeth are quickly noticed by employers and potential clients.
Increases Your Dating Opportunities
If you are single and looking for a potential mate, a gorgeous smile can be one of your best qualities. When you are having a conversation on a date, no one can deny the benefits of having a well-kept appearance. A photogenic smile could cause your date's heart to skip a beat. Dentists in Las Vegas take great pride in maintaining the condition of their client's teeth.
Sky-high Level of Confidence
When a person's feels proud about the appearance of their teeth, they usually have no trouble flashing their pearly whites. If you happen to be laughing or talking among a group of people, everyone will notice your high level of confidence. This means that you can approach strangers with an extra measure of self-assurance.