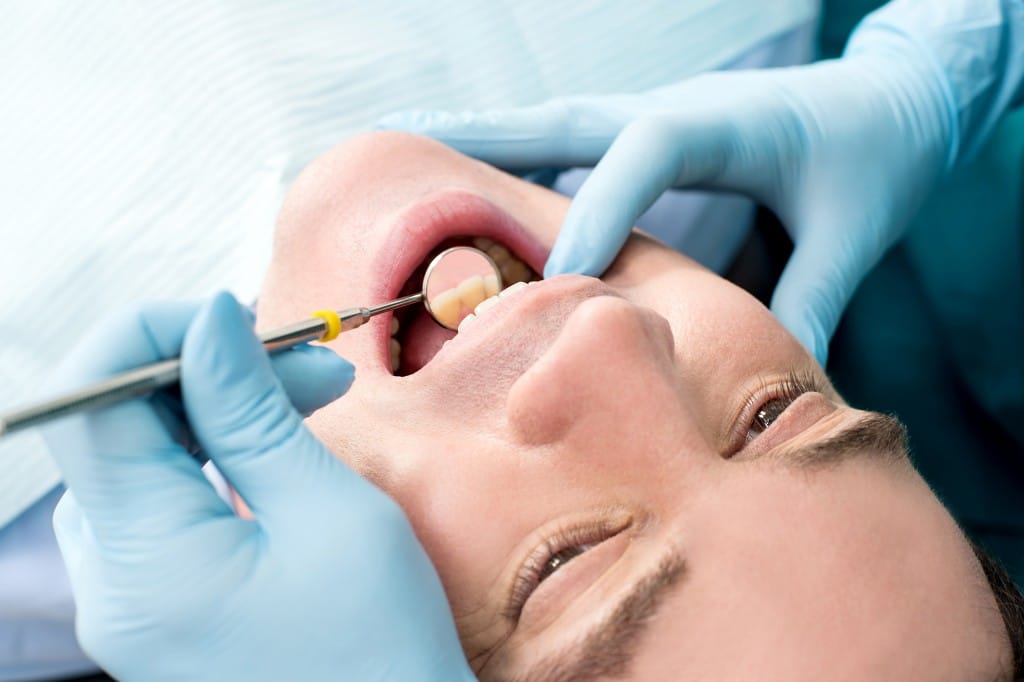 A dental check up is a regular appointment that you make with your dentist. While the dentist may not take a new set of x-rays during every appointment, he or she will examine your teeth and arrange for a teeth cleaning. This lets the dentist identify any cavities that might need filling, check to ensure you are brushing and flossing as you should and screen you for oral cancer and other medical conditions. You should make sure that you visit your dentist regularly every year.
Making Scheduled Appointments
You generally need to see your dentist at least once every six months. At the end of the appointment, the receptionist can make your next appointment for you right on the spot. The office will either send you a postcard prior to that appointment or contact you over the phone. Some will even send an email or a text message. If you need multiple cavities filled or other treatments, the dentist can schedule those appointments for you too.
Special Considerations
Even after attending regular checkups with a dentist in Summerlin, residents may need to make special appointments throughout the year. You may lose a crown while playing with your kids or get hit in the face while playing basketball with friends and later feel some pain around your tooth or gums. Any pain that you feel in your mouth is a sign that you need to see a dentist. Even if you make a regular appointment every six months, don't be afraid to make an appointment sooner to deal with your pain or discomfort.
Stop Putting Off Your Appointments
Regular cleanings remove the tartar and plaque that builds up on your teeth, which reduces the risk of future problems. No matter how often you floss, brush and use mouthwash, you should see your doctor every six months.
Comments
comments