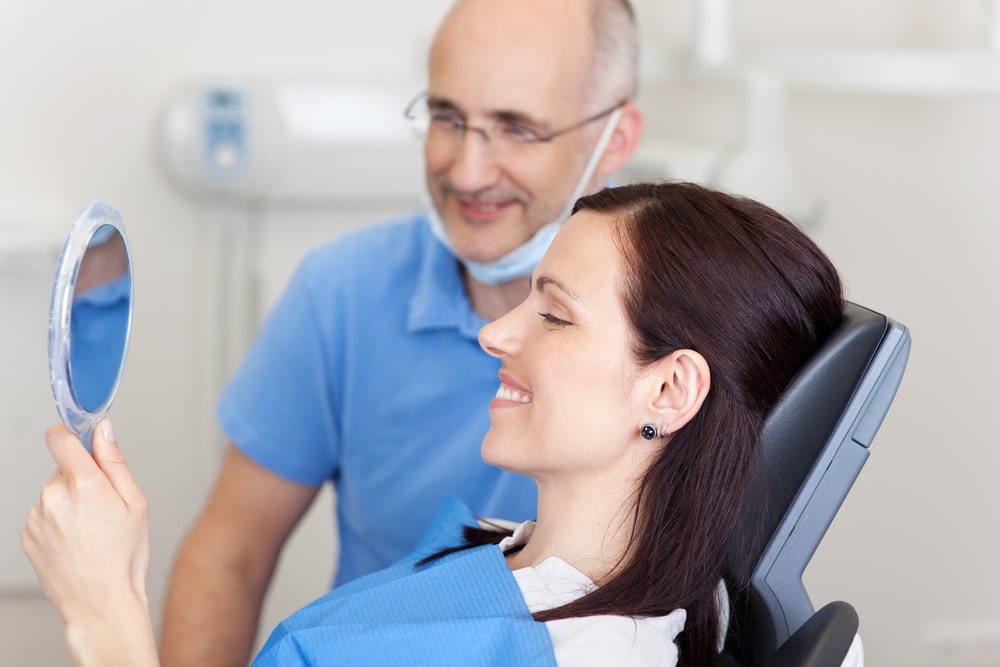 Though it may not feel like it, there are many dentist who are willing to help patients without dental insurance to get the care they need. If you need to see a dentist without insurance, call around to local dental offices, explain your situation, and see who is willing to work with you. It is important to take the time to do this for routine dental checkups and care, since waiting until you have an issue can make dental care more expensive. Here are some other ways to get low cost dental care.
Clinics and Schools
Just like doctors, dental students need a chance to practice on real patients before opening their own practice. Area dental schools may be willing to offer you a deep discount on your dental care in exchange for providing a practice for a dental student. These students are not allowed to work with patients until they are properly trained, so you should be able to receive adequate basic dental care in this manner. Look around or call your area YMCA and other similar agencies to find out if free dental clinics will be available in your area soon. Sometimes dentists volunteer at these events and provide free or very low cost care.
Be Willing to Travel
You do not want to go outside the country to where dental care may be less expensive but sub-par. Instead, think about traveling just a few towns over. The price of dental care can really value from one city to another, and sometimes being willing to drive an hour can yield significant savings. Surprisingly, sometimes care is actually less expensive in bigger cities like Las Vegas where there are a large number of potential dental clients.
Be Honest
The most important thing to keep in mind when shopping for dental care without insurance is to be honest. Many dentists offer discounts and payment plans to the uninsured, but no one wants to be taken for a ride. Tell your dentist about your financial situation before work begins on your mouth rather than after. He or she will be much more willing to work with you upfront than after the fact.
Comments
comments