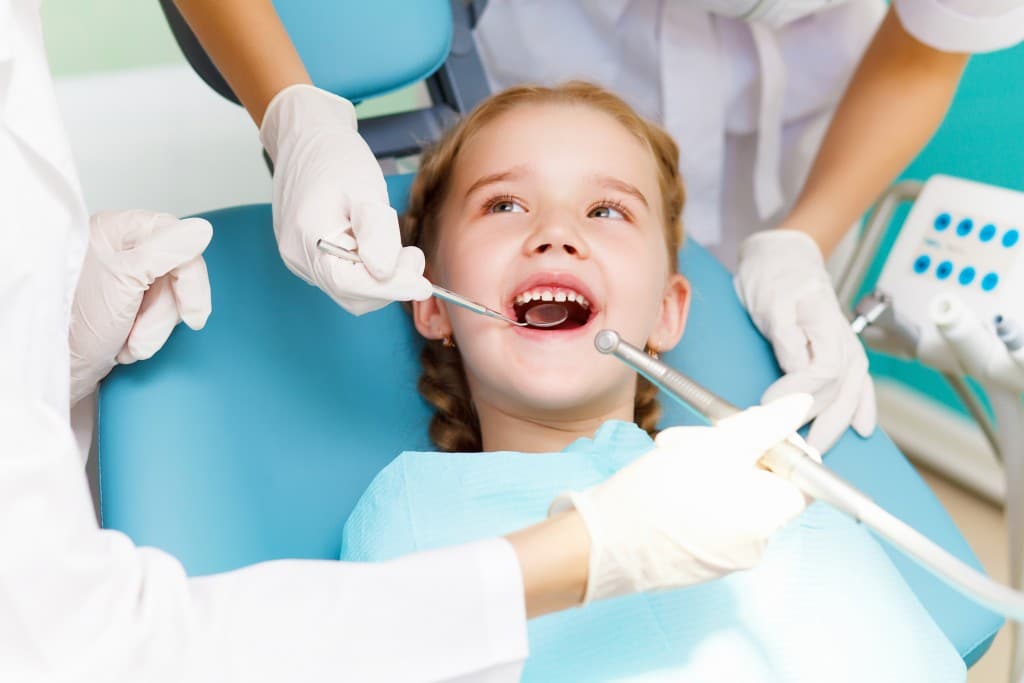 Pediatric dentists specialize in the oral health of children. They take steps to ensure that kids feel comfortable while in the exam room and talk with you about the needs of your kids. Parents today may need to find a new dentist after one retires or they move. When you know what to look for, you may find a dentist that can treat every member of your family.
Treatments Available
One of the first questions you need to ask is about the treatments available. A good pediatric dentist will require that your kids come in for checkups every six months. This lets the dentist if your children properly care for their teeth at home and if they have any cavities or other problems that need to be taken care of during their appointments. The dentist should also provide fluoride treatments and do sealants. Sealants protect baby teeth from environmental dangers, and fluoride treatments help their teeth grow healthy and strong.
Keeping Kids Comfortable
When looking for a pediatric dentist in Summerlin parents should also look for a dentist who helps ease the fears that children have and keep them comfortable. The top offices often have books and toys in the waiting rooms that kids can play with until their appointments. Dentists and others working in those offices can send kids home with toothbrushes, toothpaste and other supplies that will get them excited about brushing and caring for their teeth at home. You may even find a dentist that will let kids watch cartoons or listen to music to take their mind off the work the dentist does during a regular exam.
Choosing the Best Kids' Dentist
The best way to choose the right dentist for your kids is a simple visit to the office. You'll see what the waiting room looks like, how the dentist acts and get an idea of how your children will feel during their own appointments.
Comments
comments