Here at BDG we pride ourselves on treating patients in all stages of life, including children. We understand that children have special dentistry needs, and our expert staff of North Las Vegas pediatric dentists are here to help your children enjoy lifetime of healthy teeth. Our services are based on biannual cleanings that can start when your child is a baby. The official recommendation of the American Academy of Pediatrics is that your child see a dentist as early as six months after teeth start appearing, or before their first birthday.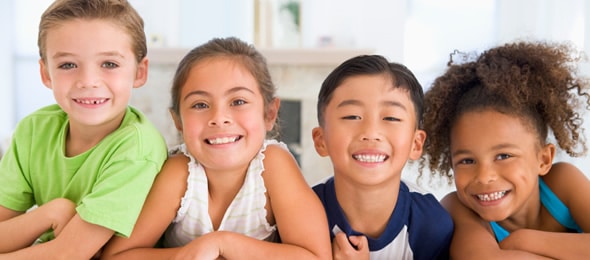 Along with these routine cleanings we offer our patients:
Full dentist exams with x-rays once per year
Topical fluoride treatment

Education on proper oral hygiene
Helping Kids Learn Hygiene
As your child gets older, the care we offer grows right along with them. We commonly use sealants on children's teeth to help prevent them from getting cavities. If your child does get a cavity, we are able to either cap the teeth with stainless steel crowns or remove the tooth. All our pediatric dentist in North Las Vegas are experts in these procedures and will make them as easy an experience for your child as possible. Plus, at every visit we offer advice on how to better take care of your child's teeth so they can develop good habits now that will lead to lifelong dentistry health.
Something for Every Family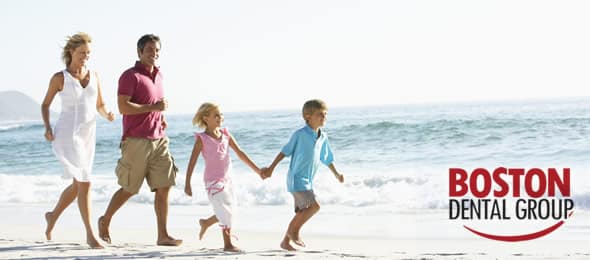 We have 12 convenient locations throughout Las Vegas, so no matter where you live there's bound to be one of our offices near you. We accept a wide variety of insurance policies, including HMO, PPO, Medicaid, and casino plans. In addition to those insurance policies, we also offer affordable fees and financing plans for those without insurance. With all these different options, you'll never have to worry that your children will go without care. Additionally, we frequently offer promotions on our website to help you save even more on the care you and your family need.
So if you are in need of the services of a pediatric dentist, or are just looking for a general Las Vegas dentist , call us today at (702) 388-8888 to schedule an appointment. Rest easy knowing your child's smile is safe in our hands.
Find the Best Pediatric Dentists in North Las Vegas
[simplemap tags=59]