The American Dental Association recommends that you see a dentist twice a year to ensure good oral health. With everything else on your plate, making and keeping dentist appointments can seem like more of a hassle than it's worth. At BDG you can find a Las Vegas dentists open Sunday for your convenience.
Well, now there are. Here at BDG, we are proud to offer extended hours during the week and on Saturdays, as well as an open office on Sundays. That means more available appointment times, relieving worries about finding a time that can work for you.
Services Offered Even on Sundays!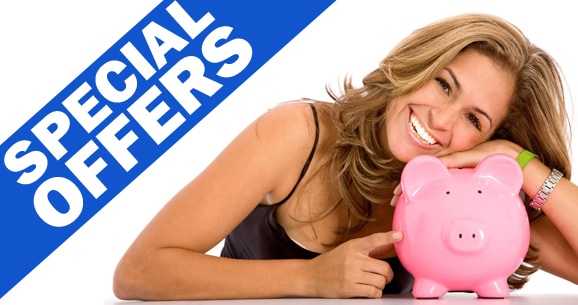 Exams and digital x-rays
Fluoride treatment
Sealants
Crowns and bridges
Fillings
Education on proper hygeine
Las Vegas Dentist Open On Sunday
Convenient locations throughout Las Vegas
Both adult and pediatric dentistry
Specialty care for adults and children including braces, implants, dentures, oral cancer screening, and oral surgery

An added convenience is that we accept a side range of insurance policies including HMO, PPO, Medicaid, and casino plans. For those without insurance, we also offer reduced fees and payment plans so you'll never have to worry about going without the care your family needs. And don't forget to check our website to see what special offers we have going.
Call us today at (702) 388-8888 to schedule an appointment at one of our convenient locations, and take advantage of our extended appointment times and second-to-none dental care. Very few Las Vegas cosmetic dentists are open on Sundays. Enjoy the flexibility of seeing one that is. Contact us for more information.