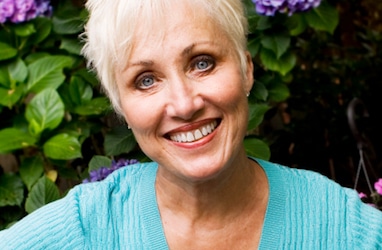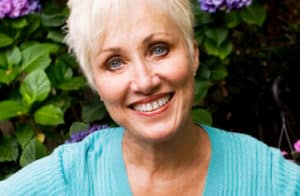 If you're unhappy with the appearance of your smile, you might be considering cosmetic dentistry and are unsure of how you might afford it. Confidence in your appearance can improve your performance at work, your relationships, and more. Because of this, cosmetic dentistry follows medical dentistry very closely in importance.
What treatments are considered Cosmetic Dentistry?
Many of the same procedures used in regular dentistry are also used in cosmetic dentistry, so it can be difficult to tell the difference. Cosmetic dentistry is generally only for appearance, while regular dentistry is conducted to improve oral health, stop oral health problems, or make it easier to chew or talk. In many cases though, cosmetic issues may overlap with dental health concerns.
For example, a broken tooth may look unpleasant (especially for a front tooth), and will also cause difficulty chewing. Since capping the tooth will impact your health, it would not only be considered cosmetic. Considering the health benefits of dentistry is important to consider while searching for affordable cosmetic dentistry here in Las Vegas.
Listed here are 6 methods you can use to find affordable cosmetic dentistry in Las Vegas:
1. Ask Your Provider About Medically Necessary vs Cosmetic Dentistry
Though most cosmetic dentistry is not covered by dental insurance, medically necessary dental procedures are. If you have dental insurance, this can be particularly important. Even if your main reason for a procedure is cosmetic, such as replacing an extracted front tooth, it may also be important to prevent further decay. If the procedure is not purely cosmetic, you may also be able to receive dental care at a reduced cost. The Nevada Dental Association provides a list of dental resources for low-income patients. Elderly patients may also find affordable dental care resources at toothwisdom.org.
2. Ask About Pricing Up Front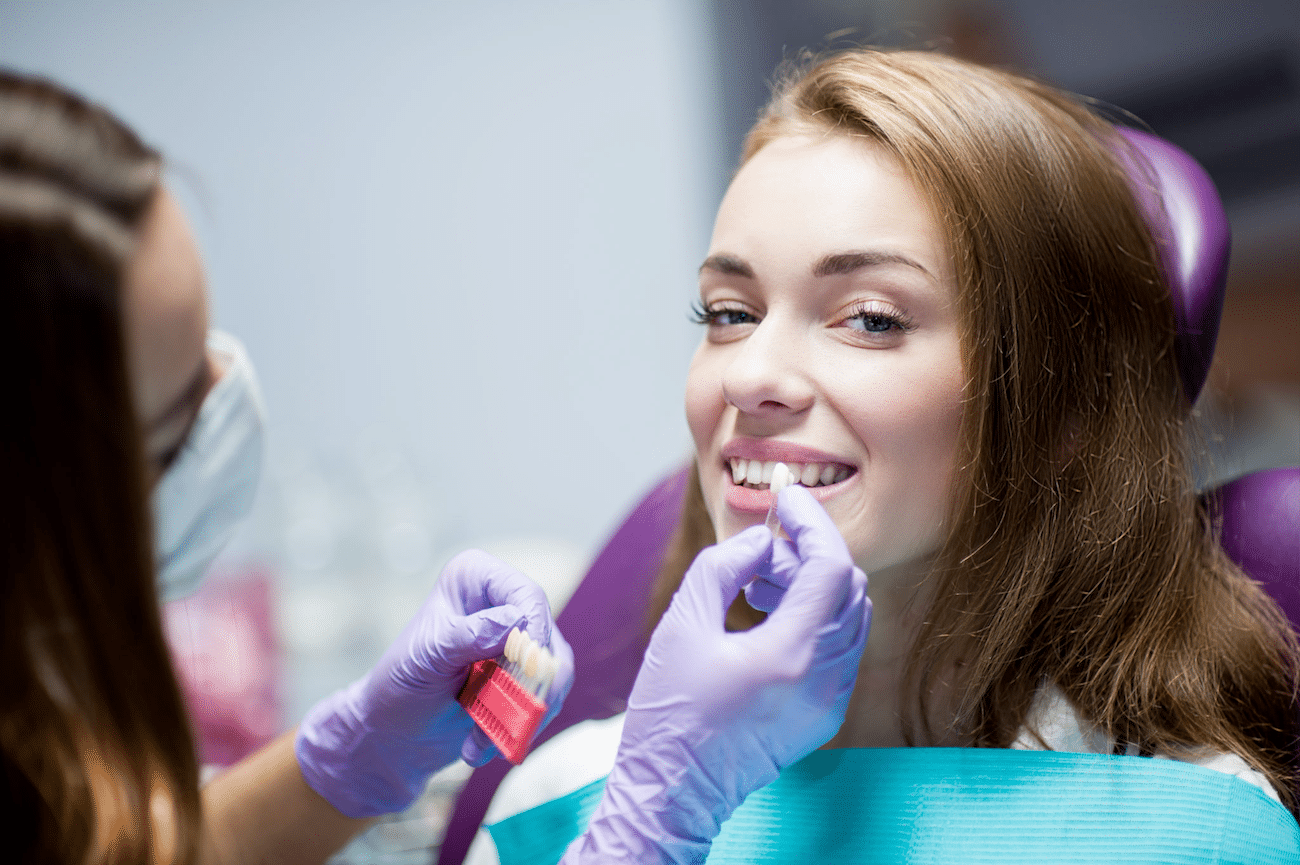 If you are looking for cosmetic dentistry that doesn't provide apparent health benefits, such as teeth whitening or correcting a gap between teeth, it's important to know about pricing up front. Depending on what type of procedure you are looking for, you might be able to do this over the phone, or you might need a consultation. Dentists should be clear and detailed about what the cosmetic procedure entails and what it costs. Don't be afraid to ask questions about the price or procedures; a dentist you want to work with will take the time to give you the information you need.
3. Look for No Interest Payment Plans
You don't have to pay for your cosmetic dentistry all at once, and finding the right payment plan can help you find affordable cosmetic dentistry in Las Vegas much more easily. Some dental offices offer 0-interest payment plans for qualified patients, which makes small and large procedures much easier to plan for. If you are planning on paying for cosmetic dentistry with a credit card, or using a credit card for other expenses in the meantime, using a 0-interest payment plan instead can save you hundreds or even thousands of dollars of interest.
4. Consider Long Term and Short Term Effects
Keep in mind that dentistry that seems cheaper in the short term might not always be the cheaper option overall. It's important to consider the longevity of the procedure, and the longevity of your teeth in general, before going through with any procedure. Ask your dentist about any long term risks of the procedure, and how long you can expect the results to last. It's also a good idea to ask about previous cosmetic dentistry procedures your dentist has done, and the patients' results.
5. Compare Prices
Comparing prices between dentists can help you find affordable cosmetic dentistry in Las Vegas more easily. This will give you a better idea of what the procedure costs, and what to expect. When comparing prices, remember that quality and longevity are also important, and keep the previous point in mind. Also, be sure you are comparing apples to apples; does each dentist have 0-interest payment plans? Do they each offer the same procedures?
6. Look for 'Affordable' in the Name
Offices that specialize in affordable dentistry understand that price is an important factor. Start by looking for offices with 'affordable' or 'budget' in the name, but don't use this alone. Look for budget-friendly resources, like information about payment plans and pricing. Remember that affordable dentistry with transparent pricing should not mean sacrificing quality. Ask about the dentist's experience and previous results as well.
---
Consider cosmetic dentistry as carefully as any dental procedure, and don't be afraid to ask questions and shop around. Ask your friends and family about their preferred dentists, and the pricing structure of each. For advice on the best treatment for your cosmetic needs, make an appointment with Boston Dental Group. We can provide advice on your best course of treatment as well as your financing options. Dentistry of all types, whether for looks or for oral health, is important, and you deserve a beautiful smile without breaking the bank.