BDG is built on the idea of improving lives.
Along with providing quality dentistry, we also aim to build strong careers. Our patients and team members always come first, and profitability follows. This has allowed us to attract our area's best dental professionals. With their help, we have expanded, and have operated over 20 offices across state lines. We teach our dental professionals to provide exceptional service and create better lives for all.
Every staff member and student within the BDG family receives respect and support. Whether you are an experienced dentist, a new dental assistant, or completing a professional externship, you will have the opportunity to grow your skills, be a leader, and be a part of the team. Our clinical programs focus on clinical skills, as well as communication and leadership skills. This will allow you to better serve patients, the BDG family, and yourself.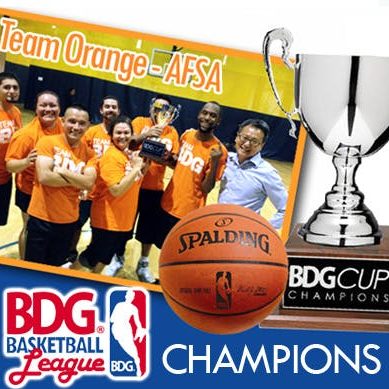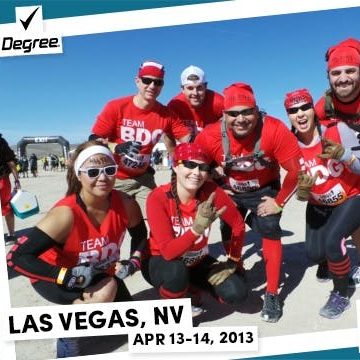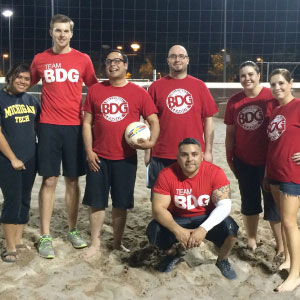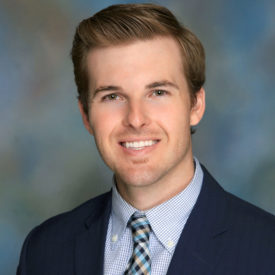 "You are one step away from a career you can be proud of."
Ryan Heroy, Chief Operating Officer, BDG
Competitive pay + Bonus

Medical Insurance

Vision and Full Dental Benefits
Paid Time Off + Holiday Pay

CE Credit Classes

Clinical Onboarding

Mentorship Programs
Strong Business Support Teams

Provider Study Group Programs

Gym Memberships Discounts
Quarterly Company Events

Education Reimbursement

Earned Ownership Opportunities and Profit Sharing for Doctors

Retirement Savings Plan
We strive to give each person the tools they need to reach their personal and professional goals. At BDG, we give our team personal attention and support as well as competitive pay and benefits.
Our team focuses on personal and professional development for dental students at every level. The goal of the team and educators at BDG is to lift up others and help them meet their goals. Your attitude, desire to learn and succeed, and your personal integrity decide how far you can go. Your fellow students, dental professionals, and leaders will help you get there. Joining the team means even more than joining an organization of caring and knowledgeable professionals; it means joining the BDG family.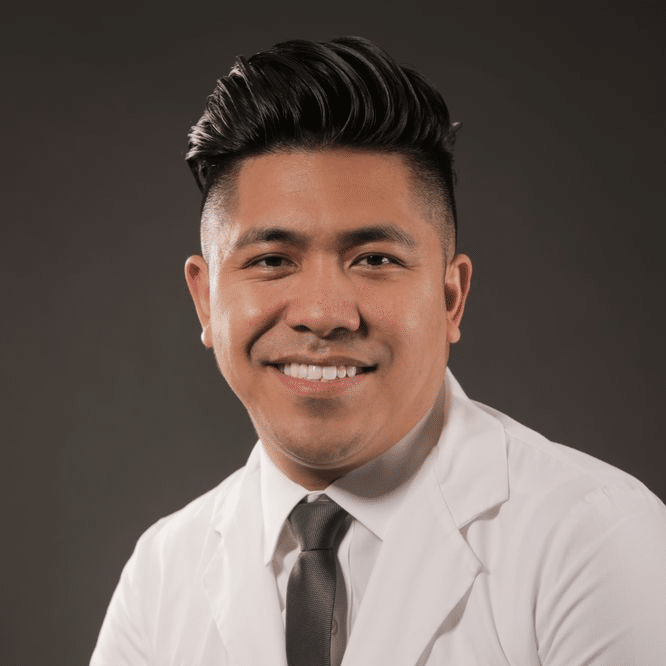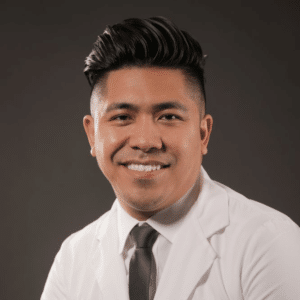 "BDG promotes an environment that enables me to do the decision making, and also has a support team that provides me with the opportunities to constantly learn and grow."
Jon-Christopher Rosales, DMD
BDG 2011 UNLV Graduate
We look for individuals who are as passionate as we are about our mission; "helping and growing people." We know that the best students, doctors, professionals and leaders come from all backgrounds and we strive to open opportunities to adults of all ages. If you are passionate about learning and helping others, and you want to build a career with other knowledgeable and supportive experts, we want you to join our team. Whether you are a dentist, specialist, dental hygienist, lab technician, or a high school graduate, we have professional growth opportunities for you.
You can start a rewarding and respected career in dental services right now. Our educational programs will give you the skills you need to start working in dentistry or advance your career. You will work alongside dental professionals and get the hands-on experience you will need to work with patients and coworkers. You will not only receive technical and academic instruction, but you will also learn essential leadership, managerial, communication, and interpersonal skills. With an business environment and culture focused on mentorship and opportunity, you will also make long-lasting friendships and professional partnerships throughout the BDG family.