Most dentists recommend that children's first dental appointments are scheduled by the time they celebrate their first birthday. However, this estimate could change based on their eating habits. For example, the dentist could recommend that parents wait for another year before bringing their kids in if they have already transitioned from a bottle to a cup. During their first dental appointment, it is important that parents disclose a detailed medical history to the dentist, including which medications they are taking.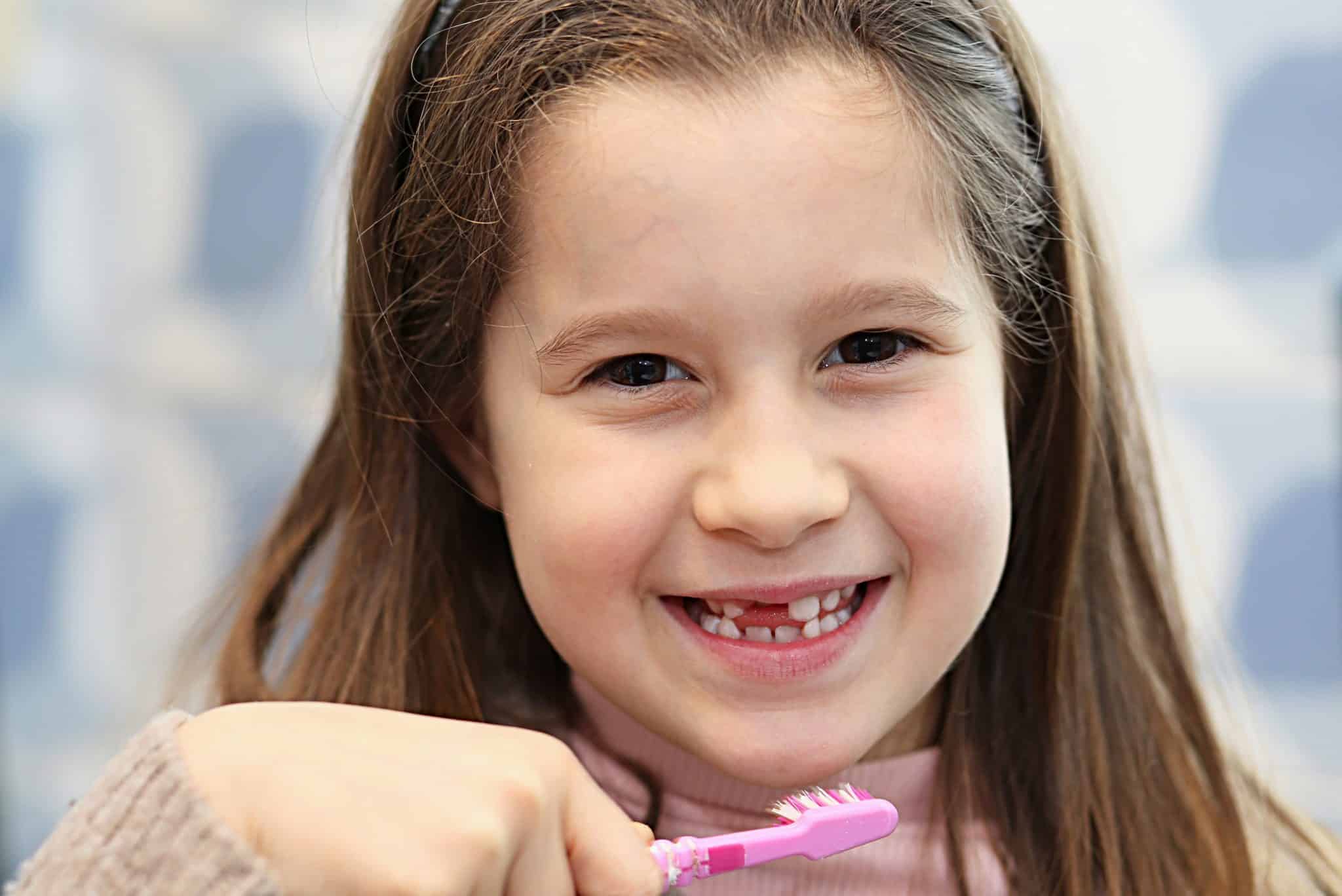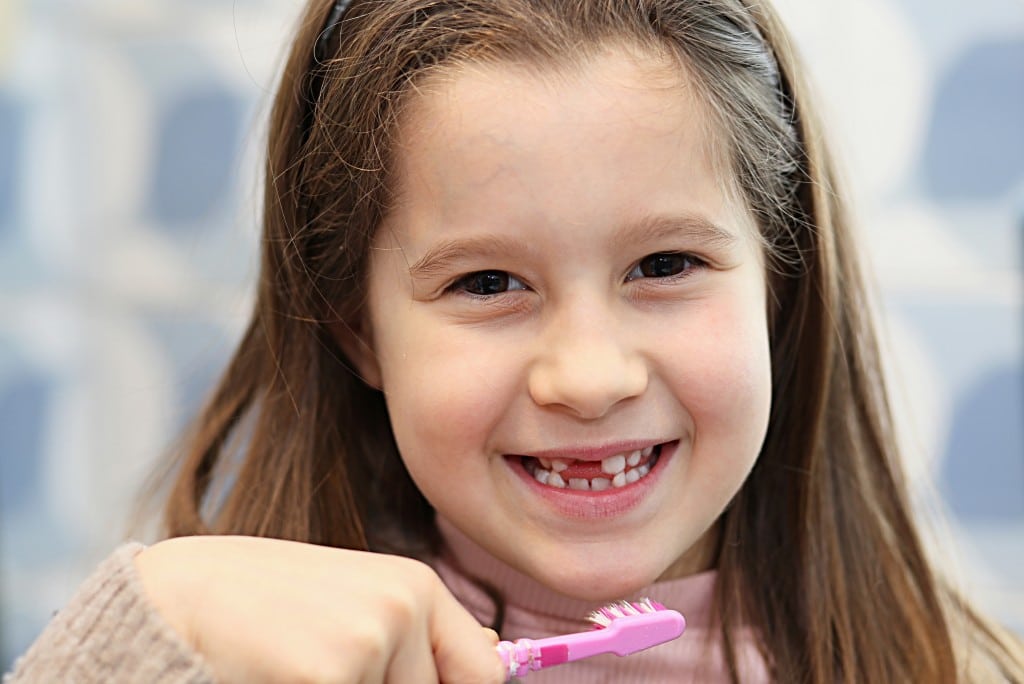 Preventing Dental Problems from Developing in Kids
The process of ensuring children's teeth and gums remain healthy is actually very similar to the process adults use when caring for their oral health. Children should brush and floss their teeth at least twice a day and get dental checkups at least twice a year.
What to Expect During the First Checkup
One of the first things a dentist might ask is whether the child has a sucking habit or not, regardless of whether the habit is sucking a thumb or a bottle. This could have an impact on their dental health. The first visit should be fairly easy; the dentist might clean the child's teeth and have them swish with fluoride after. The primary goal will be to inspect the mouth and to inform parents about how to ensure their children's teeth remain healthy and cavity-free. A dentist will most likely check for cavities and take X-Rays when children are between the ages of four and six. Most kids begin to develop permanent teeth between the ages of six and twelve, so a dentist will provide extra care during these formative years.
Communicating with Your Child
One of the most important things parents can remember is to communicate with their children. Let them know what a dentist does and what they should expect during their visit, and reassure them that getting a checkup is normal and often pain-free.