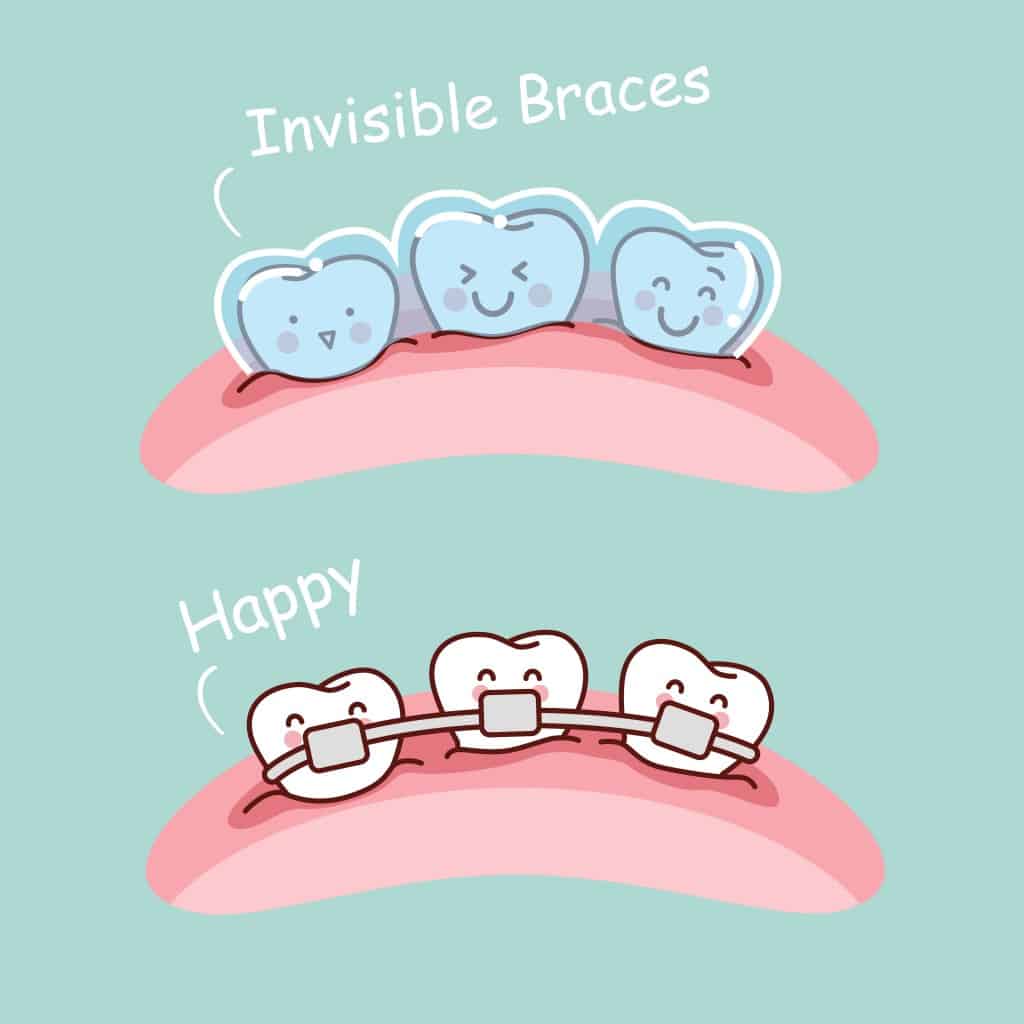 Those who have visited orthodontists in Las Vegas before may already know about the different teeth-straightening treatments available to them. Both braces and Invisalign straighten your teeth so that they will have an ideal position, improve cosmetic features, and promote healthy functioning of the mouth. Invisalign does this through a set of clear plastic trays that you wear in your mouth throughout the day. Traditional braces have metal wires that get the best position for your teeth.
The Benefits of Invisalign
Invisalign braces are a good method for simple tooth movements. A set of customized clear trays are worn and changed every two weeks. Some trays can last up to a year. However, there usually needs to be some sort of mechanism to keep your teeth from shifting back. With Invisalign liners, they are invisible. They are a great option for people who want adult orthodontics that won't make them look like a prepubescent tween.
Invisalign braces work better as an aesthetic method than as a treatment for complex issues. This is why many orthodontists Las Vegas based and elsewhere prefer dental braces for many patients.
The Benefits of Braces
Braces have brackets that usually run along a wire. It is an orthodontist that affixes braces to your teeth. The wire and brackets press against your teeth, which helps support movements that align and straighten your teeth.
Braces can correct even the most complicated teeth alignment issues. Many braces are both aesthetically pleasing and functional. Dental braces can also close gaps and correct any crooked teeth you may have.
The Winner
While Invisalign braces are a great option for people who are concerned about aesthetic issues, dental braces are a lot more effective in correcting the most complicated tooth movement problems. Braces can also close gaps and align your teeth faster than Invisalign liners.
Out of the two types of braces, which one is better: braces or Invisalign? That depends on a couple of factors. Your orthodontist will best be able to determine your specific needs and come up with a plan that incorporates both your wishes and your health.
Comments
comments