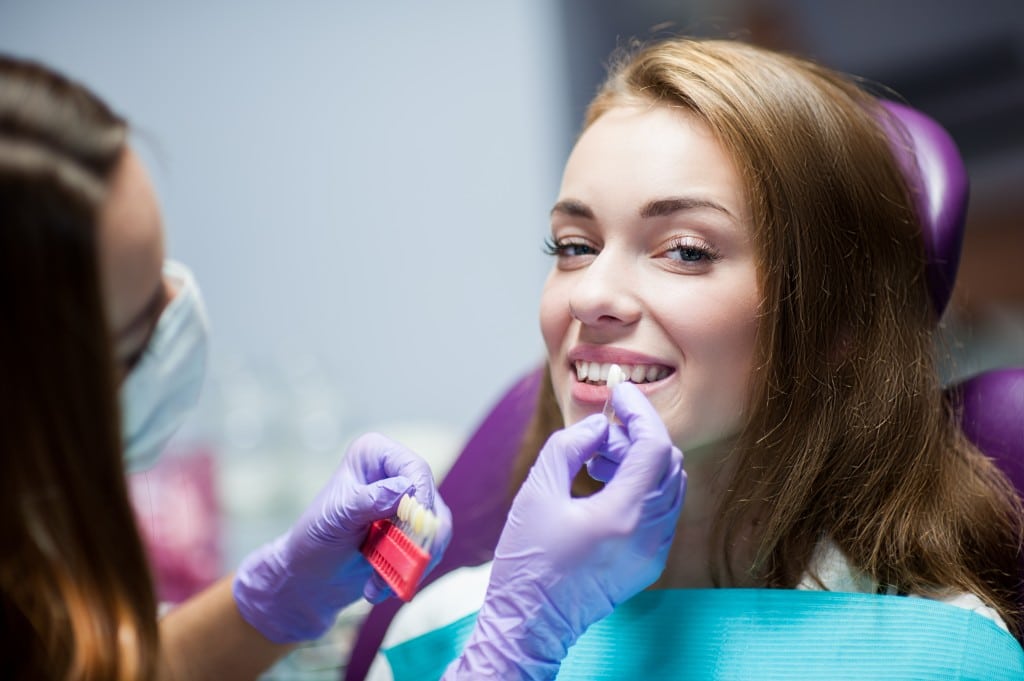 You may encounter times in your life when you need dental work done, but you do not have insurance to help you cover it. In such circumstances, you may be tempted to simply ignore your oral health issues until you have insurance coverage again. This may lead to your condition worsening to a point where it will require expensive treatments down the line. To get affordable treatment from a dentist without insurance, consider the suggestions below.
Get Dental Work from Students
Students preparing to be dentists or dental hygienists need to practice on real people in order to become licensed professionals. You can often get quality treatments at an extremely reduced cost by having them done by a student. A licensed dentist will be overseeing everything the students do, so you can rest assured that you will be receiving quality care.
Seek Help from a Nonprofit Organization
Several charity organizations exist to help people get the services they desperately need. This may be a last resort if the treatment you need is extremely expensive and you expect to be uninsured for quite some time. Check out this this list of charities to see if one of them fits your circumstances.
Find a Low-Cost Dental Care Provider
Some dentists are willing to operate on a sliding scale, basing their rates on the income brackets of their patients. If you speak with your dentist about your situation before receiving treatment, they may agree to let you pay off your bill in small increments. Most dental professionals care about their patients and do not like to see people suffer, so they will be happy to work with you if you are upfront about your circumstances.
Comments
comments