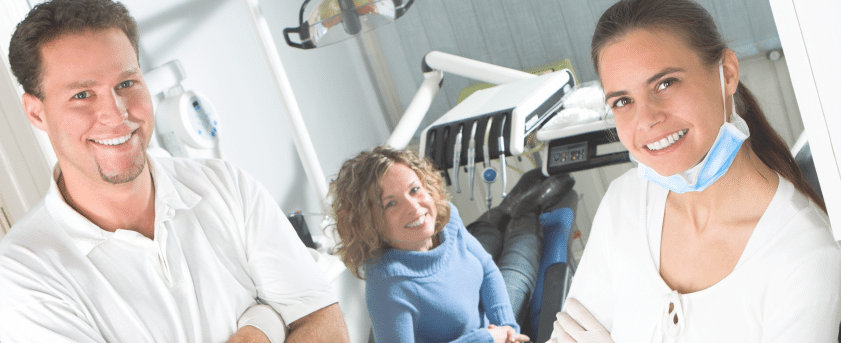 Orthodontic care is a big investment. Since braces and other alignments require regular appointments for at least a year, it's important to choose the right professional for these procedures. So how do you choose an orthodontist? Consider all of these factors before making your choice.
Not Sure How To Choose An Orthodontist?
Ask These 10 Questions:
When you're figuring out how to choose an orthodontist, it's natural to have a lot of questions. Don't rush. The right orthodontist will spend the time to explain the process, costs, their experience, and other important factors.
1. Can I Schedule a Free Consultation?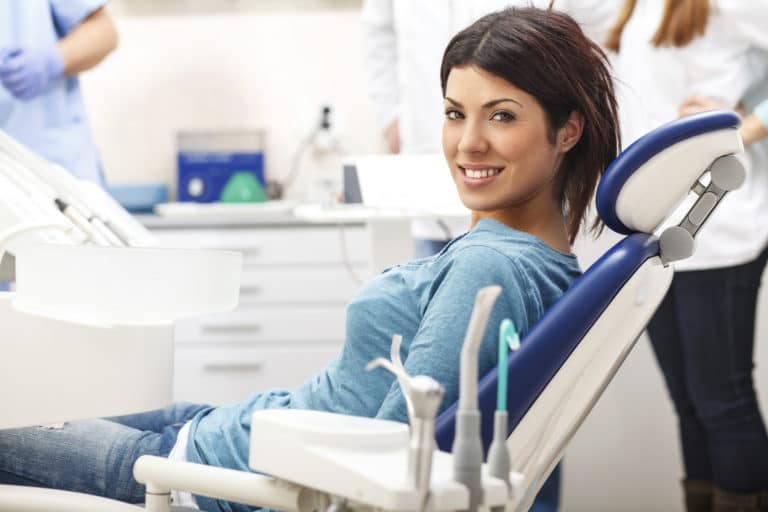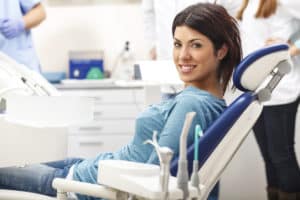 If you want to know how to choose an orthodontist that's right for you, a consultation goes a long way. This gives you a chance to ask all your questions, and see if the clinic, orthodontist, and staff are a good fit. Ask if the consultation is free, so there's no pressure.
2. Do I Like the Office?
If you go forward with orthodontic treatment, you'll be visiting the office of your choice about every 8 weeks for at least a year. That's a lot of visits! Make sure the orthodontic clinic is comfortable, and appointments are well organized. This will save you time and stress in the long run.
3. Do I Like the Staff?
Remember, it's not just about how to choose an orthodontist, but how to select complete orthodontic care. That includes the administrative staff and assistants. When you visit, make sure the staff is professional, friendly, efficient, and helpful.
4. Do Others Like the Office and Staff?
It's a good idea to ask friends and family their opinions about the office. To get a well-rounded view, take a look at online testimonials and reviews too. Overall, are the reviews positive? Or are there certain problems that repeatedly come up? These might be red flags.
5. What Is The Orthodontist's Experience?
Results speak louder than words. Your orthodontist should be able to show you pictures or describe previous orthodontic procedures they have performed. Ask how long they have practiced.
6. Do They Work With Children and Adults?
If you're looking for orthodontic care for yourself, you want an orthodontist who will answer your questions and treat you with respect. If you're looking for your child, you want an orthodontist with extra patience and compassion. Ask if the orthodontist has the experience you're looking for.
7. What Are My Treatment Options?
At your consultation, ask about the full list of treatment options available. If certain options aren't available in your case, ask why. Your orthodontist should have a variety of options, such as Invisalign and braces, Damon braces and others.
8. How Much Will It Cost?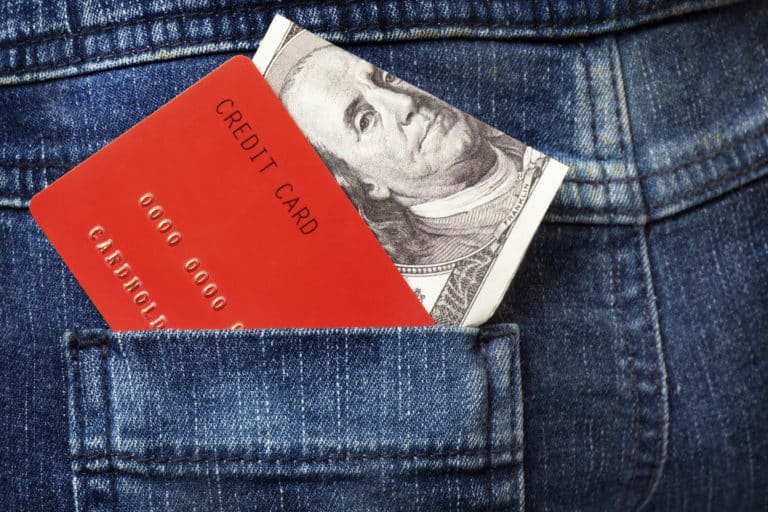 Quality orthodontic care is essential, but you also shouldn't pay more than you have to. Ask about the cost of braces, and if more affordable options are available. The orthodontist should be honest and straightforward about treatment costs.
9. What Are My Finance Options?
Once you know the cost of your treatment, ask about payment plans. Is a zero- or low-interest plan available? This can save you hundreds of dollars down the road.
10. What Is Their Relationship With My Dentist?
While your orthodontist aligns your teeth, your dentist keeps them clean and healthy. Both of these are essential to a stunning smile, so it's important that these professionals maintain good communication.
It's important to consider the personal, professional, and financial implications before choosing an orthodontist. With your questions answered, there will be no surprises, and you can move forward with confidence.