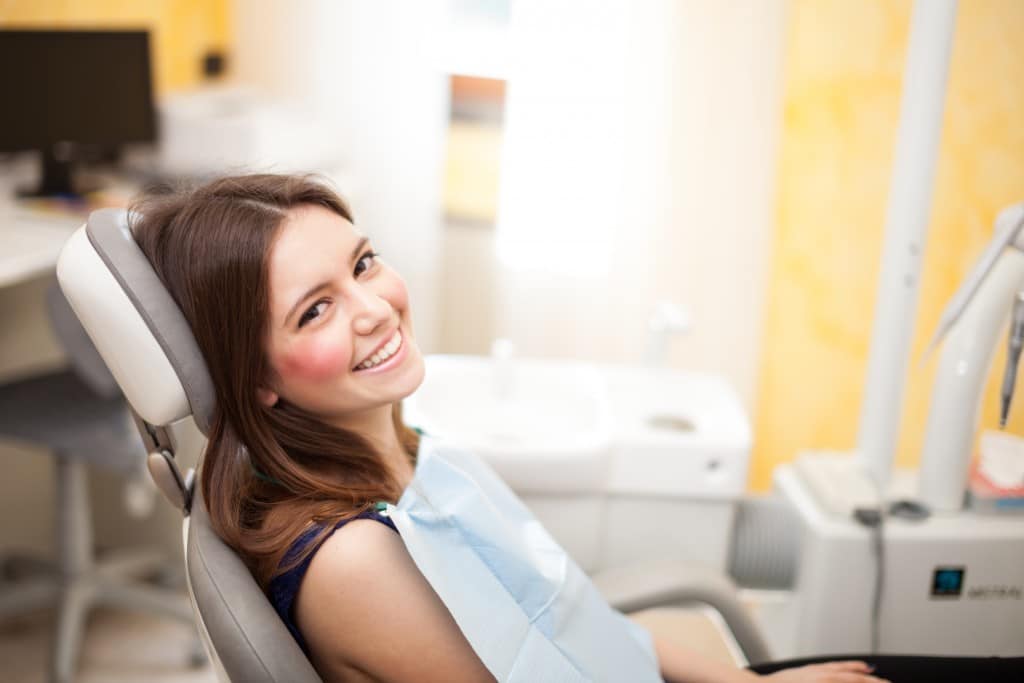 It can be hard to get to the dentist if your insurance doesn't cover visits, but it's not impossible. Your dental care is important, so it's important to find a way to keep getting the care you need, even if you have to visit the dentist without insurance. Here are some ways to get the care you need when you're on a tight budget.
Financing
Many dentists offer in-house financing to patients with no insurance. This financing is often interest free and you may be able to acquire the financing without putting down a deposit. If you can, talk to several dentists who offer financing and compare their plans so you can pick the best for your budget.
Dental Students
Just like hairdressers and other students, future dentists must participate in schooling that includes hands-on training with patients. Many schools offer deep discounts to patients willing to be treated by a student. Of course, these students are overseen by licensed dentists, so you need not worry that you won't get good care from a dental school.
Dental Discount Plans
Not technically insurance, you can shop for dental discount plans on your own. These plans often cost much less than dental insurance and reduce dental care bills between 15 and 60%. You can also save your pennies and offer to pay for your dental care upfront, as some dentists offer a discount for patients who do this. Whatever you do, never perform dentistry on yourself or skip going to the dentist altogether. Doing so can cause larger and more expensive problems later on.
Comments
comments