A Green Valley Dentist You Can Trust

At BDG, we want to be more than just a one-time dentist visit. We pride ourselves in cultivating lasting relationships with our customers, and strive to provide lifetime care for you and your family. From pediatric care to dentures and implants, we want to be with you every step of the way. We understand that each smile is as unique as its owner, and no two smiles are exactly alike. That's why we believe in the importance of connecting with our customers on a personal level to get to know the person behind the smile. Our experienced professionals are eager to provide you with quality care at affordable prices.

BDG is leading the way in quality dentistry based care in Green Valley. With locations in Henderson and Las Vegas, we are quickly becoming the preferred dentist in the area. At BDG, we want to do more than just give our clients a sparkling smile – we want to give our clients something to smile about! To experience exceptional care from one of our Green Valley dentists, contact us at (702) 388-8888 and see how the right dentists can make a difference for you.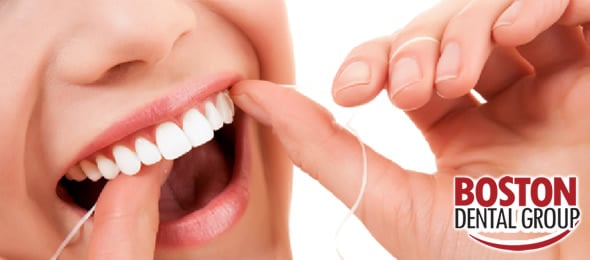 The Benefits of an Experienced Dentist
-Expert care from our trusted professionals
-Efficient submission of insurance claims in a timely manner
-Knowledgeable staff to answer your insurance questions
-General and specialty care dentistry services
-Multiple locations for flexible scheduling