Care for the Entire Family

Here at BDG, we provide gentle, convenient, and friendly care to patients in Las Vegas. When you visit one of BDG's state of the art facilities, we make every effort to ensure that you and your family receives the best care in all of Nevada. We have experienced that are trained to handle children's teeth and get them on track for a lifetime of proper dentistry health practices. Our pedodontists many locations allow us to tailor your care to your specific needs, and our expert dentists and associates are here for one reason: to serve you and your family and give you the best experience possible.
Henderson Dentistry Services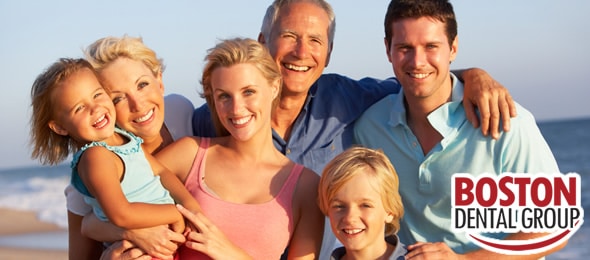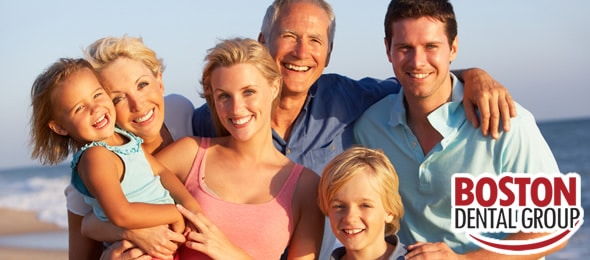 Annual Visits
Braces
Implants
Mini Implants
Gum Treatments   
Child Dentistry
Dentures
Oral Surgery
Oral Cancer Screening
Emergencies
Just a Click or a Call Away
With numerous locations around Las Vegas, we're able to serve you and your family as your comprehensive dentist care providers. Whether you need a routine checkup, or are in need of braces, BDG is here to help. Contact us online or give us a call today at 702.388.888 for the best pediatric dentists in Las Vegas, Summerlin and Henderson.
Comments
comments