Las Vegas is a beautiful place to visit, but what about when it comes to residing there? Las Vegas truthfully is a unique place where over 2 million people reside.  Although it may be referred to as a temporary residence, it is a unique place to live where both short-term and long-term occupants can meet a diverse range of people.  Distinctive residents also pair closely with nontraditional work schedules. This is where dentistry groups come into play so patients always know they have someone to confide in regardless of the time of day.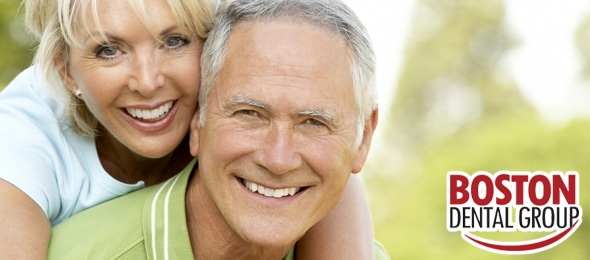 BDG of Las Vegas is one of the industry leaders when it comes to dentistry in the state of Nevada.  With over 13 locations in the Las Vegas and Henderson region we are able do what most offices cannot, be available after standard work hours.  We pride ourselves on convenience and ease because no one wants to have to take a vacation day to go to the dentist.   Those vacation days should be saved and used for time with the children or better yet time in the Bahamas and not on medical visits.  We make this happen with after hour and weekend time slots available.  In turn, patients can relax after their procedure instead of feeling the pressure to be back on the phone or give a stressful presentation.  There's good reason why we are the leading emergency dentists in Las Vegas.
Out of the many Las Vegas dentists out there, choose BDG.  Instead of making you work around our schedule, we work around yours.  We know, we know, usually this is unheard of, but going to the dentist in general can already seem like a hassle, we do not want to make it more of one.  Easily schedule an appointment online or call (702) 388- 8888 today!