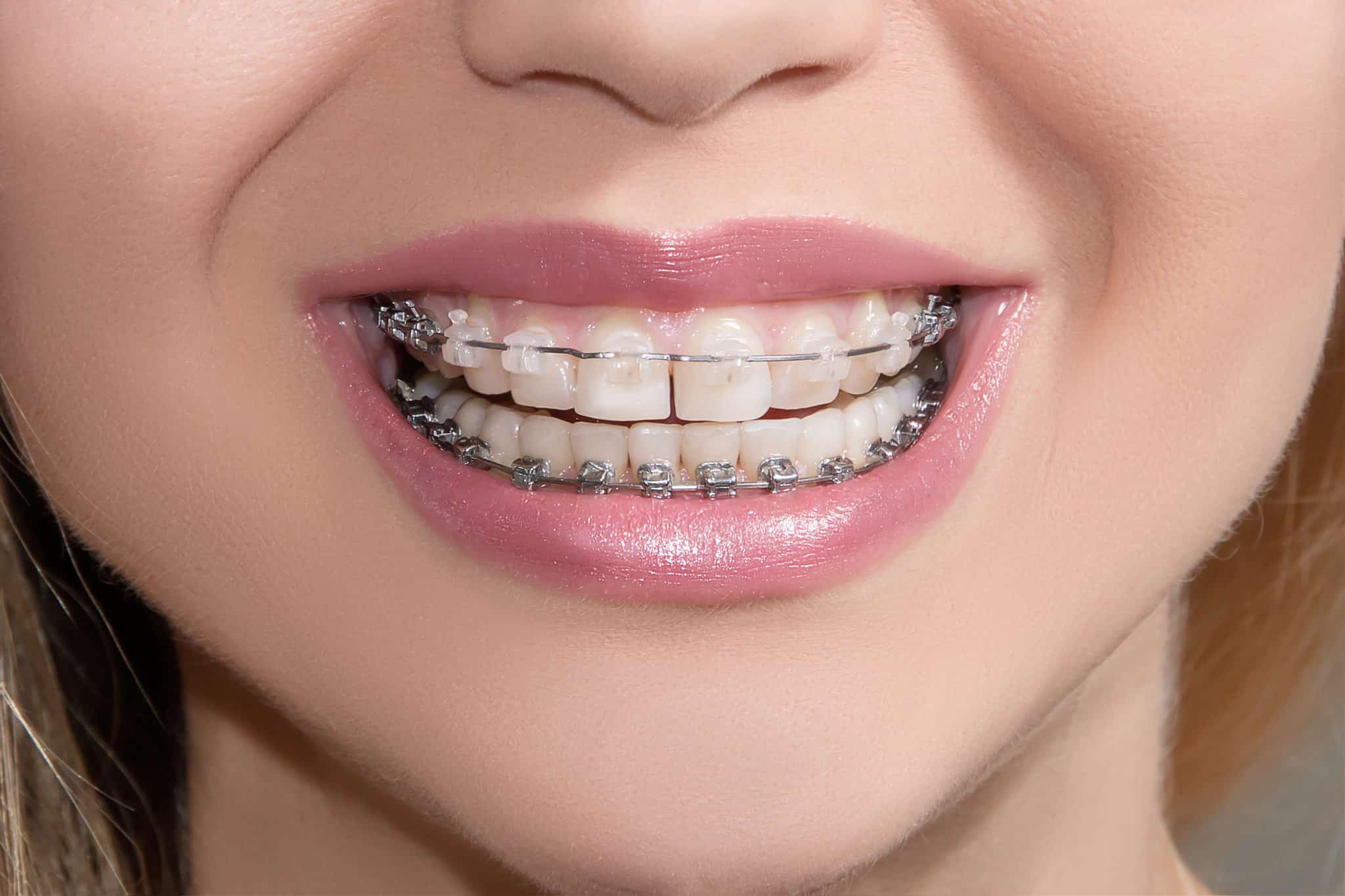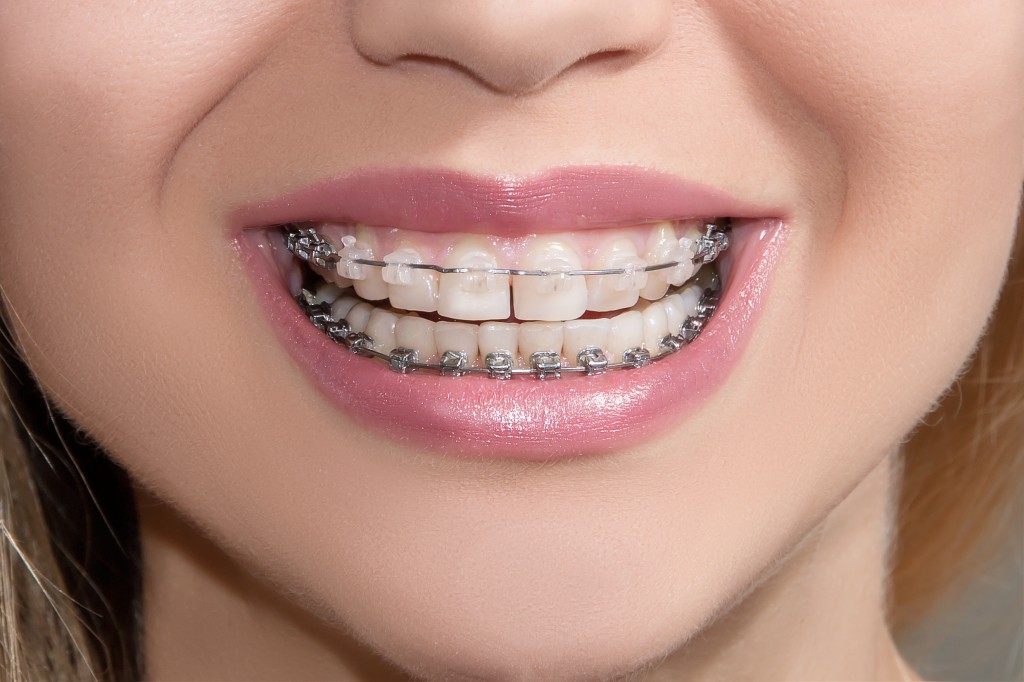 There are not many events quite as thrilling for you, as well as your parents, as the day one of the orthodontists in Las Vegas removes your braces. There is one thing that can ruin that celebration, however. White spot lesions on the teeth can be left behind after having braces removed. Will the braces cause the white spot lesions? Is there anything that can be done to prevent them? Are they able to be fixed if they do appear? Learning a bit more about the spots will help you understand what to expect if you have braces or white spots on your teeth.
What are White Spot Lesions?
White spot lesions, also referred to as demineralization or decalcification, are caused by dental plaque, which is the same thing that causes cavities. The chalky, white marks on your teeth show up when the acids created from the plaque remove the minerals from the surface of the tooth and change how it reflects light. The most common areas the white spot lesions appear is in between the gums and the brackets, where it is quite difficult to brush while wearing braces. It is important to understand that the braces do not cause the white spots, but they can complicate the removal of plaque, which is what causes them.
Can White Spot Lesions be Removed?
Most white spots will improve over time, and small ones will likely completely disappear. In some cases, bleaching will lighten the enamel around the white spots and help blend them with the rest of the teeth.