In many situations, people are ashamed or embarrassed by the condition of their teeth. This could weigh heavily when dealing with others, especially if you're speaking in public. If you're self-conscious about your teeth, it could affect your abilities. You could lose confidence by spending too much time wondering what other people will think.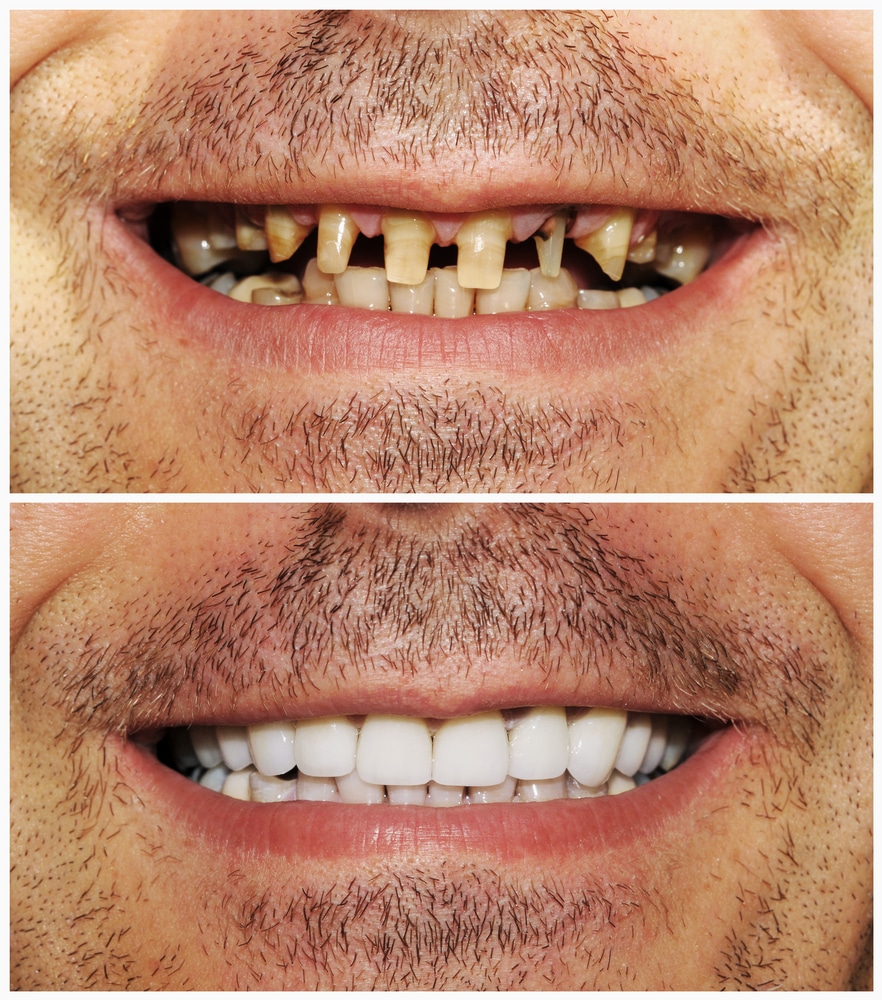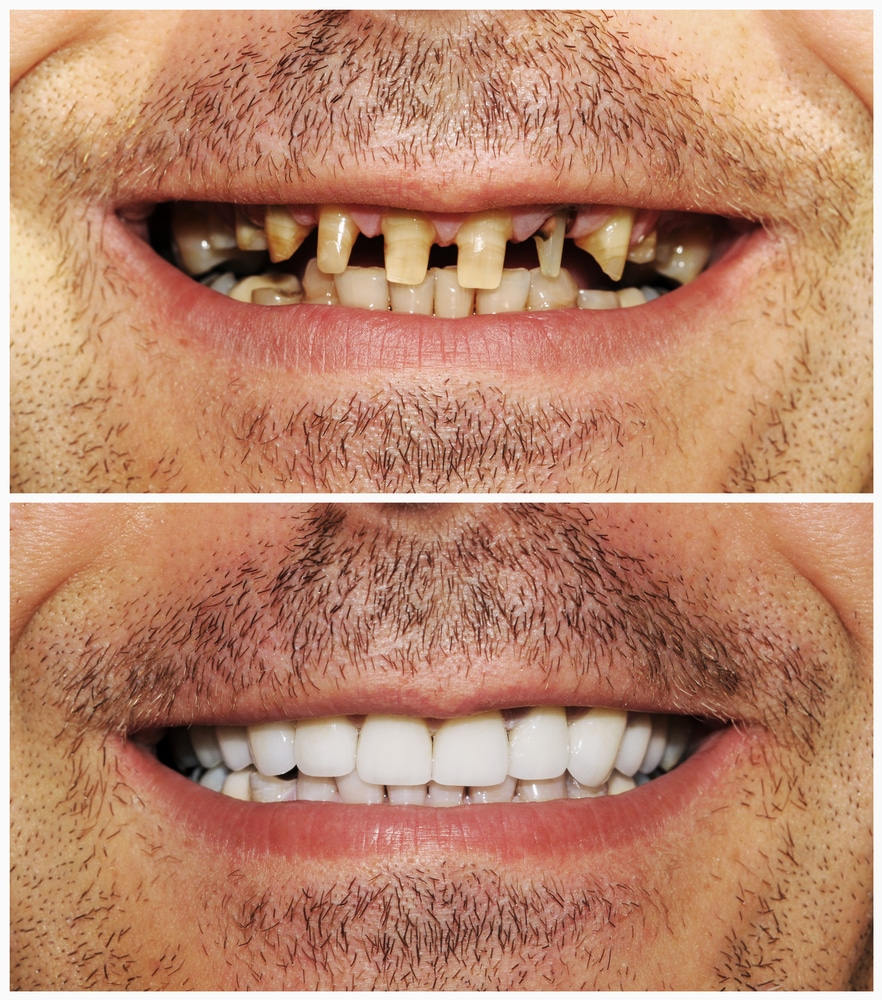 Affecting Your Professionalism
Some people view a person's appearance as a way to judge professionalism. If your teeth are in bad shape, it could alter their perception of you. Even if you're delivering the most informative material, your smile could prevent others from taking you seriously. It may sound superficial, but your appearance is important when interacting with others on a professional level.
Feeling ashamed about your teeth can cause you to talk less, smile less and avoid personal interaction. This will limit your capabilities, as communication is important in most careers. You don't have to limit yourself when there are options available for improving your smile.
Financial Complications Don't Have to Prevent Dental Care
Many people are unable to visit the dentist due to a lack of funding. Not everyone has the money available to pay for dental work. A lack of insurance is another problem that may prevent people from getting the help they need with tooth complications. Luckily, it's possible to find help when looking for a dentist with no insurance coverage. Through financing options, many procedures are available to help those regain self-confidence through dental work. As many offices support promotions and discounts, it may be possible to reduce the costs even further by finding special offers.
Getting Your Self-confidence Back
From simple whitening solutions to full implants, there are a variety of options that can help you feel better about yourself. Although your appearance may not be important to you, it could directly affect your career. Take care of yourself and reclaim a sense of confidence by having your teeth maintained.