Most of us know that maintaining regular dental appointments benefits the teeth and one's overall health. However, it's easy to overlook your dentist appointment, perhaps postponing it for what you think is a more urgent problem. Going too long without a trip to the dentist can be detrimental more than just your oral health. The American Dental Association, along with most dentists, recommends a dental visit every six months. Take a look at these reasons why you should keep your next dentist appointment: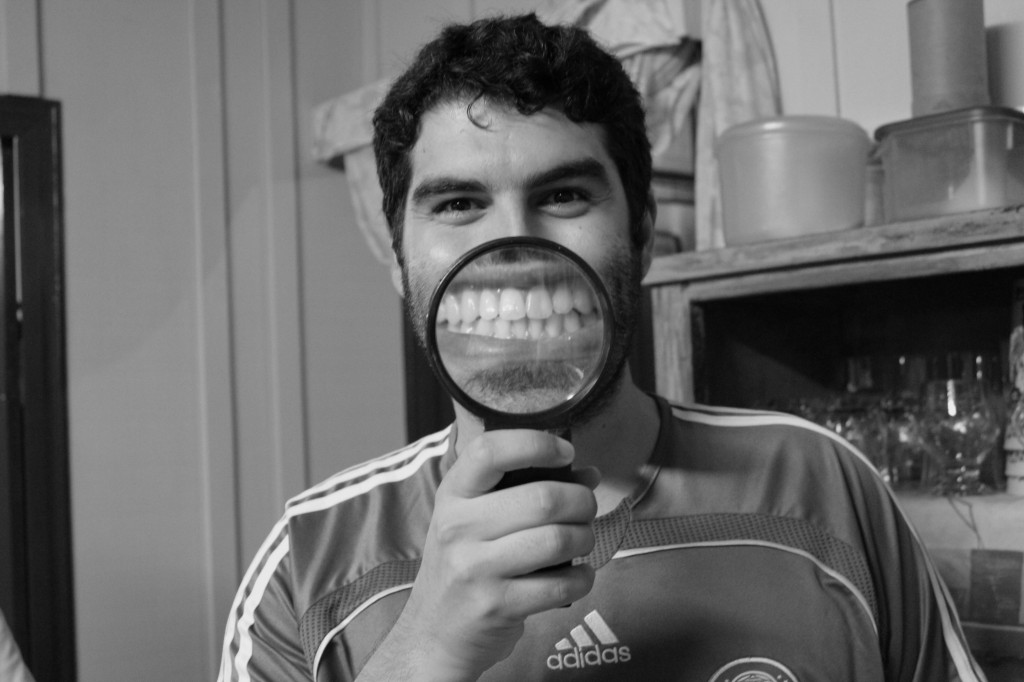 1. Preventative health care
Just like an annual physical with your primary doctor, a routine dental appointment acts as a form of preventative health care. During your appointment, the dentist, or a dental hygienist, not only cleans your teeth, but also inspects them for signs of damage or other issues, including gum inflammation and bone loss.
2. Evaluation of the head and neck
Most people associate dentists with the mouth and teeth, but these healthcare professionals often pay close attention to your head and neck as well. During a visit, you may be asked to bite down or otherwise demonstrate movement of the lower jaw so that the dentist can examine you for problems related to the movement of the lower jaw joints. The dentist or hygienist might also look for potential problems such as diabetes, oral cancer, and vitamin deficiencies.
3. Correction of bad habits
We all have bad habits, even when it comes to the mouth. For example, you may not be flossing correctly, or even at all. You might also need a few pointers on how to correctly brush your teeth in order to keep your mouth healthy and problem-free.
4. Cavity detection and prevention
Cavities can be painful and costly, but it's often easy to catch them early on. If you suspect you have a cavity, it's crucial to get to the dentist sooner rather than later. All cavities involve a bit of drilling and filling, but taking care of the issue when it arises can prevent further damage and decay down the road.
5. Keep yourself healthy
Poor or improper dental health can negatively impact the rest of your health. For example, bacteria can build up in the mouth, eventually leading to an infection elsewhere in the body.
Having a dentist that you know, like, and can trust makes a big difference when dealing with mouth and tooth-related problems. Remember that sticking to your regular dental checkups benefits the entire body, not just the teeth and mouth.
Do you need to find dentists you're comfortable with? Boston Dental Group would be happy to help. Call (702) 388 – 8888 for more information.
Comments
comments