Same great staff and services, new name!
Reel smiles is becoming Dentist on Durango!
Address & Contact
7785 N. Durango Drive, Suite #140
Las Vegas, NV 89131
| | |
| --- | --- |
| Phone: |   702-987-8668 |
| Fax: |   702-987-8669 |
*Individually owned and operated
Office Hours:
| | |
| --- | --- |
| Monday: |   |
| Tuesday: |   |
| Wednesday: |   |
| Thursday: |   |
| Friday: |   |
| Saturday: |   |
| Sunday: |   |
Flexible Monthly Payments
Get the dental care you need today with our affordable dental financing, powered by Sunbit.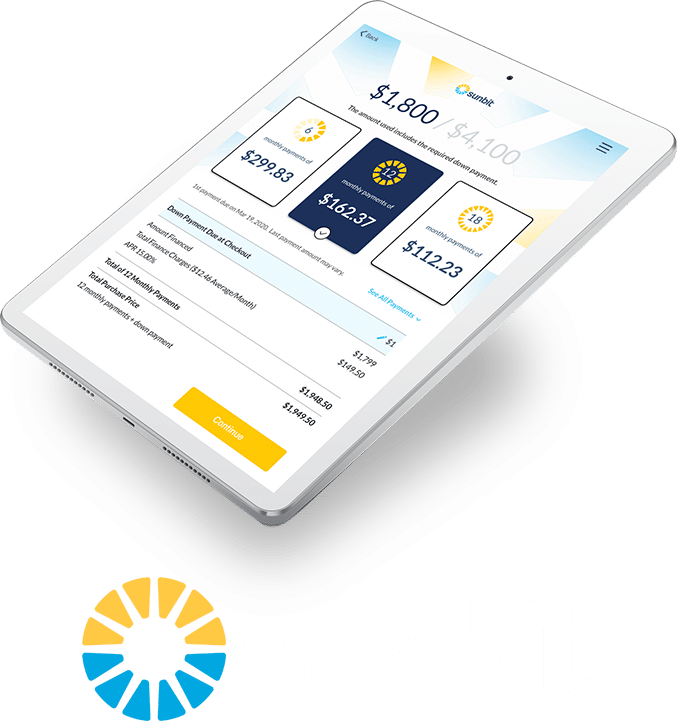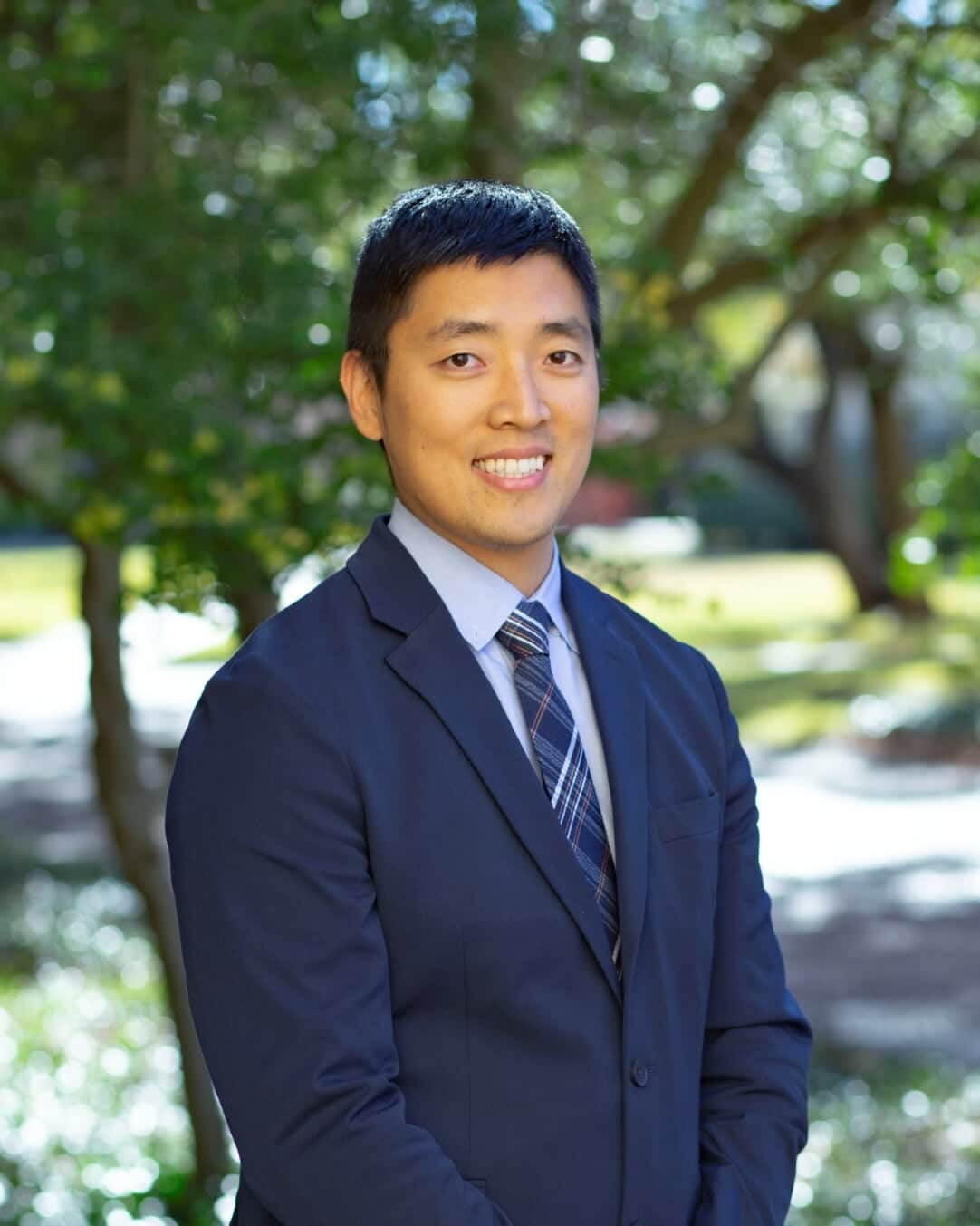 Meet The Dentist
Dr. Jae Yoon
Dr. Jae Yoon is originally from Seoul, South Korea. He received his Bachelor of Science in Nutrition and Doctorate of Dentistry at the Ohio State University in 2013.
Dr. Yoon believes in life-long learning and constant self-improvement. He regularly attends seminars and courses to stay up-to-date on the latest techniques, technology, and research so he can provide patients with the highest level of care. With his skills and knowledge, he is able to personalize care to each and every patient.
Dr. Yoon's caring nature is also reflected in his passion for philanthropy. He has participated in numerous humanitarian medical/dental relief efforts in Honduras, Costa Rica, Nicaragua, Cambodia, and Jordan.
Outside of dentistry, Dr Yoon is an avid scuba diver, and loves hiking.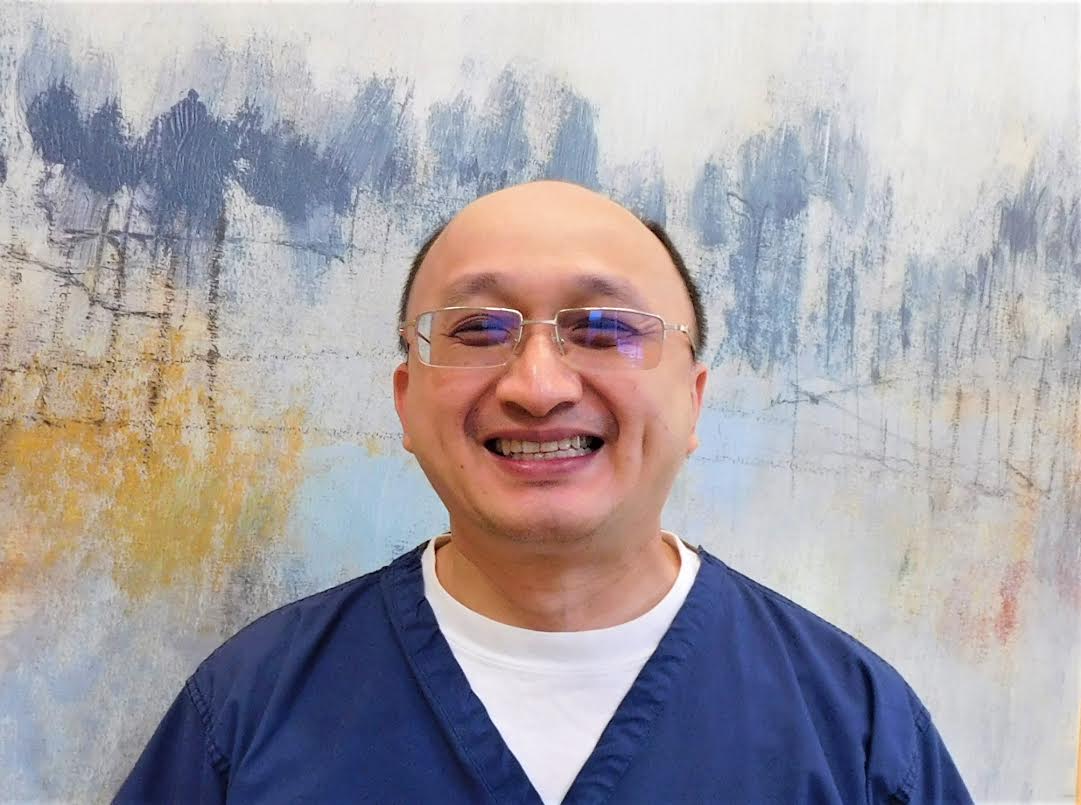 Meet The Orthodontist
Luis Tran, DDS
Coming Soon!
Serving all your dental needs:
Schedule an Appointment with Reel Smiles
Request a time and date below and we'll follow up as soon as possible to schedule your appointment.
What Our Patients Have to Say
I had a very good experience in my first visit to this dental clinic, staff is friendly and dentist very professional. I'm impressed with the advanced imaging equipment. I'll definitely continue my dental care with this office and recommend it to family and family friends
Jorge Burgos
03:24 22 Jan 19
The staff here were very friendly and it was really easy to schedule an appointment. I had broke my bonded retainer and was able to get in to have it repaired the following day. The assistants and doctors are very knowledgeable and friendly and explained treatment options in a way that was easy to understand.
Dave Seefeld
17:21 04 Jan 19
I love coming to reel smiles wonderful staff. I hated going to the dentist and now I feel so comfortable going . Genuine care is given and they all have a smile when I walk in. Would highly recommend to anyone.
Deena Irwin
16:20 04 Jan 19
Update 10/2018: I've been coming here for two years now and would still recommend this to friends and family!Original post: Every aspect of my visit was great! I came in for the first time in 6+ years to have my teeth cleaned and examined. Not surprisingly I had several cavities. Since the one Saturday a month they are open is the only time I am able to make an appointment, I asked that they get as much done as possible that day. Thankfully they were able to fit me in between other appointments and ended up staying past close to get everything done. I definitely would recommend this place!
Cecilia W
21:13 13 Oct 18
Everyone is genuinely caring, concerned, and ready to make your experience Top rated. This is an A+ Team. Very Professional yet Personable. I definitely recommend that you give them a try you won't regret your choice of choosing Dr. LEE and the Staff.
Tamm Kenn
04:37 30 Jan 18
All around one of the best dental experiences I've had. It's decorated like a movie theater which is awesome. Plus, they have all the latest and greatest regarding equipment and services. Staff was super friendly and they genuinely care about your experience.
All staff are very friendly and nice. Very gentle and yet decently quick. They all seem very well informed, each according to their job title. Definitely would recommend.
emmy kozel
23:36 25 Oct 17
Had my first visit, with some cavities involved unfortunately, and had a very nice experience. Who knew going to the dentist could be fun haha! Dr Lee, Jayla, Flor, Ana and the whole staff are amazing at their jobs and super friendly. I highly recommend this place to any one who lives in the northwest area. Also the whole office is themed with a Hollywood movie style!
Diane Sullivan
21:23 28 Sep 17
Reel Smiles continually takes such great care of my children's dental needs. They not only do an amazing job, but they are so great with making my boys feel at ease, comfortable and always smiling. I cannot sing their praises enough! Thank you Reel Smiles ?
Wendy Ryan
02:10 26 Sep 17
Reel Smiles Dental is now named Dentist on Durango, same great team and theme!
Schedule an Appointment
Sign up as a new patient, schedule a regular cleaning, or inquire about our other dental services. We will contact you as soon as possible to confirm your appointment time.