Address & Directions
5075 E. Bonanza Road
Las Vegas, NV 89110
*Individually owned and operated
Contact Information
P: 702.871.8888
Office Hours:
Monday – Friday: 9am – 5pm
Saturday: 9am – 3pm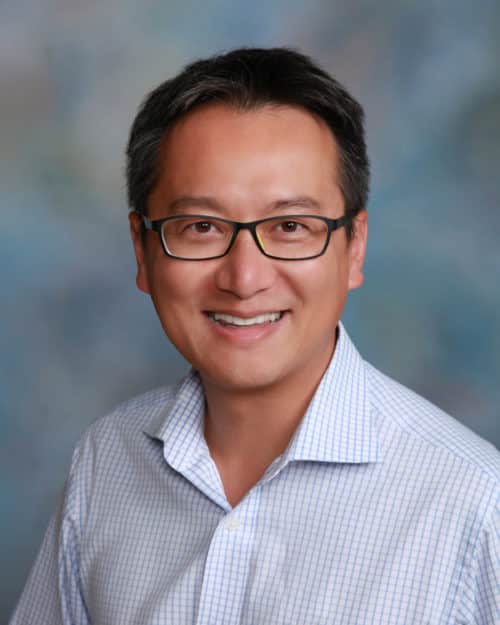 Meet The Dentist
Dr. David Ting
Dr. Ting started practicing general and cosmetic dentistry in Las Vegas since 2000. He designed, built, and established what is now known as Boston Dental Group in 2002. The name "Boston" came from his impression and experience of the City of Boston being very culturally rich yet diverse and classy.
Centering around his firm believes in "creating a better life for all", he started with our first office, Boston Dental, in Summerlin, and in the past 11 years, he has tremendously added values in many people's lives by completely changing the patients' impression about a dentist, touching the lives of our staff who will never look at their employment with BDG as just a job, creating a life-changing career path for our doctors, and offering hope once again for those people in need in our communities.
Christopher Rumbaoa
19:50 13 Jan 18
I have been a regular patient here at Brighton for 3 years, and the staff is very caring and timely with their services. They really want you to have a good experience while at the dentist. My appointments are usually no more than an hour long, and they always give me a free toothbrush after every visit.My experience with braces has also been great. I had them for two years before getting them off, and now my brother and sister must get them. My brother's referral for braces just expired, and the front desk staff was really nice in reminding me to get another one for him.
octavio garcia
00:16 30 Jan 18
The staff is really friendly and courteous and very professional they really catering to your needs and comfort for an enjoyable experience come visit this office
Roxanne Herron
15:25 21 Nov 17
Entire staff from the receptionists, all dental assistants,Veronica, Oscar and Dr. Fong very professional. Took care of my needs when I had a couple emergencies. Friendly and family oriented about them. I highly recommend 5 stars.
See All Reviews
Write a review