Bridge Lake Dental is closing permanently, effective February 28, 2022.
January 27th, 2022
Dear Valued Patient:
Due to staffing shortages and the increased cost of doing business resulting from the COVID-19 pandemic, we regret to inform you that Bridge Lake Dental will be closing permanently, effective February 28th, 2022. It has been our pleasure to serve your dental needs, and we thank you for your patronage and support over this past 7 years.
At this time, you should begin looking for another dentist. The good news is there are many great dental providers in the Lake Havasu area. Oftentimes, the recommendation of friends and relatives or contacting the local dental society are other great ways of locating another dentist. Below we have provided the contact information for a few recommended dental practitioners in the area.
Copies of your records can be made available to a dentist of your choosing via secured email upon a written request from you if received by February 28, 2022. Please do not hesitate to call us during normal business hours before February 28th with any questions at (928) 399-7711. After February 28th, all inquiries about your records should be directed to our Affordable Dental in Laughlin, Nevada Office located at 2311 Casino Drive, Laughlin, NV 89029 or by phone at (702) 299-9919 where we can also serve your dental needs should you choose to go.
Local Dentist Recommendations:
Affordable Dental at Laughlin
2311 S Casino Dr #D2,
Laughlin, NV 89029
(702) 299-9919
Dr. Ryan Kurtz
Havasu Dentistry
1971 McCulloch Blvd N #100,
Lake Havasu City, AZ 86403
(928) 733-6070
Dr. Paul Chang, DDS (Accepts AZ State Medicaid)
Kindred Smiles Family Dental
2250 AZ-95 #566,
Bullhead City, AZ 86442
(928) 763-8750
Again, thank you for having been a part of this practice.
Sincerely,

Jonathan Pak, DDS
Address & Contact
1799 Kiowa Ave, Unit 109
Lake Havasu City, AZ 86403
| | |
| --- | --- |
| Phone: |   928-399-7711 |
| Fax: |   928-399-7710 |
*Individually owned and operated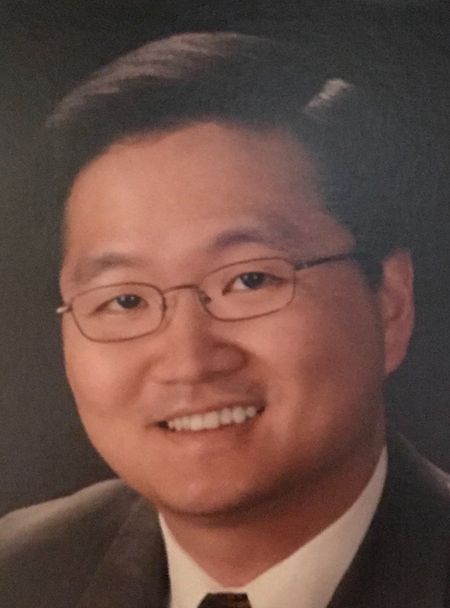 Meet The Dentist
Dr. Jonathan Pak
Dr. "Jonathan" Minyong Pak was born in Seoul, Korea and came to America as a 5 year old child in 1974.
He was raised and educated in Southern California. He graduated from La Salle High School in Pasadena, CA. It's a Christian Brothers preparatory school that is actively involved in fostering leadership, and encouraging civic involvement in the community. He was involved in campus ministry, while attending the school, and participated in community events such as the Tournament of Roses and Boy's State.
Jonathan received his bachelor of science in Biological Sciences from UC Irvine. While attending there in his junior year, he decided to pursue a dental career, after volunteering at the "SOS" (Share Our Selves) Dental clinic in Costa Mesa. He received his doctorate of dental surgery from UCLA School of Dentistry in 1996. Jonathan went through extensive training in esthetic dentistry while there. He still enjoys designing and crafting a beautiful smile to this day.
Jonathan is licensed to practice in AZ, NV, and CA. He's been a member of the American Dental Association since graduation. He's had dental offices over the years in San Francisco, Reno and Las Vegas. Dr. Pak is certified to provide "Invisalign" treatment, laser treatments, and is trained to place implants.
Jonathan lives in Clark County, NV with his wife and 4 chihuahuas. He and his beautiful bride love to travel. Their favorite spot on earth is Lahaina, HI. Mahalo.
Serving all your dental needs: