Address & Contact
3960 W. Ann Rd. #120
North Las Vegas, NV 89031
*Individually owned and operated
Office Hours:
| | |
| --- | --- |
| Monday: |   |
| Tuesday: |   |
| Wednesday: |   |
| Thursday: |   |
| Friday: |   |
| Saturday: |   |
| Sunday: |   |
Flexible Monthly Payments
Get the dental care you need today with our affordable dental financing, powered by Sunbit.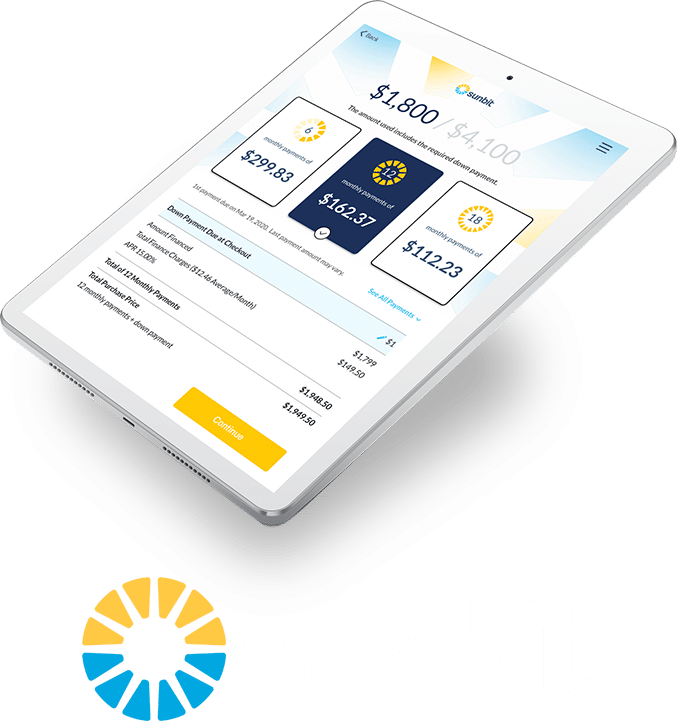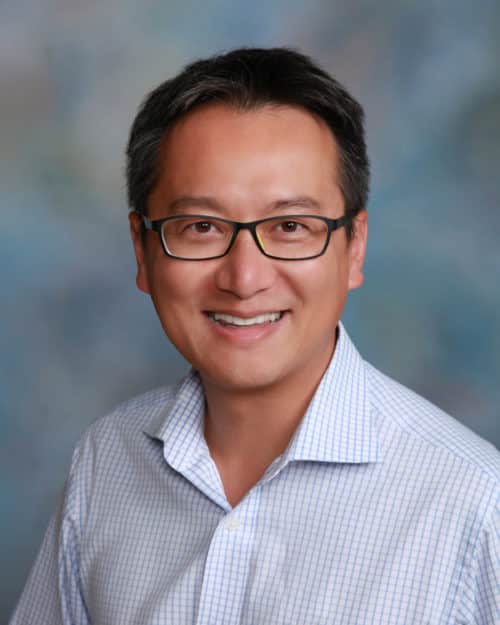 Meet The Dentist
Dr. David Ting
After graduating from Tufts University School of Dental Medicine in 1999, Dr. Ting started practicing general and cosmetic dentistry in Las Vegas. During his work in Las Vegas, he designed, built, and established what is now know as Boston Dental Group. Boston Dental Group is named for Dr. Ting's love of the city of Boston, and aims to "create a better life for all."
Centering around his firm believes in "creating a better life for all", he started with our first office, Boston Dental, in Summerlin, and in the past 11 years, he has tremendously added value in many people's lives by completely changing the patients' impression about a dentist, touching the lives of our staff who will never look at their employment with BDG as just a job, creating a life-changing career path for our doctors, and offering hope once again for those people in need in our communities.
Serving all your dental needs:
Schedule an Appointment with Affordable Dental
Request a time and date below and we'll follow up as soon as possible to schedule your appointment.
What Our Patients Have to Say
Mrz Allmond
20:23 29 Dec 17
Yes, the name for this dental place is correct ! Only paid approximately 10 dollars for two tooth extractions. Procedure was quick and painless, with the help of the wonder staff especially Claudia very professional and easy to work with. Really have to have thanks to Mr Chi for making this experience an unforgettable one, highly recommend!!!
Victor Tien
01:56 10 Dec 17
Had a dental emergency and was taken care of very well here! Everyone was super helpful and friendly. Dr. Chi was especially helpful and explained my options very clearly. Thanks a lot!
Elisha Villescas
00:32 07 Sep 17
My daughter has been an ortho patient for a year now. I love the staff they are very informative and provide the best customer service. Leslie is awesome always smiling and very welcoming. She definitely remembers everyone by name. The front office staff definitely sets the expectations from the moment you sign in you are going to have a great experience with everyone. Leslie and Kristen are amazing.
Silvia Hernandez
18:01 17 Aug 17
I'm always really nervous whenever I go to the dentist but the staff was helpful and friendly. The dentist, a Columbian (I think) woman, was very patient and gentle. Fillings are never fun but she took the time to talk to me about my concerns, check or relax me if anything pain was occurring, and was very detailed in the work and that I felt great and confidant! I felt like she really cared and now I am happy to say that I am doing much better with my dental concerns! 🙂
Candice Bradley
17:37 11 Aug 17
Had an amazing first time visit. Everyone is so nice and I absolutely love my Dentist! Words I never say when it comes to dental visits
Cody Cox
23:58 27 Sep 18
This office is very friendly and professional!I got a text message reminding me of my appointment two hours beforehand which I really liked. Then when I arrived, Debby, the friendliest lady ever greeted me and gave me new patient paperwork to fill out. The chairs in the waiting room are super comfortable, by the way! And the big flat screen TV in the waiting room was also great. I didn't have to wait long for Claudia to call me back. She was also super friendly and very professional. She took an xray of my loose crown and took me to another room to wait for the doctor.Dr. Chi was also very nice and explained everything very well.Claudia actually was the one who reattached my loose crown and she did a fantastic job!I should also add that the lady who explained the financial information, Kristen, was extremely knowledgeable and also pretty funny. Overall, I had a really great experience here and feel very fortunate to have found such a wonderful office!
Tay Goffner
00:08 09 Nov 18
I had my first visit here today didn't know what to expect or the staff. But I'm glad I choose this office the staff was amazing from checking in with Lidia to my Dental assistant claudia and Dr. Chi who was my dentist! Lidia was very informational about my insurance coverage and the deductibles. I enjoyed my experience here at the office I'm hoping to make this my primary dentist office! 🙂
Rick Swantner
19:50 31 Dec 18
They managed to get me last notice on a holiday and were very kind and helpful throughout. Highly recommended.
Erica Cooper
20:48 20 Aug 18
Amazing experience! The entire staff is so awesome. I was really nervous and scared being that this was my 1st time getting dental work done but the staff and Doctor G explained everything to me In detail. They made me feel so comfortable. I highly recommend this location.
Cosme Monarrez
18:32 02 Jan 19
Went into the office today and was in so much pain and was taken care of immediately, I would recommend this place and this dentist above all others Hilda, Clarissa and Dr Chi you guys were all amazing thank you so much!!!
See All Reviews
Schedule an Appointment
Sign up as a new patient, schedule a regular cleaning, or inquire about our other dental services. We will contact you as soon as possible to confirm your appointment time.