Address & Contact
2311 Casino Drive, #D2
Laughlin, Nevada 89029
*Individually owned and operated
Office Hours:
| | |
| --- | --- |
| Monday: |   8am – 5pm |
| Tuesday: |   8am – 5pm |
| Wednesday: |   Closed |
| Thursday: |   Closed |
| Friday: |   8am – 5pm |
| Saturday: |   8am – 4pm |
| Sunday: |   Closed |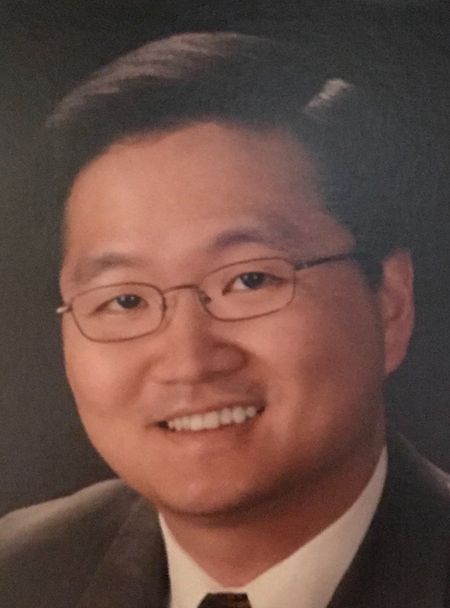 Meet The Dentist
Dr. Jonathan Pak
Dr. "Jonathan" Minyong Pak was born in Seoul, Korea and came to America as a 5 year old child in 1974.
He was raised and educated in Southern California. He graduated from La Salle High School in Pasadena, CA. It's a Christian Brothers preparatory school that is actively involved in fostering leadership, and encouraging civic involvement in the community. He was involved in campus ministry, while attending the school, and participated in community events such as the Tournament of Roses and Boy's State.
Jonathan received his bachelor of science in Biological Sciences from UC Irvine. While attending there in his junior year, he decided to pursue a dental career, after volunteering at the "SOS" (Share Our Selves) Dental clinic in Costa Mesa. He received his doctorate of dental surgery from UCLA School of Dentistry in 1996. Jonathan went through extensive training in esthetic dentistry while there. He still enjoys designing and crafting a beautiful smile to this day.
Jonathan is licensed to practice in AZ, NV, and CA. He's been a member of the American Dental Association since graduation. He's had dental offices over the years in San Francisco, Reno and Las Vegas. Dr. Pak is certified to provide "Invisalign" treatment, laser treatments, and is trained to place implants.
Jonathan lives in Clark County, NV with his wife and 4 chihuahuas. He and his beautiful bride love to travel. Their favorite spot on earth is Lahaina, HI. Mahalo.
Serving all your dental needs:
Schedule an Appointment with Affordable Dental
Request a time and date below and we'll follow up as soon as possible to schedule your appointment.
Schedule an Appointment
Sign up as a new patient, schedule a regular cleaning, or inquire about our other dental services. We will contact you as soon as possible to confirm your appointment time.