Address & Contact
5590 Painted Mirage Rd #140-150
Las Vegas, 89149
| | |
| --- | --- |
| Phone: |   702-450-8888 |
| Fax: |   702-450-8899 |
*Individually owned and operated
Office Hours:
| | |
| --- | --- |
| Monday: |   |
| Tuesday: |   |
| Wednesday: |   |
| Thursday: |   |
| Friday: |   |
| Saturday: |   |
| Sunday: |   |
Flexible Monthly Payments
Get the dental care you need today with our affordable dental financing, powered by Sunbit.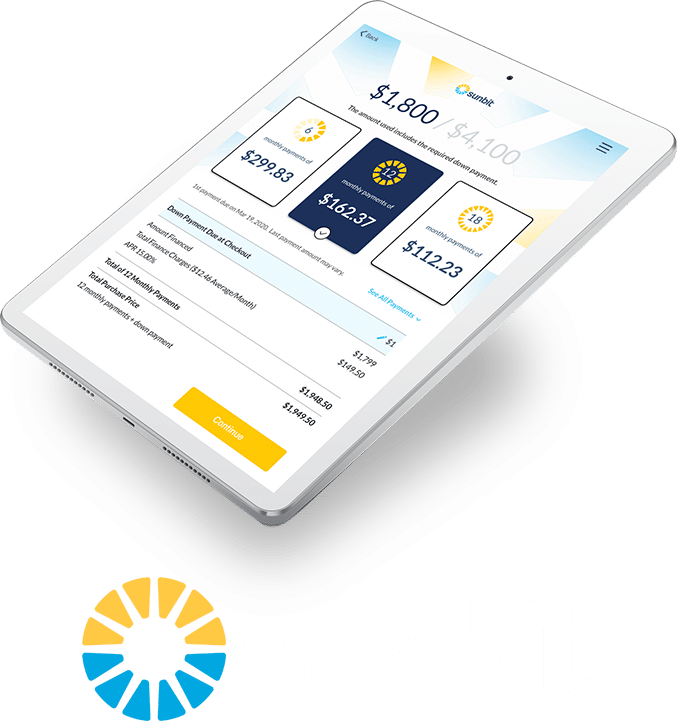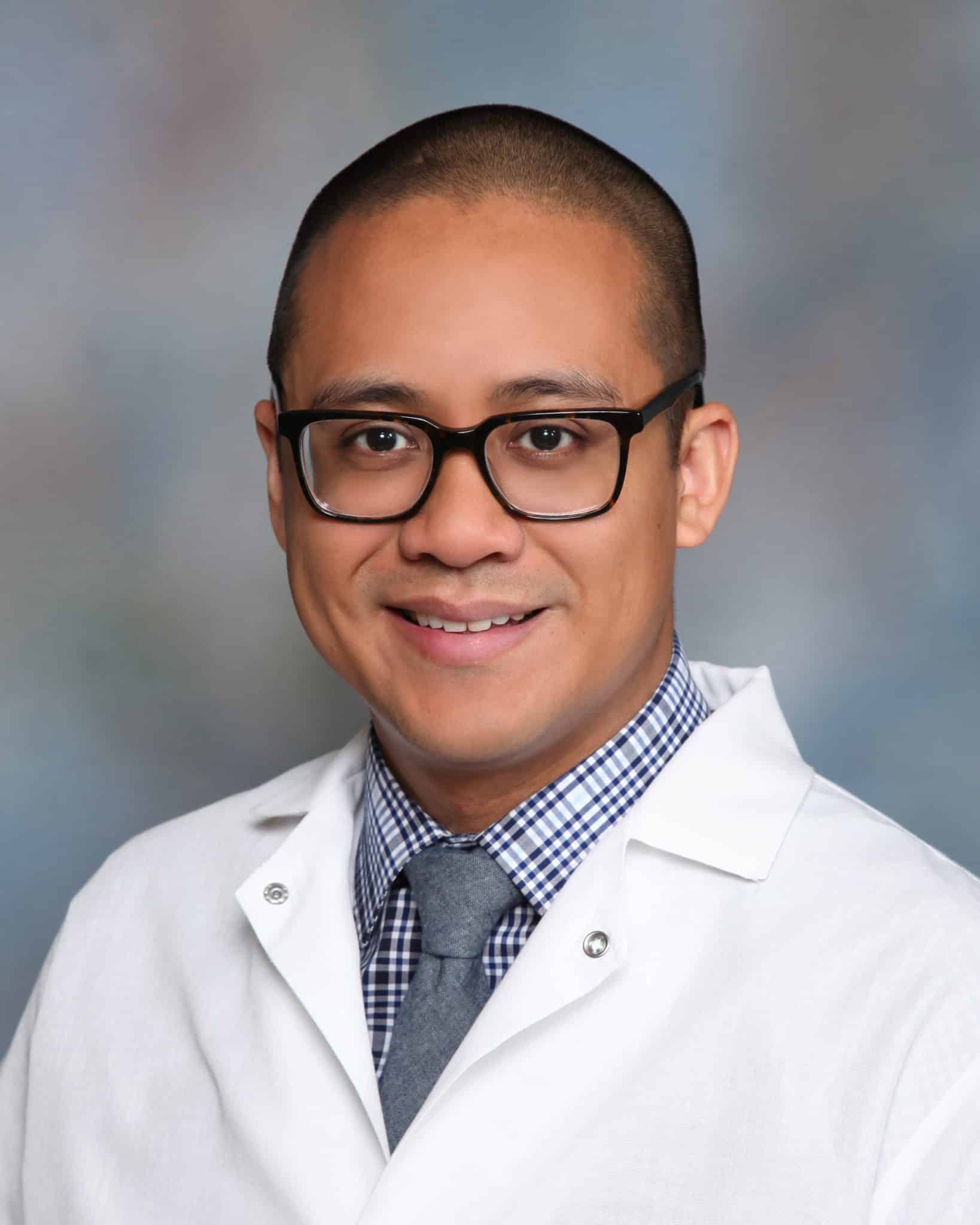 Meet The Dentist
Dr. Don Tiburcio
Dr. Tiburcio attended the University of California at Riverside where he received his undergraduate degree in biology. He then spent the following two years as a chemist before deciding to pursue Dentistry. Dr. Tiburcio received his doctorate from New York University College of Dentistry in 2007.
Dr. Tiburcio is dedicated to advance, postdoctoral study and provides his patients with a gentle, caring, comprehensive approach to oral health. He believes in providing state of the art, relationship-based, comprehensive care that is tailored to fit into the lives and budgets of his patients.
In his free time, Dr. Tiburcio likes to spend time with his lovely wife and three children.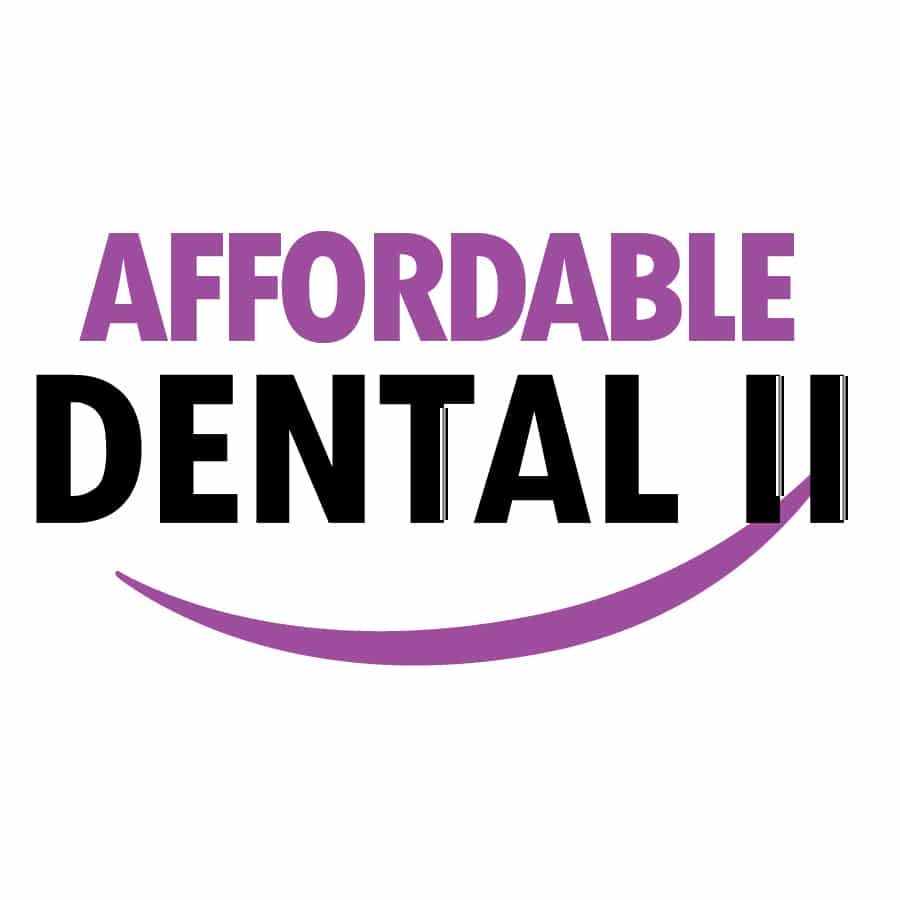 Meet The Orthodontist
Michelle Hsiao, DDS
Coming Soon!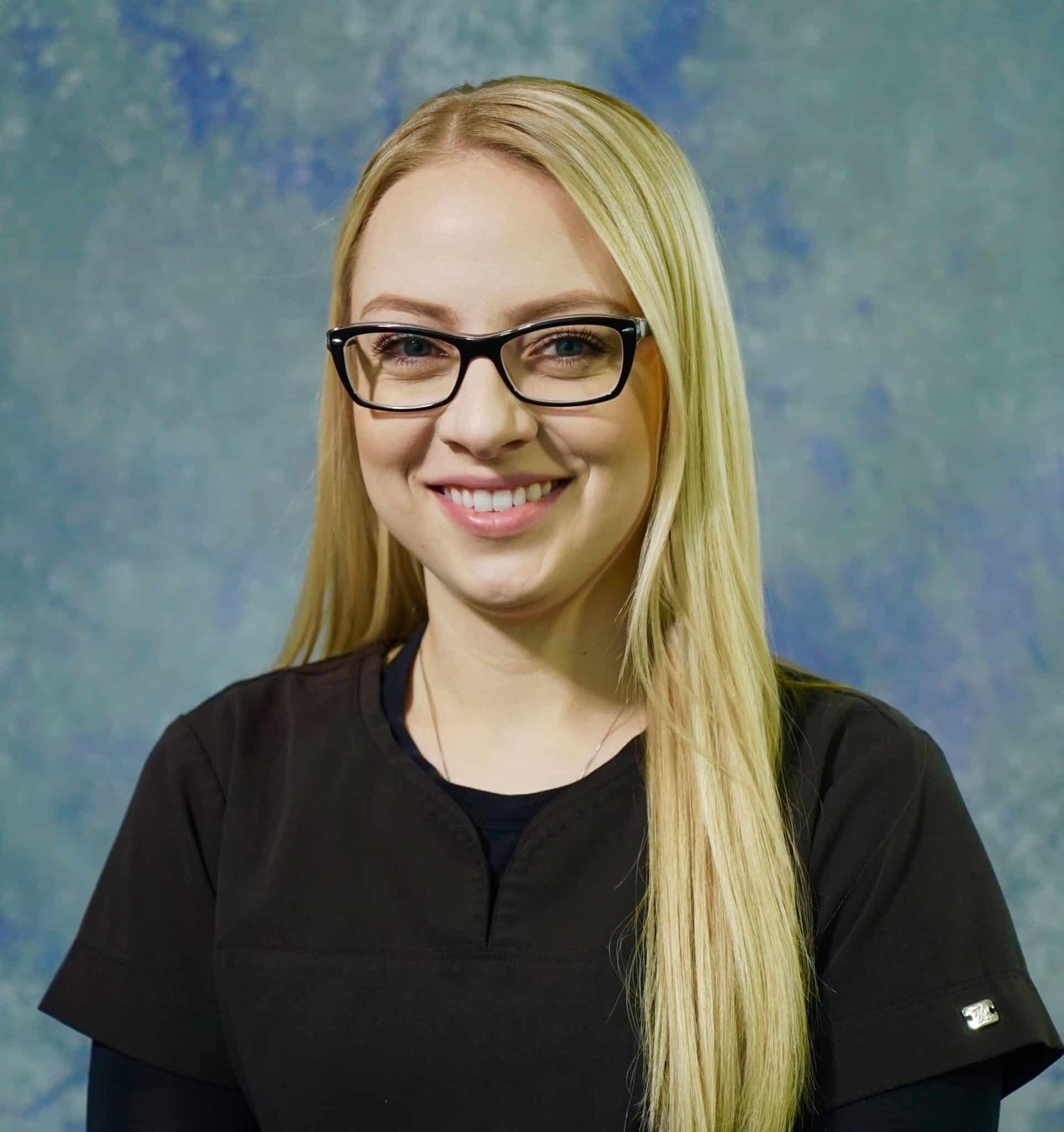 Meet The Hygienist
Kristen McCray, RDH
Kristen was born in Edwards Air Force Base located in California, where her mother was a Crew Chief for the United States Airforce. When she was six years old, Kristen and her family relocated to Laughlin, Nevada where she graduated high school. She then pursued dental hygiene at Mohave Community College and obtained her degree in 2014. She later joined BDG at Affordable Dental II and has been working with the company since then.
When she isn't working or attending conferences, you can find her wandering through the antique stores tucked away in the corners of Las Vegas. She has a love for old Victorian houses, classic films, a passion for sharks, and has included England in her travels, as well. Kristen enjoys spending time with her friends, family, and her beloved eleven-year-old Chihuahua, Ivory who enjoys naps, cuddling, and Kristen of course.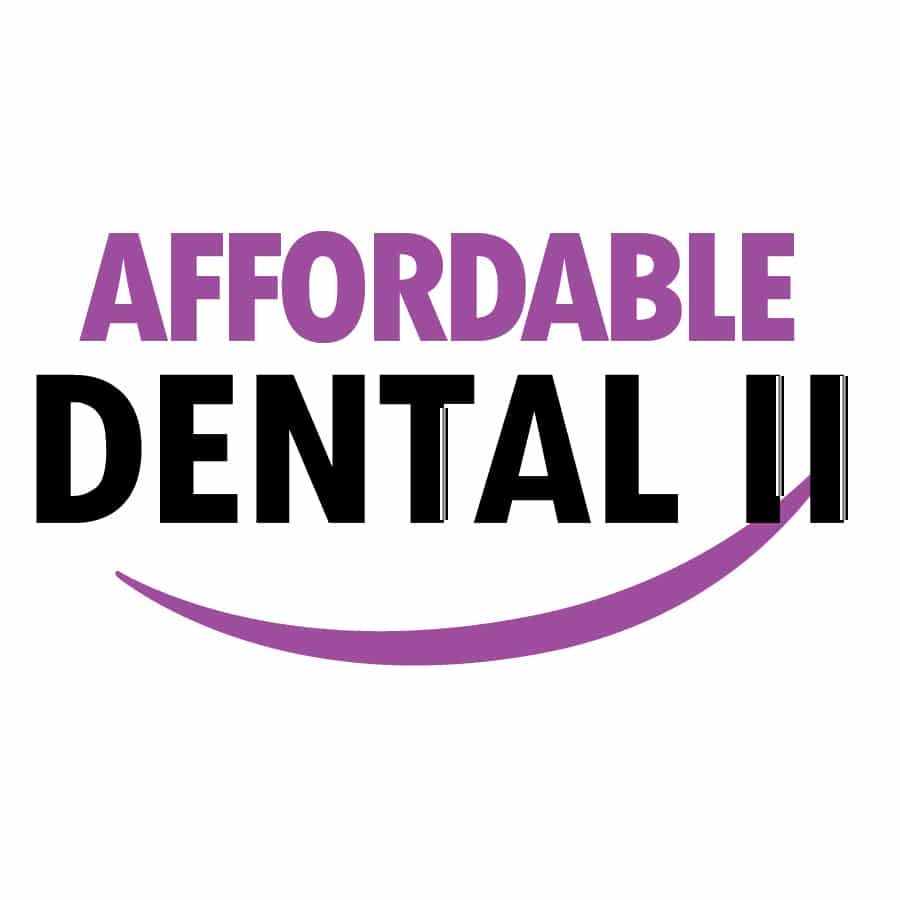 Meet The Hygienist
Celeste Cobb, RDH
Coming Soon!
Serving all your dental needs:
Schedule an Appointment with Affordable Dental
Request a time and date below and we'll follow up as soon as possible to schedule your appointment.
What Our Patients Have to Say
WOW!!! Best dentist ever!!! I'm leaving the dentist I have been going to for 7 years for this place!! From the front office team members to the Dentist they're all FANTASTIC!! ? they took the time to explain everything. They don't do unnecessary dental work, like other places. Love this place, I totally recommend!!! ?
blanca hdez
21:47 21 Jan 19
I know it doesn't seem right for someone to say they love their dentist, but I can because Everyone in the office treats you like family and Dr. Tiburcio , Office Manger Tasha and staff are the very Best in the business.
Tammy Barnes
23:22 17 Dec 18
All the staff are so kind and helpful. People are so quick to complain but not so quick to compliment.... I definitely recommend this place
Rachelle Garcia
23:46 11 Dec 18
If you've ever been traumatized to go to the dentist like myself I would highly recommend Affordable Dental! I hadn't been to the dentist in almost 10 years but this morning I woke up to severe pain in my mouth. I called and spoke with Blanca who not only got me a last minute appointment but also assured me I was in great hands. When arriving her and Alicia took amazing care of me! Very sensitive to scaredy-cats like myself. The dentist was quick and efficient with both of our time! When checking out there was no hidden fees or surprises my visit was only $49 without insurance! I will be returning in two weeks to get a deep cleaning and won't be nervous for the first time ever!
Courtney Keich
18:09 05 Oct 18
If you are looking for great quality affordable dental care, you have found the right place! I've been going here for a few years, and never wait more than 5-10 minutes tops before I get called back. And everyone who works here is so nice! Natasha at the front desk always has a smile plastered on her face, and Laura who does my cleanings is the biggest sweetheart! I would highly recommend Affordable Dental II to anyone! ?
Wendi Massa
18:43 11 Jul 18
Hygienist Kristen was wonderful to have playing around in my mouth and a great help in making it a less stressful experience. She does her job well and professionally, I highly recommend her services!
Sean Lenhart
23:16 30 Jan 18
Dr. T is absolutely amazing. He takes the time needed to comfort and tend to patients. Excellent office.
Christine Ferrell
17:22 06 Jan 18
Great staff, teeth look good, feel good and I feel like they do what they can to make it as painless as possible. Office is clean and organized. What more can you ask of from your dentist?
MrMe NotYou
21:04 21 Dec 17
Kristen does a great job on my teeth! She's gentle and personal, super friendly and professional. Dr. Tiburcio is also great. He's quick and efficient and knows what he's looking for. I don't trust anyone else with my teeth!
Lindsey West
17:38 05 Dec 17
Very friendly, professional and efficient! I had my teeth cleaned the second time and it was great. Provided protective glasses for thesplash of water!! Excellent cleaning and the staff is suburb!!
Doris Markham
18:53 01 Nov 17
Schedule an Appointment
Sign up as a new patient, schedule a regular cleaning, or inquire about our other dental services. We will contact you as soon as possible to confirm your appointment time.