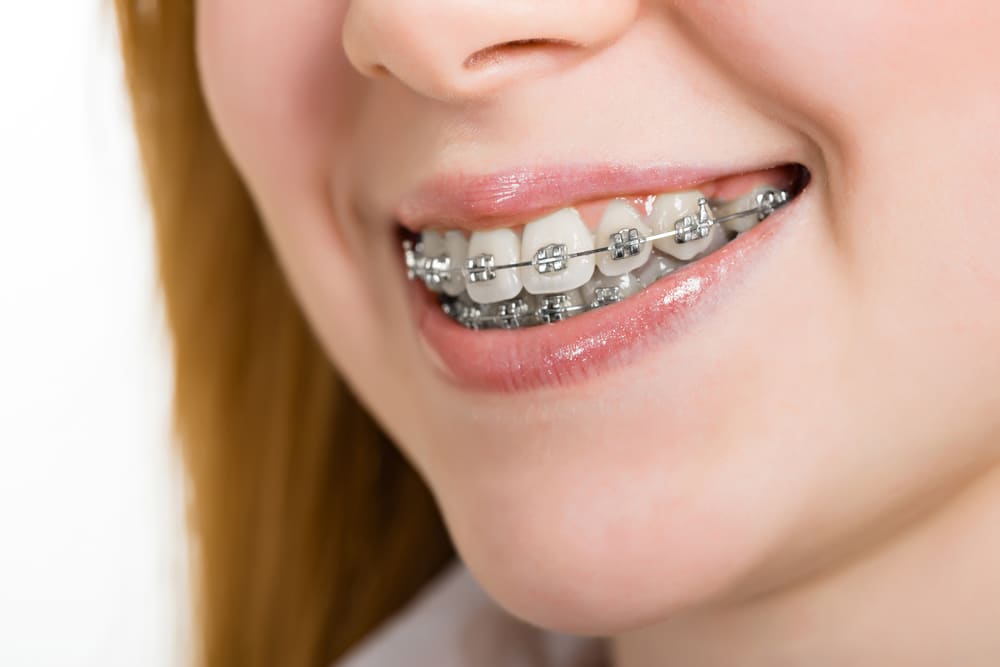 Orthodontists in Las Vegas help children, teens and adults overcome their oral health issues and concerns through a variety of customized treatment options, such as retainers, braces and more. These are generally treatments that are designed for adult teeth, so you may be wondering what age children should be seen by an orthodontist for the first time.
The AAO Recommendation
The American Association of Orthodontists recommends that children see an orthodontist for the first time at age seven. This is a time when many children have already lost several or more baby teeth and adult teeth are present. If your child is a late bloomer, you may consider contacting the orthodontist directly to obtain more specific information about your child.
As a Rule of Thumb
The AAO recommendation is a rule of thumb, and each child will develop at a different rate. The age seven guideline is in place assuming that some adult teeth are already present. If your child is an early bloomer and has adult teeth before age seven, you may consider contacting the orthodontist to discuss specific concerns. Keep in mind that other issues, such as the size and development of the jaw bone, will also play a role in treatment. Your orthodontist can provide you with more information about your child's treatment.
What to Expect
If you have never been to the orthodontist, you may not know what to expect. Initially, your child will receive a consultation, and you can learn more about recommended treatments. In some cases, orthodontists want a child's mouth to develop more fully before treatment begins, so it is important to follow all recommendations for the best results.
Comments
comments