Cosmetic dentistry continues to gain popularity in different areas all over the world. At BDG, our Las Vegas cosmetic dentists provide expert treatment and service options to repair any mouth. One of the first things people tend to notice about a person is their teeth and this leaves a lasting impression. A beautiful and bright smile is something just about everyone wants. Additionally, a beautiful smile helps individuals to feel more confident about their appearance, especially when they are speaking to other people. However, those who have stained, crooked, broken or even damaged teeth often feel less attractive and this may lead to low self-esteem because their teeth are not nearly as beautiful as they could be. For this very reason, cosmetic dentistry exists.
There are a number of different cosmetic dentist procedures that can be performed by professional dentists. Some of the most common procedures include implants, teeth whitening, invisible braces and porcelain veneers.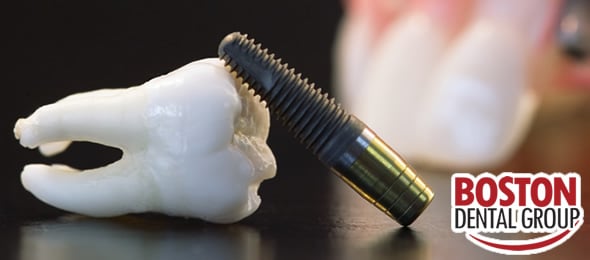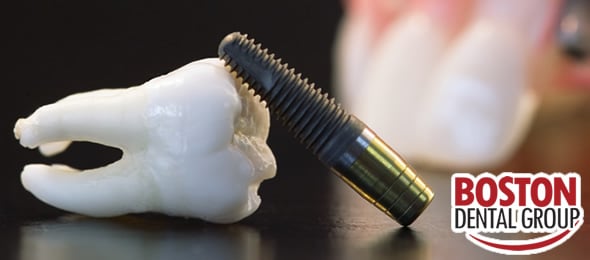 Implants are important because they are used to replace the natural tooth, particularly if it has fallen out of the mouth or is completely damaged and needs to be replaced. An implant looks and feels just like a natural tooth so no one will ever know the difference.
Teeth whitening procedures have become quite important for people because over the years, teeth become stained. Teeth can get stained from all types of things, especially beverages people drink and foods people consume. In a professional setting, teeth whitening can erase decades of stains, leaving teeth whiter and brighter than ever before!
Invisible braces have also become quite popular. People want the ability to straighten their teeth without having to wear traditional, noticeable metal braces. Porcelain veneers have been designed to drastically improve one's smile.  Teeth are often shaved down so veneers can fit over the top of original teeth, in turn, correcting all sorts of imperfections.
Having a beautiful smile can make a huge impact on the lives of numerous individuals. When a someone has a beautiful smile, they tend to feel more confident in themselves and their own abilities. This type of confidence is ideal for both a professional setting and a personal one. Of course, in order to have the absolute best smile, finding the right cosmetic dentist of Las Vegas for the job is crucial chose the right dentist to service your individual needs.  

Comments
comments