Whether you're a parent or an adult interested in traditional braces or Invisalign, we are here to help.
Please call us at (702) 388-8888 or schedule an appointment below, and we will be happy to answer any orthodontic question you may have.
Our state-of-the-art locations are located all throughout Las Vegas and Henderson, as well in Lake Havasu. To better serve our patients, our locations are now open 7 Days a week with conveniently extended hours.
$99

Special Offer

 


Monthly Payments for Braces
Schedule today to claim your offer!
---
Available


Services
Metal Braces
Braces for Children
Adult Braces
Invisalign®
InvisalignTeen™
Myofunctional Devices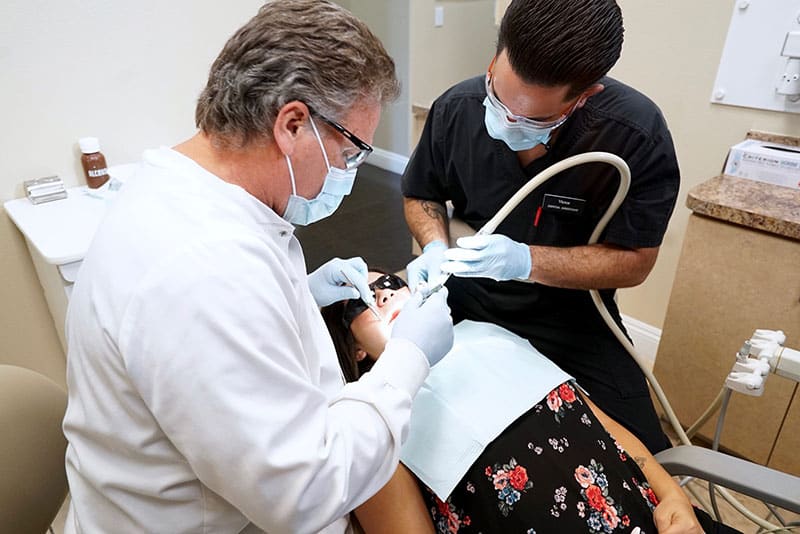 ---
#1 Priority: Provide quality dental care that is effective and affordable
---
Have questions about insurance or financing for braces? Include your inquiry on the appointment form ›
Schedule an Orthodontic Appointment
Request a time and date below and we'll contact you during our soonest available office hours to confirm your appointment time.
What Our Patients Have to Say
I highly recommend AFFORDABLE BRACES. My teeth look amazing and I could not be happier with the results! Dr. Heinrich and the staff are amazing, hands down best place in town for braces! Thank you for giving me a fabulous smile! Laissa
01rosales
23:56 09 Jan 19
Love it there seeing improvement i highly recommend it for people in need.
Sheyla Ferrer
18:19 09 Jan 19
I Have been coming to Affordable braces for a year and I love it. Everyone is so nice and they have taken such good care of my teeth! I love my doctor and would 100% recommend.
Haley Zimmerman [STUDENT]
21:02 27 Nov 18
I have gone to several places already to find the best leader for my new smile journey. I found Dr. Heinrich and his team to be the one for me. Everyone is friendly and this doctor is the most experienced top notch orthodontist.
Georgina Poloni
22:11 13 Nov 18
I've been going here for almost 3 years and the staff is extremely friendly and nice. I feel comfortable around them. They even have Netflix so you can watch it while they work on youThe doctor is very friendly too!Setting appointments is easy and they even let you call them to cancel a day before!If you are looking for a good orthodontist I extremely recommend them. I even made a yelp account just to give something back as they where very nice to me.
illuminati
23:24 16 Aug 18
Dr. Heinrich was very detailed, patient, and more than anything personable. He did not ever pushed his opinions to me and at the end of the day, he had educated me with braces and what can be done for my smile. He gave me all the options and I decided on what I wanted to do. Never ever had a dentist took this much time for one patient. The office manager Pricilla was very nice lady and knowledgeable. She is always willing to answer any questions. Other girls at the office were very sweet and I felt at home being there. So happy that I chose this place!!!
Chikae Mayo
01:01 18 Jan 18
Affordable Braces helped me so much with my teeth. When I first went in, I recently moved from a different state. Dr. Henrich told me he can work with what I already had and made my teeth perfect. It may took longer than expected but the results was WORTH it. The staff is very kind and give their customers positive energy. Without this place, I probably wouldn't be as confident in my smile as I am today.
DJ Raquel
21:00 02 Dec 17
We moved here from Colorado and needed to continue maintenance for my daughters braces. The first place we went to was ridiculously overpriced and not anywhere near as personable as affordable braces. The staff at affordable braces were very friendly, the doctor was very thorough, took the time to go over our options, personable and just a very pleasant man. I highly recommend anyone go here. I'm very pleased with the care my daughter is receiving here and love the decor.
Dana Robinson
15:26 28 Oct 17
Affordable Braces offered me exceptional dental care at a very affordable price. The staff was very friendly and were able to answer all the questions I had. I highly recommend Affordable Braces to anyone who needs braces or dental work for that matter!
chompoo05
08:49 06 Oct 17