The Complete Guide to Understanding Your Child's Teeth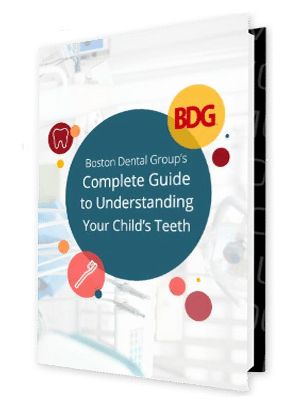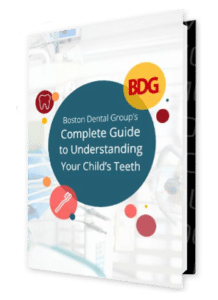 The foundation of good oral health is built during childhood, and parents play a huge role in helping their children develop a healthy smile.
This guide was created to clear come of the confusion surrounding oral hygiene for children at every age.
Download the Guide to Learn:
When a child should first see a dentist
How to prevent early tooth decay
How to ensure proper tooth placement
Use the form to access the guide.
I Want to Download the Guide!
Boston Dental Group operates general dentistry practices throughout the Las Vegas and Henderson area, as well as Lake Havasu.
If you're curious about what other patients have to say about Boston Dental Group, just take a look at our client testimonials.