Address & Directions
2175 E. Cheyenne Ave #100
North Las Vegas, NV 89030
*Individually owned and operated
Contact Information
P: (702) 363-8889
F: (702) 566-8883
Office Hours:
Saturday
– 
9-5 pm (Some Saturdays)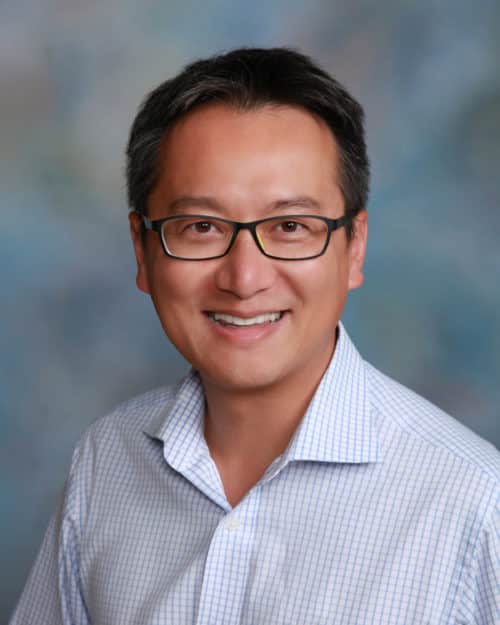 Meet The Dentist
Dr. David Ting
Dr. Ting started practicing general and cosmetic dentistry in Las Vegas since 2000. He designed, built, and established what is now known as Boston Dental Group in 2002. The name "Boston" came from his impression and experience of the City of Boston being very culturally rich yet diverse and classy.
Centering around his firm believes in "creating a better life for all", he started with our first office, Boston Dental, in Summerlin, and in the past 11 years, he has tremendously added values in many people's lives by completely changing the patients' impression about a dentist, touching the lives of our staff who will never look at their employment with BDG as just a job, creating a life-changing career path for our doctors, and offering hope once again for those people in need in our communities.