Address & Directions
9484 W. Lake Mead Blvd #2
Las Vegas, Nevada 89134
*Individually owned and operated
Contact Information
P: 702.304.8338
Office Hours:
Mon: 8am-5pm
Tues: 10am-6pm
Wed: 8am-5pm
Thurs: 10am-6pm
Friday: 9am-5pm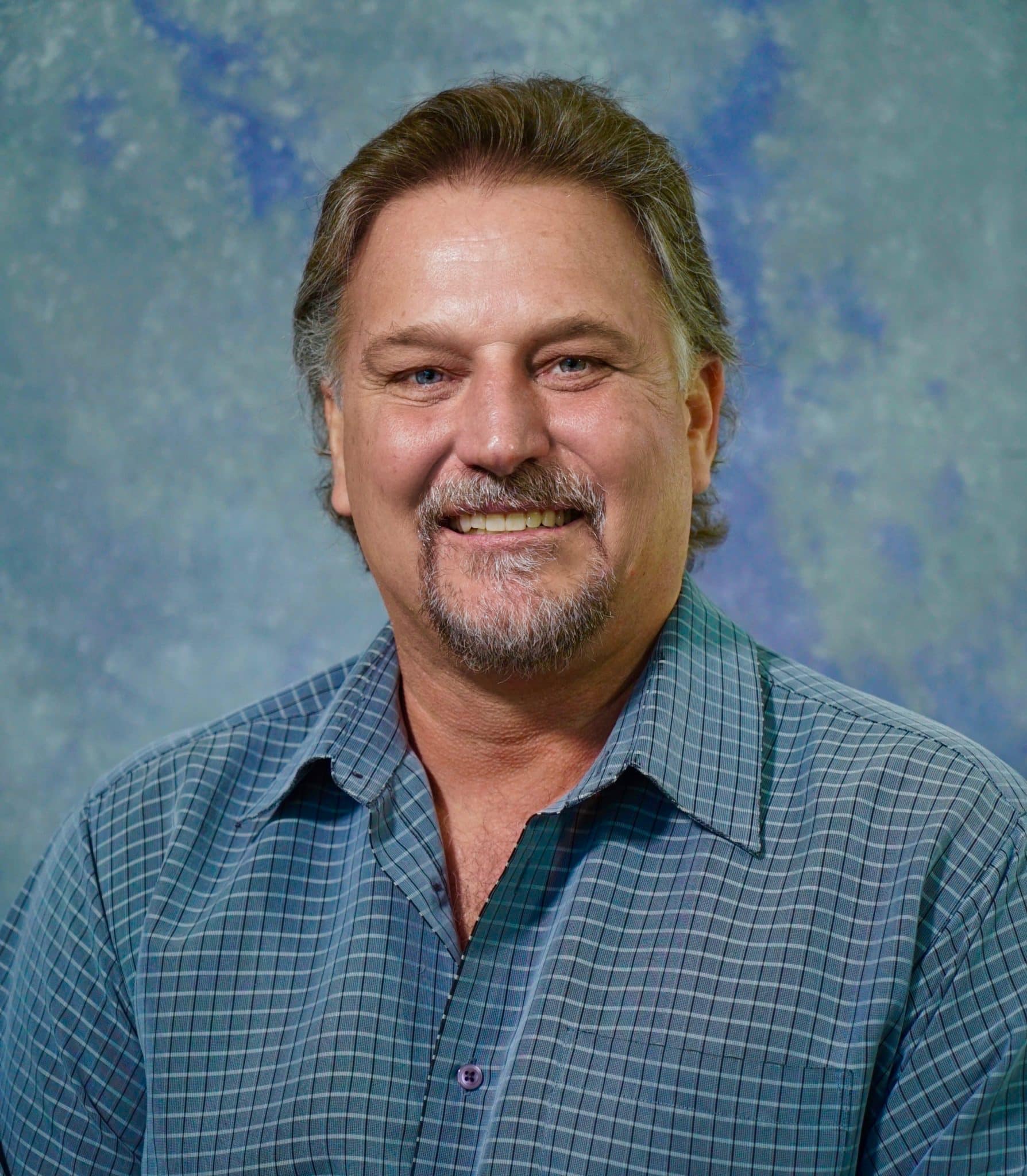 Meet The Dentist
Dr. Glen Justice
A native to Las Vegas, Dr. Glenn Justice received his Bachelors of Science degree from the University of Nevada, Las Vegas. Following his undergraduate coursework, he obtained his Doctor of Dental Surgery degree from the Marquette University School of Dentistry in Milwaukee, WI.
After completing dental school, Dr. Justice passed the National Written Boards and the Central Regional Dental Testing Board. Dr. Justice practiced as an Associate Dentist in Wisconsin, before moving back to Las Vegas where he worked as a dentist on staff for the College of Southern Nevada. He then moved to Colorado to further develop his craft, making him a licensed DDS in Wisconsin, Colorado, and Nevada.
After a few years as an Associate Dentist in Colorado, Dr. Justice came back to Las Vegas where he has been practicing dentistry for 15 years. He was a member of the Southern Nevada Dental Society Peer Review Committee, where he also served as the committee's Chairman. He was also on the Nevada State Board of Dental Examiners as a Disciplinary Screening Officer. Dr. Justice obtained training and certification in Dental Implant placement from California Academy of Implant Dentistry, certification in implant training from the Midwest Implant Institute, and has completed multiple courses in Advanced Restorative Dentistry from Frank Spears.
Dr. Justice's goal is to help patients reach the highest level of oral health possible so they may enjoy the benefits of a functional, attractive smile. He takes pride in making dental visits a pleasant experience and makes sure that each of his patients leaves his office in a better state than when they first walked in. Dr. Justice shows genuine concern for his patients' well being and prides himself in treating each of his patients as he would a member of his own family.
When he is not practicing dentistry, Dr. Justice enjoys playing baseball, softball, hiking, camping, rappelling and rock climbing, wood working, and spending time with his kids.