Address & Directions
3960 W. Ann Rd. #120
North Las Vegas, NV 89031
*Individually owned and operated
Contact Information
P: 702.399.8888
Office Hours:
Mon- Fri: 9am-5pm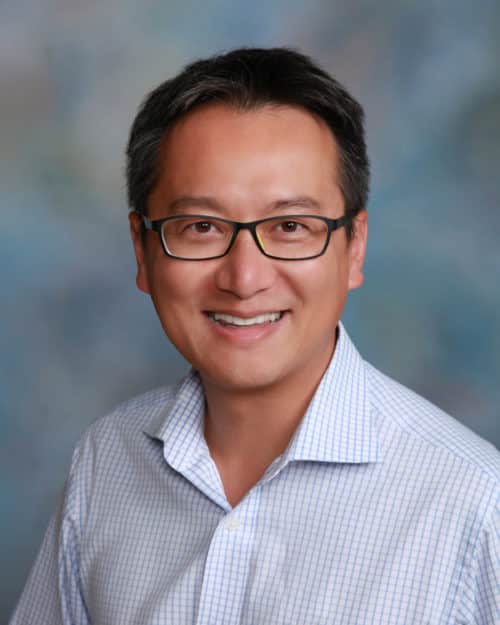 Meet The Dentist
Dr. David Ting
Dr. Ting started practicing general and cosmetic dentistry in Las Vegas since 2000. He designed, built, and established what is now known as Boston Dental Group in 2002. The name "Boston" came from his impression and experience of the City of Boston being very culturally rich yet diverse and classy.
Centering around his firm believes in "creating a better life for all", he started with our first office, Boston Dental, in Summerlin, and in the past 11 years, he has tremendously added values in many people's lives by completely changing the patients' impression about a dentist, touching the lives of our staff who will never look at their employment with BDG as just a job, creating a life-changing career path for our doctors, and offering hope once again for those people in need in our communities.
Meet The Hygienist
Mary Dhue, RDH
Mary is a native born Texan from Corpus Christi . in 2000 she enlisted active in the Navy,for four years, going on to spend another four years in the Air Force reserves at Lackland AF base in San Antonio and has since then has resided in Las Vegas , Nv. for the past decade. The military provided an opportunity to pursue her interest in the dental field where her passion and commitment for excellence was apparent therfor reflecting such confidence , not only to those visit her in her chair, as well as other colleagues.
She has a friendly demour, comforting personality always tries to go the extra mile when informing individuals on the importance of good oral health and the risk factors , if proper maintenance if not achieved.
Mary has proudly served our country as well as many of the servicemen and women through the years and looks forward to many more years of serving our Vegas strong community.