Address & Contact
4333 North Las Vegas Blvd., Suite# A
Las Vegas, NV 89115
| | |
| --- | --- |
| Phone: |   702-660-3196 |
| Fax: |   702-660-3195 |
*Individually owned and operated
Office Hours:
| | |
| --- | --- |
| Monday: |   |
| Tuesday: |   |
| Wednesday: |   |
| Thursday: |   |
| Friday: |   |
| Saturday: |   |
| Sunday: |   |
Flexible Monthly Payments
Get the dental care you need today with our affordable dental financing, powered by Sunbit.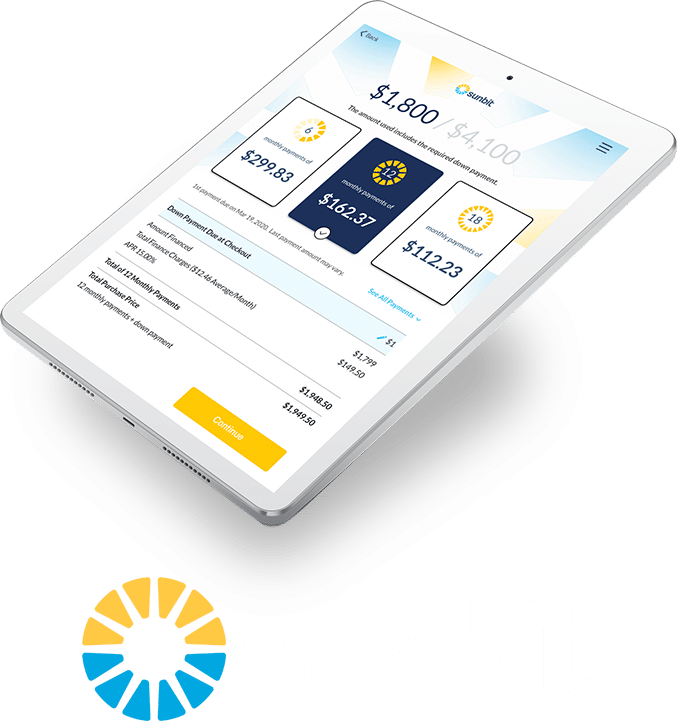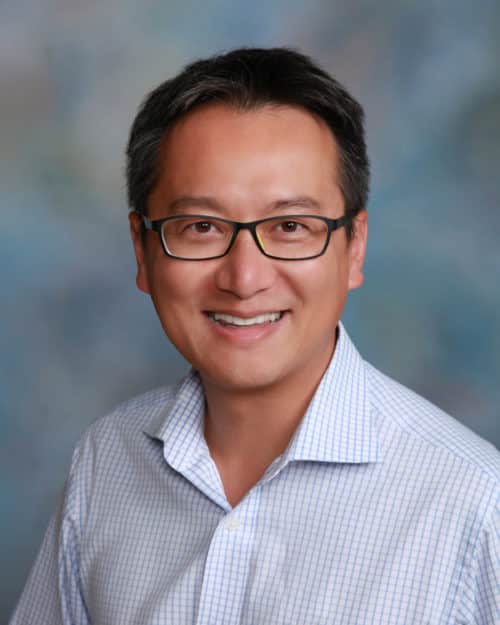 Meet The Dentist
Dr. David Ting
After graduating from Tufts University School of Dental Medicine in 1999, Dr. Ting started practicing general and cosmetic dentistry in Las Vegas. During his work in Las Vegas, he designed, built, and established what is now know as Boston Dental Group. Boston Dental Group is named for Dr. Ting's love of the city of Boston, and aims to "create a better life for all."
Centering around his firm believes in "creating a better life for all", he started with our first office, Boston Dental, in Summerlin, and in the past 11 years, he has tremendously added value in many people's lives by completely changing the patients' impression about a dentist, touching the lives of our staff who will never look at their employment with BDG as just a job, creating a life-changing career path for our doctors, and offering hope once again for those people in need in our communities.
Serving all your dental needs:
Schedule an Appointment with Affordable Dental
Request a time and date below and we'll follow up as soon as possible to schedule your appointment.
What Our Patients Have to Say
They are so nice jocelyn at front desk was very helpful alicia is AMAZING this is the best dentist i've been too THANKS EVERYONE WHO WAS HELPED ME TODAY .
Shawntana Thristy
21:34 28 Jan 19
Loved the customer service in front desk by ms Debbie and loved the way they explained everything very good doctor Assistant isabel very helpful
Osbelia Valenzuela
02:00 18 Jan 19
Very warm and compassionate staff. Claudia in particular is very compassionate and makes you feel that she genuinely cares about you as a person. She is definitely the face of this place and I would come here again just for her warmth.
Crisalys Vasquez
03:00 14 Aug 18
Great staff. Very helpful. They broke down my treatment and help me understand it. The manager was very kind and helpful. I love this place, will recommend this dental office to my friends
Pablo Guzman
10:07 11 Aug 18
The doctors are great. They are really honest, polite, and treat you how they want to be treated with care
Sophia Rodriguez
22:54 11 Jan 18
My husband was a walk-in. He was in excruciating pain. An hour later, he walked out with a smile. And if you wondering about the name? It's for real! They really are affordable! Everyone in the office was lovely. Joanna welcomed us in, and Rosy along with Dr. Fong handled him with care.
Cassandra Finney
04:02 27 Oct 17
Doctor have a great experience and nurses are very nice. It's a wonderful experience for me.
I am a new resident to the Las Vegas, NV area and I've been searching for a dental office for me and my family to feel at home. Everyone at this clinic welcomed us in with open arms. Never once made us feel uncomfortable. Everyone was on the same page with the treatment planning. The front office staff is amazing! The doctors and assistants are very upbeat and friendly. Would I recommend this clinic to my friends and family? 10000%
dominique mitchell
05:14 02 Mar 17
I will be recommending this Dr. to all my friends and family. It was my first time being seen by Dr. David Ting. He was so personable, knowledgeable, friendly, efficient, and patient! He is by far one of the best dentist I have ever encountered. He has earned my loyalty with just one visit! If you don't have a dentist or if you are just looking for an office that makes you feel welcome and valued. I would definitely recommend you move you records, ASAP!
Sherrell Edwards
02:37 07 Jan 17
Schedule an Appointment
Sign up as a new patient, schedule a regular cleaning, or inquire about our other dental services. We will contact you as soon as possible to confirm your appointment time.